"Punky Brewster" Sequel Series Gets 10-Episode Order from NBCU's Peacock
The nostalgia train keeps rolling for NBC Universal's streamer Peacock with the Punky Brewster sequel. Peacock has officially ordered a full 10-episode season with star Soleil Moon Frye reprising her role as the title character – now grown up – with original series star Cherie Johnson also returning.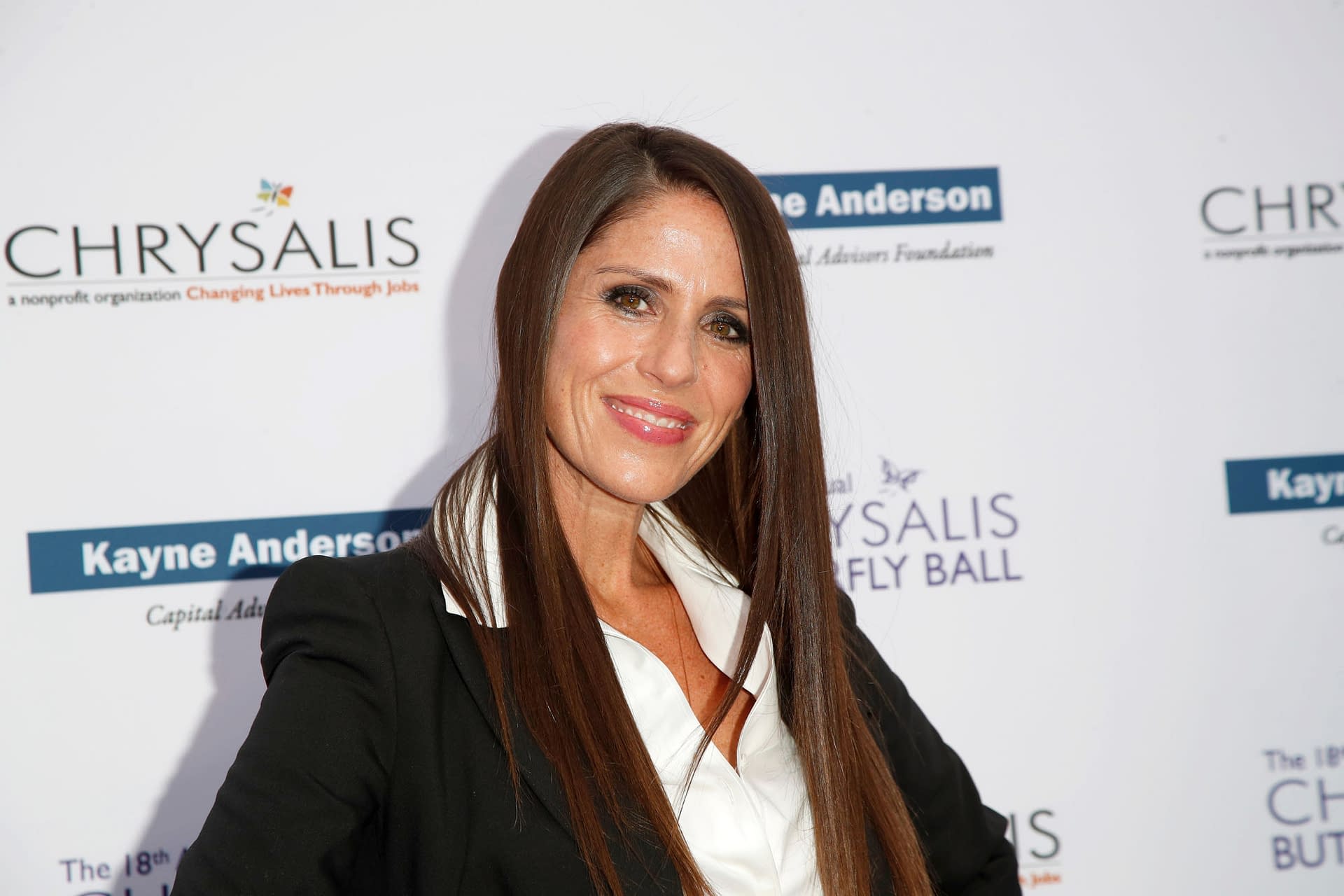 Original "Punky Brewster" and Sequel Plot
Created by David W. Duclon, the series ran four seasons (1984-1988) and focused on Punky (Frye), an abandoned girl with her dog. Not wanting to stay at the orphanage, she befriends Henry Warnimont (George Gaynes), who adopts her. The show's success would go on to spawn a short-lived animated series. The sequel series follows Punky as a single mother of three trying to get her life back on track. She meets Izzy (Quinn Copeland), a young girl who reminds her of her younger self.
Joining Frye and Johnson in the cast are Lauren Donzis, Oliver De Los Santos, and Noah Cottrell. Freddie Prinze Jr. guest stars as Punky's ex-husband. And though Gaynes passed in 2016, we wouldn't be surprised if Punky evokes Henry's wisdom through her memories.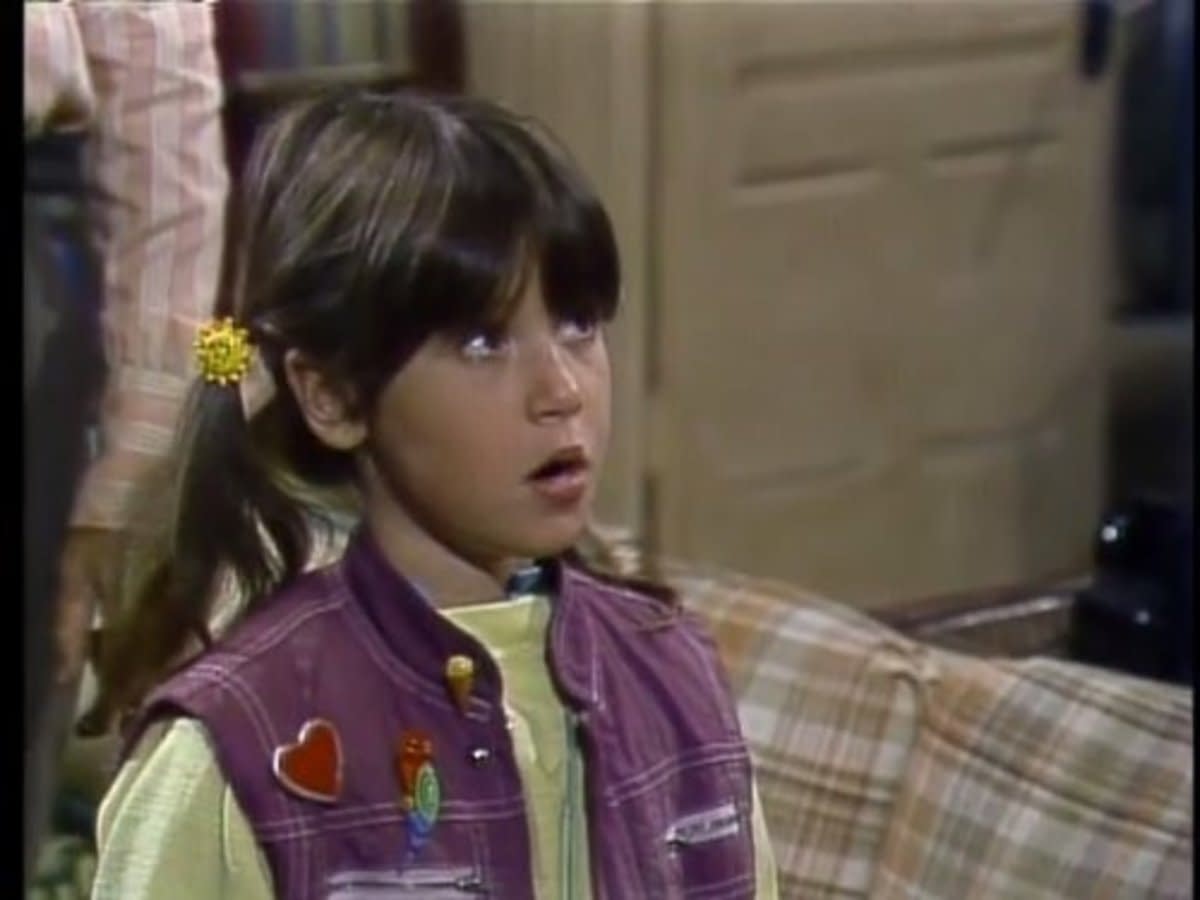 Frye Post-"Punky"
Since the original series, Frye kept busy mainly on television – making guest appearances on shows like Saved by the Bell and Friends. She was also a series regular on Sabrina, the Teenage Witch and Proud Family. Most of her work in recent years is in voiceovers most notably in the Bratz franchise and Planet Sheen. She reprised her role as Punky for the Adult Swim animated parody series Robot Chicken.
"I am beyond thrilled and honored to be bringing Punky back! I'm grateful to our NBCUniversal Content Studios and Peacock family and to our incredible team of creators, writers, producers, cast and crew that have put their hearts into this journey every step of the way. It is with great love for the amazing people who were such a pivotal part of creating the Punky magic that I will do my very best to honor their memory as we once again share Punky with the people that love her and a new generation discovering her for the first time. To our incredible fans who have stood by us, thank you for believing in me and I will do my best to make you proud. I love you. Punky Power forever!"
Steve and Jim Armogida serve as writers and executive producers. Co-executive producers are Frye, Dulcon, Jimmy Fox (Main Even Media), and Jonathan Judge (who directed the pilot). Punky joins Saved by the Bell as another past NBC show with a second life as a sequel on the streamer. Peacock is expected to launch in April.