Rafe Judkins Has Two Scripts for 'Wheel of Time' TV Series Done
That Wheel of Time tv series is happening thanks to Amazon Studios, and apparently Rafe Judkins has (at least) two scripts completed for it.
Back in February it was revealed that Amazon Studios had acquired tv rights to adapt "Wheel of Time", "The Dark Tower", "Ringworld" and more in a large grab-bag deal. That was sort of the last concrete information we had about the future of the Wheel of Time series based on the books by Robert Jordan (which were later finished by Brandon Sanderson following Jordan's death).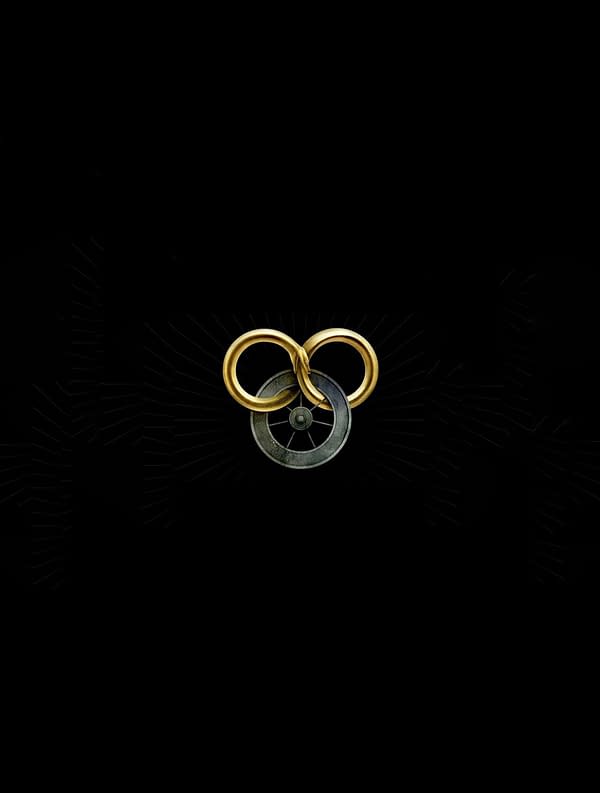 On July 14th, Judkins (who is listed as showrunner and screenwriter for Wheel of Time) posted on his personal twitter account this familiar image along with some familiar lines of dailog:
There are neither beginnings or endings to the Wheel of Time. But it was a beginning… Page 1 pic.twitter.com/1bcuo4RWWg

— Rafe Judkins (@rafejudkins) July 14, 2018
Then, two title pages of (what we assume are) completed scripts for the show.
Let's make Monday #WheelofTime day? pic.twitter.com/hpBsyiNp2L

— Rafe Judkins (@rafejudkins) July 23, 2018
Followed up by one just yesterday:
And I give you — the second and last #WheelofTimeMonday. Because as everyone has so obviously pointed out — #WoTWednesday is 1000x better. I warned you I'm bad at social media. Also, Wheel of Time fans should rejoice because AK Shuman writes Mat like she was born to it. pic.twitter.com/A3I8HJdOgN

— Rafe Judkins (@rafejudkins) July 30, 2018
Judkins was a former Survivor contestant, and most recently was tapped to write the feature film script for Uncharted.
Hopefully this means we'll get some more information about this show sometime soon.