Ratings Hold Steady, Viewership Increases for Dry WWE Smackdown
Another week of ratings is in the books, and things continue to look positive for WWE. WWE Smackdown managed to hold on to its ratings and even increase slightly in viewership from last week. The show was also tied for first place in demographic ratings for the night, and they did it without any urine changing hands at all, at least on camera. And WWE used the show to set up events that could see even higher ratings returns in the future.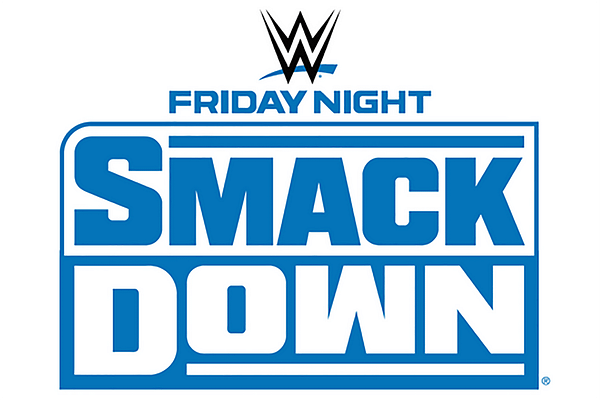 According to the overnight numbers from Showbuzz Daily, WWE Smackdown scored a .5 rating for both hours in the adults 18-49 demographic; the demo considered most crucial by advertisers. Those numbers, which average out to a .5, put WWE Smackdown in a tie for first place with ABC's 20/20, which scored hours of .4 and .6, as well as Juneteenth: A Celebration on that same network, which scored a .5 over its single hour broadcast. Last week's episode of Smackdown also averaged a .5, so WWE managed to hold steady in the ratings from last week. Additionally, last week's show had a lot of excitement built due to a leaked storyline about Jeff Hardy throwing urine in Sheamus's face, which is an instant ratings draw, so for WWE to do the same numbers this week is very impressive.
When it comes to viewership, WWE Smackdown was even up from last week's numbers. Smackdown drew 2.147 million viewers for hour one and 2.031 million for hour two this week. That averages out to 2.065 million viewers, which is bigger than last week's audience of 2.016 million. Next week, we should expect the ratings to be even better, based on what happened during this week's show. As Matt Riddle made his debut in a match with AJ Styles to open the show this week, Riddle, at one point, found himself knocked outside the ring where he was shoved into The Ratings King of Friday Nights, Baron Corbin. Fans will definitely want to tune in to see how King Corbin responds next week, and if it leads to a feud between Riddle and Corbin, it could obviously main event SummerSlam and lead WWE into its next golden age.