REPORT: CW/Netflix Deal Not Being Renewed; Batwoman, Katy Keene, and Nancy Drew Being Shopped Elsewhere
In 2011, CBS/Warner Bros.' CW and Netflix entered into a first output deal that would prove hugely lucrative to both parties over the years. For Netflix, it was a boost to their overall library of programming content; while for the CW, it was the financial boost the then-fledgling network needed. In fact, shows were no longer viewed as being successful based solely on their ratings – viewing figures on the streaming service could now also determine a series' fate.
But with Netflix increasing its investments in its Originals line-up and more content being removed and shifted over to newer, studio/network-owned streaming services, Deadline Hollywood is reporting that the CW and Netflix will not renew their deal.
Just to be clear, even without a deal a CW series may still end up on Netflix – it's just that the streaming service no longer gets right-of-first-refusal and will have to bid for content with other services/platforms.
Here's a look at how this impacts the CW's three newest series:
● Owned by Warner Bros TV and part of the DC "Arrowverse," Batwoman is expected to be part of WarnerMedia's upcoming streaming service – and the series isn't expected to be the last WBTV-produced CW show on the service.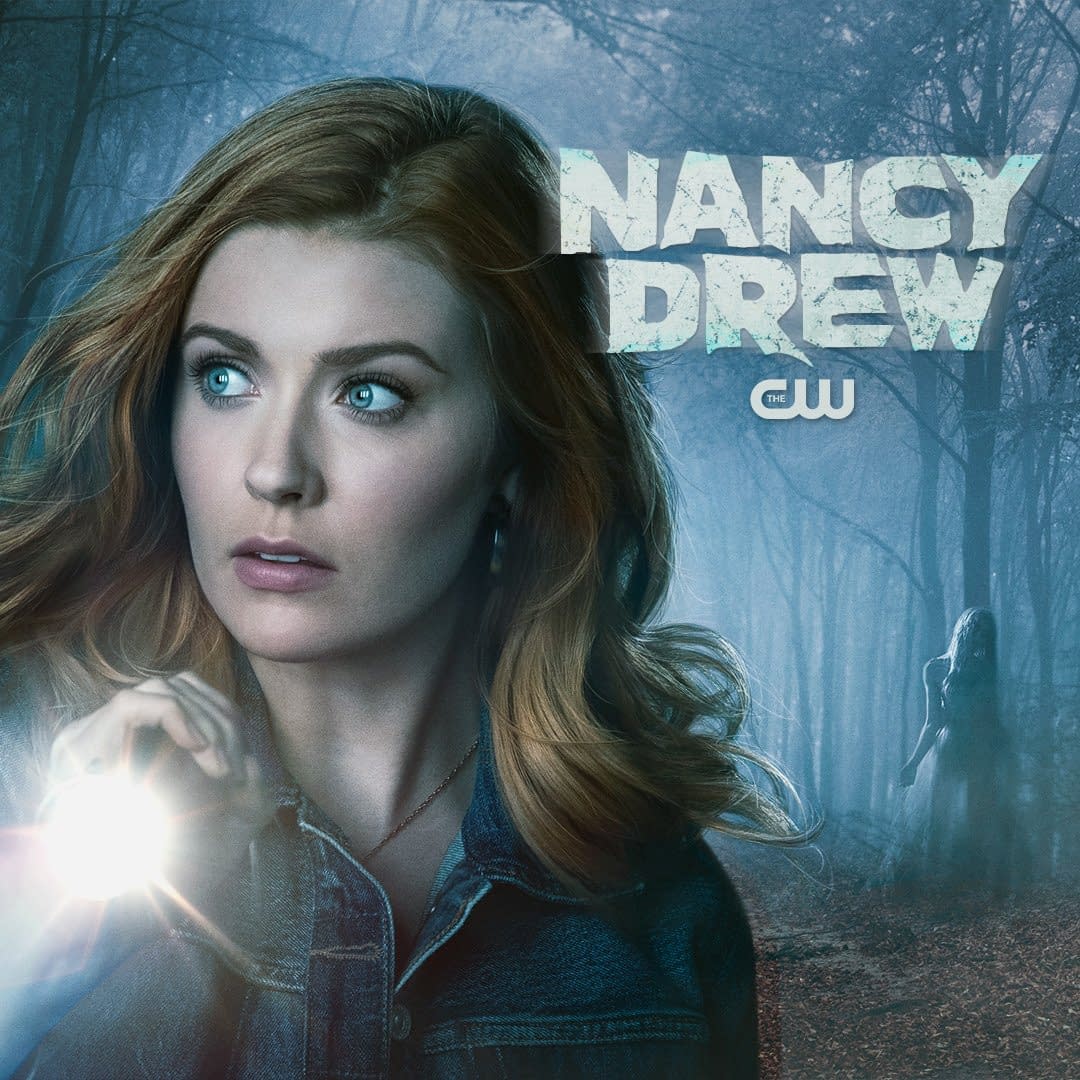 ● From CBS TV Studios, Nancy Drew is being shopped to a number of service – including Netflix – though CBS All Access may not be a top contender considering it tends to skew toward adult-oriented programming.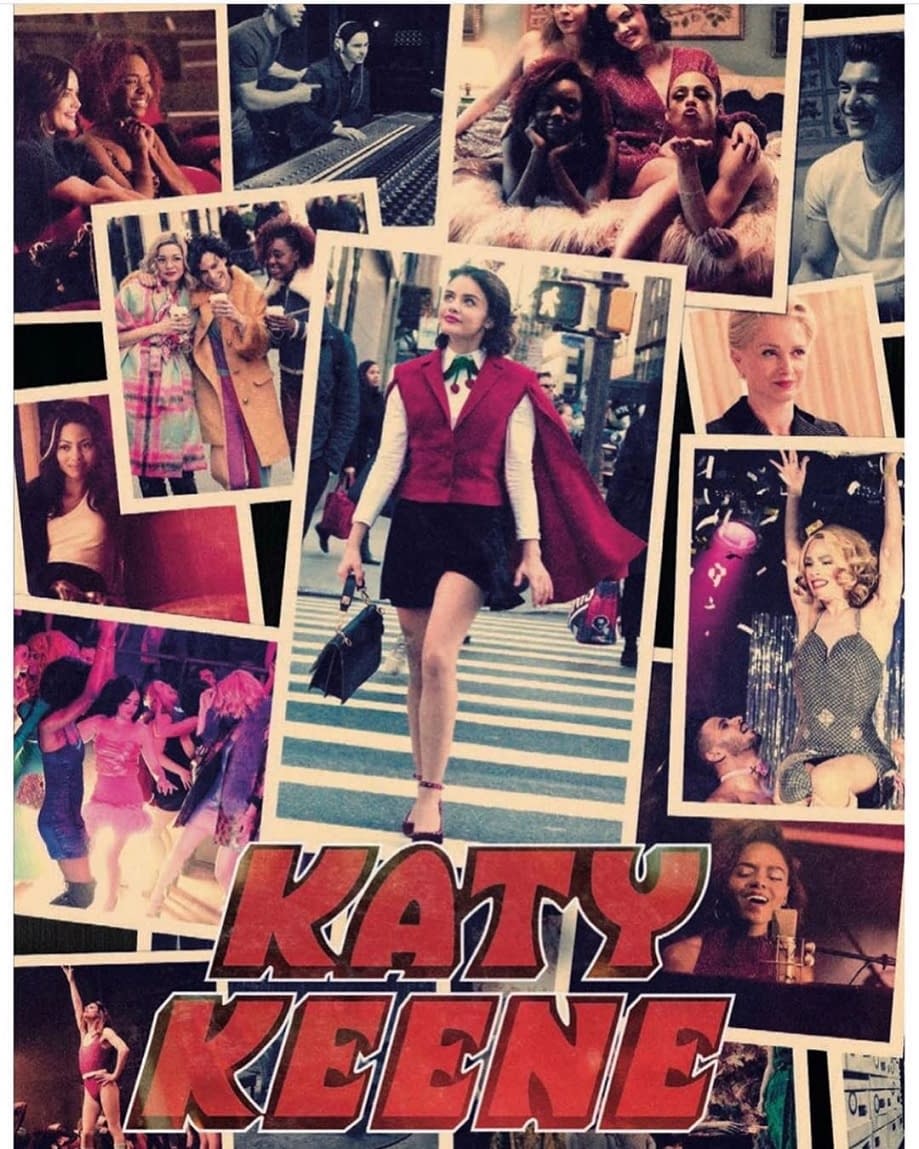 ● Produced and distributed by WBTV, with financial participation of CBS Studios, Katy Keene is also being shopped to a number of services. Considering it exists within the same "Archieverse" as Riverdale (part of their output deal) and Chilling Adventures of Sabrina (one of their Originals series), most believe Netflix will be its final destination.
The terms being shopped are similar to the Netflix deal: "library" pacts for completed seasons for each show, with a season becoming available eight days after the finale airs on the CW. Previous seasons of shows that premiered up through the current 2018-2019 season will continue on Netflix during the series' broadcast life and longer.