"Siren" Season 2 "Mixed Signals" / "Serenity": Ryn's Going Home [PREVIEW]
One thing you can definitely never accuse Eric Wald and Dean White's Siren of – especially this season: going small. The second-half of the Freeform series' second season has been concentrating on Ryn (Eline Powell), Ben (Alex Roe), and Maddie's (Fola Evans-Akingbola) attempts to silence the impact of Ryn's "siren song" before anyone else gets "infected" – or the military finds a way to weaponize it. Meanwhile, Ben is torn between his devotion to Ryn and to his mother Elaine (Sarah-Jane Redmond) – a decision that has dire consequences either way.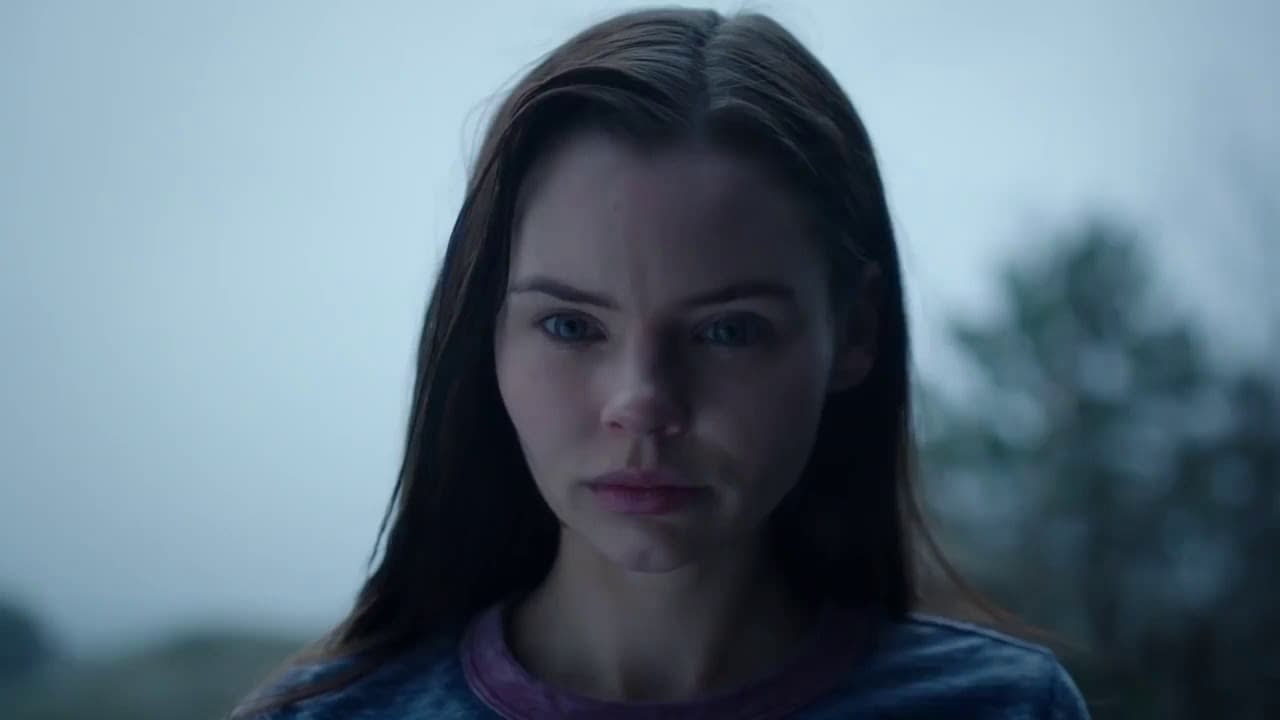 And that's barely scratching the dysfunctional surface of Bristol Cove – but as you're about to see from the promo for the first-half of this week's two-hour, two-episode event "Mixed Signals," as Ben and Maddie's worlds are about to expand in a major way. Meanwhile, Ben, Maddie, Xander (Ian Verdun), and Nicole (Natalee Linez) try to come up with a "Plan B" now that Ryn's on the run; and as she begins to recover, Elaine reaches out to her son:
Siren season 2, episode 11 "Mixed Signals": Maddie and Ben contend with how to help Ryn knowing that in order to help Elaine get better, they will need to continue the procedures on Ryn. Meanwhile, when one of the group gets sirened, there is more drive than ever to get to the bottom of how the siren song really works—further piquing the interest of the military in how Ryn can be of use to them.
In the following previews for the second-half of the two-hour, two-episode event "Serenity," Helen (Rena Owen) has some serious suspicions about her father's death. Meanwhile, Ian (Luc Roderique) receives video evidence from a Klesco contact; while Ryn tires to reassure Eliza (Georgia Scarlet Waters):
These previous first-looks showed Ryn "turning the tables" on Ben and Maddie: after all the time she spent learning the ways of the surface world vis Bristol Cove, Ryn gets to introduce them to her world… underneath the sea:

Here's a Look Back at Freeform's "Siren"…
In the second season of Freeform's Siren, more mermaids arrived in the once-sleepy fishing town – but are they seeking revenge, or is something more catastrophic driving them out of the sea? Marine researchers Ben (Alex Roe) and Maddie (Fola Evans-Akingbola) continue to establish a bond with mermaid Ryn (Eline Powell), not only to protect her but to try to help save her entire civilization.

Ben and Maddie are uncertain about the mermaids' future after the deadly consequences of the attack on the oil rig and, with the mermaids returning to sea, are left feeling lost without Ryn. Once Helen (Rena Owen) learns she's not the only one of her kind, she discovers there is a dark side to her people's past.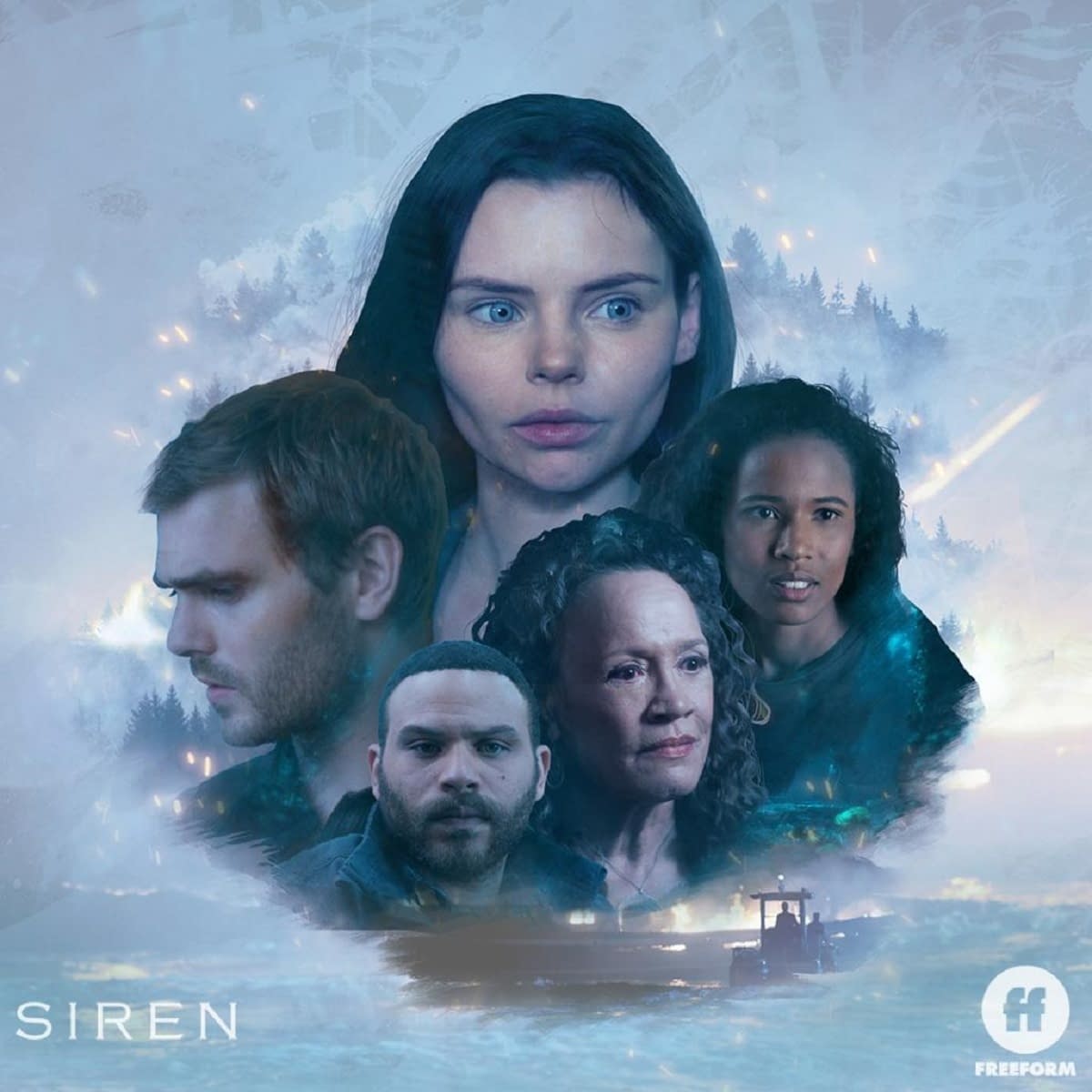 Freeform's Siren airs Thursday nights at 8 p.m. EST.