The Houston Astros Celebrate Their Win In Disney World!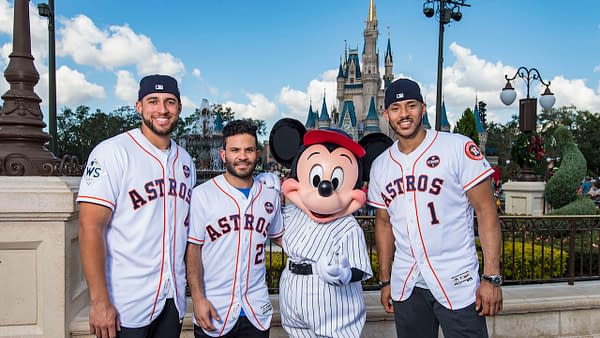 This past Saturday, Carlos Correa, George Springer, and Jose Altuve all celebrated the Houston Astros' first World Series win by going to Disney World. The tradition of sports teams celebrating wins in Disney World dates back to 1987, and these players were all too happy to keep that tradition alive.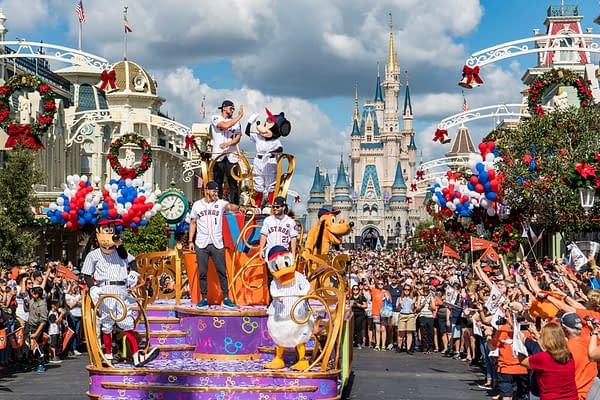 Correa said of the event:
"It's been an amazing day. I feel like a kid all over again getting to go to Disney World and spending time with all these people here who are supporting us and celebrating the (World Series) championship with us. I will never forget the people cheering and crying during the parade. It was the best thing ever and a memory I will never forget."
Congrats, Houston Astros!