WWE: Peyton Royce Makes Racially Insensitive Tweet to Naomi
WWE wrestler Peyton Royce might be hot water with management after responding to Naomi's tweet sporting an all-yellow ensemble.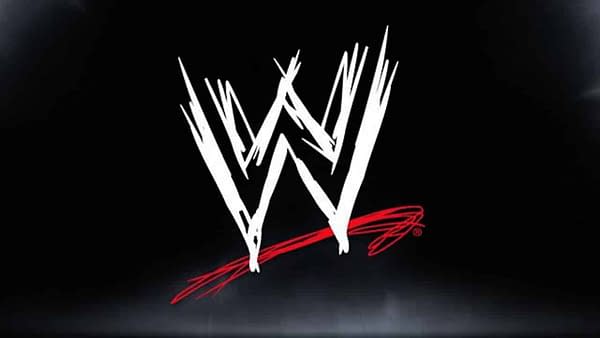 Naomi (Trinity Fatu) tweeted how excited she is for the 30-woman Royal Rumble match:
"I'm ready to rumble baby. The glow is coming to the #RoyalRumble and I'm bringing it all the way to #Wrestlemania"
As a fellow SmackDown talent, Peyton Royce (Cassie McIntosh) of the Iconics tweeted a picture of a banana in response. All made worse since Naomi is African American, and any reference comparing them to apes is socially unacceptable and racist.
A recent example of this was Roseanne Barr, who was fired from her ABC show for tweeting about Valarie Jarrett and making a reference to The Planet of the Apes. European soccer had a problem where fans would throw bananas at the opposing team's Black players. FIFA responded by creating an ad campaign to raise awareness of the racism.
Within WWE, Hulk Hogan learned that the hard way during his lawsuit against Gawker media. He has since returned to the company, but the stigma still remains.
As an Australian, Royce might be ignorant of racism in the United States, but that's not necessarily an excuse when representing a global brand like WWE, which is unlikely want to associate with a response that could be viewed as racist–even if it's coming from a "villain".
The fact that Royce hasn't deleted the response as of now is shocking, especially since most of the responses from her fans are tweets asking her to delete it.
We've reached out for comment and will update the article if we get a response.