Posted in: TV | Tagged: 20th Century Fox Television, brooklyn nine-nine, fox, lucifer, MLB, nfl, The Exorcist
---
Sportsball: The Likely Reason Fox Canceled Everything
After the TV bloodshed day yesterday, it's nice to get at least some kind of explanation as to why FOX cancelled five shows including The Exorcist, The Last Man on Earth, The Mick, Lucifer, and Brooklyn Nine-Nine.
Fan reception was, of course, swift — #SaveLucifer started trending quickly after the official word came down. Notable entertainment personalities such as Lin-Manuel Miranda, Guillermo del Toro, and Mark Hamill were vocal about their displeasure at Brooklyn Nine-Nine's nixing, both tweeting several times in support of the show and urging other networks to possibly swoop in and save it.
The big question on most fans' minds is why the cancelation of shows with pretty healthy viewership respectively, and an even more robust fanbase.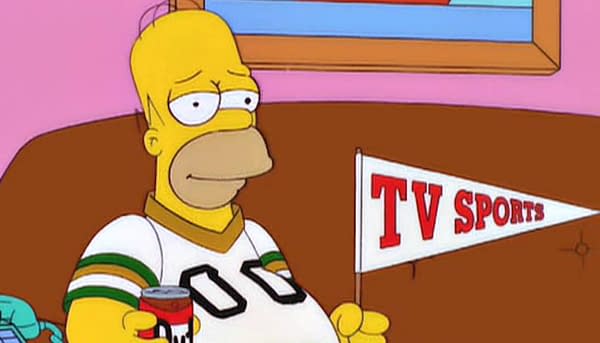 The Hollywood Reporter says that this likely has more to do with FOX's 5 year FNL slate deal than anything else, with the Thursday Night Football programming alone taking 30 hours of schedule time. That doesn't seem like a lot until you realize that FOX does not go into the 10 p.m. hour, unlike other networks. FOX also holds the MLB post-season games, including the World Series, accounting for other primetime TV real estate that cannot be taken by original programming.
It is also likely the cancellation of three comedies is because FOX saved ABC's Last Man Standing. While yes, there is no proof of that being the case, the sudden decision to nab the Tim Allen-starring series hot on the heels of the incredulous viewership numbers the Roseanne revival brought in obviously points to the demographic the network is aiming for.
One of the other more prevalent rumors as to why the large-scale axe fell was due to the possible Disney acquisition. Let's say the House of Mouse goes through with the purchase of 20th Century FOX (which would also include FOX Searchlight and 20th Century FOX Television) — can you see them keeping the dark-subject matter shows? One source suggested that the poker tell here will be whether or not Gotham gets renewed.
At present, early rumored favorite Hulu has passed on picking up the possible 6th season of B99, and the creative team behind Lucifer has seemingly laid down their pitchforks.
**UPDATE**

NBC has reportedly picked up Brooklyn Nine-Nine.
---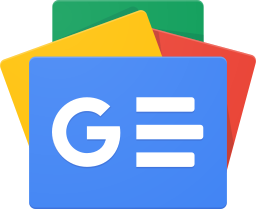 Stay up-to-date and support the site by following Bleeding Cool on Google News today!