Squared Circle Subreddit Closes for 12 Hours to Protest Racism
Squared Circle, the largest subreddit dedicated to pro wrestling, announced Wednesday that they would close the subreddit for all new posts and comments as a protest against racism, police brutality, and Reddit's complicity in spreading hate speech. The closure began at 8PM Wednesday night and Squared Circle is set to reopen at 8PM Thursday morning, Eastern time. The move was explained in a post which read:
/r/SquaredCircle is closing tonight from 8:00 PM (ET) until 8:00 AM tomorrow to protest racism, police brutality, and Reddit administrators providing a platform for hate speech.

For 12 hours, starting tonight at 8pm ET, we'll be shutting down /r/SquaredCircle (preventing new posts and comments) in protest of racism and police brutality, and specifically the lack of action by reddit administrators to curb hate speech on their platform. Although most other sites went dark on Tuesday 6/2, we see most traffic on Wednesday evenings and wanted to reach the broadest possible audience. Posts and comments will be allowed again starting at 8am ET on Thursday June 4th. Links and resources regarding racism and police brutality are included below.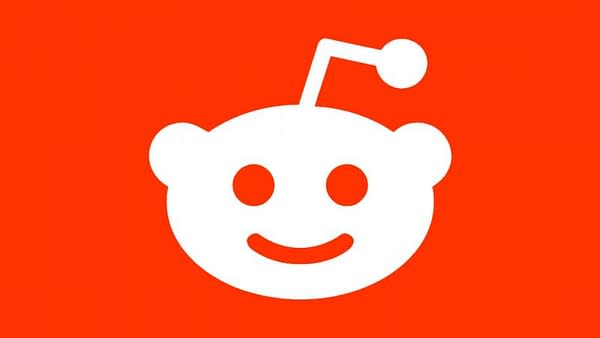 The post went on to detail why Reddit itself was named amongst the subjects being protested. The moderators I'd Squared Circle accuser Reddit administrators and company policy of allowing racist and fascist behavior on the site.
Reddit has announced its alignment with anti-racist protesters. We demand to know: where are the actions to back up the words? The Reddit administrators' policies have made their site downright hospitable to exactly the kinds of racists and fascists against whom it claims to be protesting. Reddit has no blanket filter on hate speech, leaving it to their moderator volunteers to curb racism on each subreddit. Reddit allows accounts with racial slurs in their usernames to continue to exist. Disrespectful awards are handed out like candy, and moderators are left to react instead of being proactive because reddit doesn't want to stop profiting off of users inciting each other. Admins recently attempted to force an unmoderated chatroom on every community. Hollow platitudes are useless when real action is required. Once again, moderators will act while administrators sit on their hands.
The shutdown of the subreddit comes on what may be its busiest day of the week, with AEW Dynamite going head to head with WWE NXT. As such, it's likely to get the attention of the largest portion of the site's readers.