Posted in: CBS, Star Trek, TV | Tagged: alex kurtzman, cbs all access, Mike McMahan, Rick & Morty, star trek, Star Trek: Below Deck
---
'Star Trek' Animated Series Coming from Rick & Morty Writer
Yes, Star Trek does already have an animated series in it's past, but it would appear that CBS All Access is moving forward with a new one.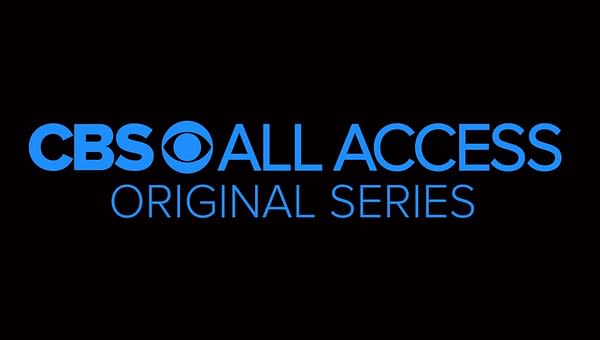 Already picked up for two seasons, a half-hour animated comedy series called Star Trek: Lower Deck, which will reportedly will focus on the "support crew serving on one of Starfleet's least important ships".
CBS All Access Executive Vice President of Originals Julie McNamara offered this statement on the new series:
"We couldn't have imagined a better creative team to work with on CBS All Access' first original animated series than Mike McMahan, Secret Hideout and Roddenberry Entertainment. Star Trek: Lower Deck is a fantastic complement to our growing lineup of original series and our ongoing expansion of the Star Trek universe on CBS All Access."
The series is being developed my Rick & Morty writer Mike McMahan and Star Trek helmer for CBS Alex Kurtzman. According to The Hollywood Reporter, Kurtzman will be executive producing alongside Secret Hideout's Heather Kadin, Roddenberry Entertainment CEO Rod Roddenberry, Trevor Roth, Katie Krentz and McMahan.
Kurtzman said:
"Mike won our hearts with his first sentence: 'I want to do a show about the people who put the yellow cartridge in the food replicator so a banana can come out the other end.' His cat's name is Riker. His son's name is Sagan. The man is committed. He's brilliantly funny and knows every inch of every Trek episode, and that's his secret sauce: he writes with the pure, joyful heart of a true fan. As we broaden the world of Trek to fans of all ages, we're so excited to include Mike's extraordinary voice."
There is no expected release date for Below Deck yet, but we'll let you know when we hear anything.
---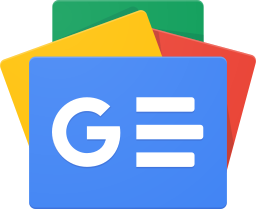 Stay up-to-date and support the site by following Bleeding Cool on Google News today!