"Steven Universe": His Own Worst Enemy, Afraid to Be Himself [REVIEW]
I am so happy I stumbled upon Cartoon Network's Steven Universe Future finale. It really did not disappoint. I feel these final episodes really captured the essence of the last season without making it preachy or beating us over the head with heavy-handed messages. It had every bit the emotional impact that I was expecting, while also serving as a respectful coda to the overall narrative – and it had me choking up more than a few times.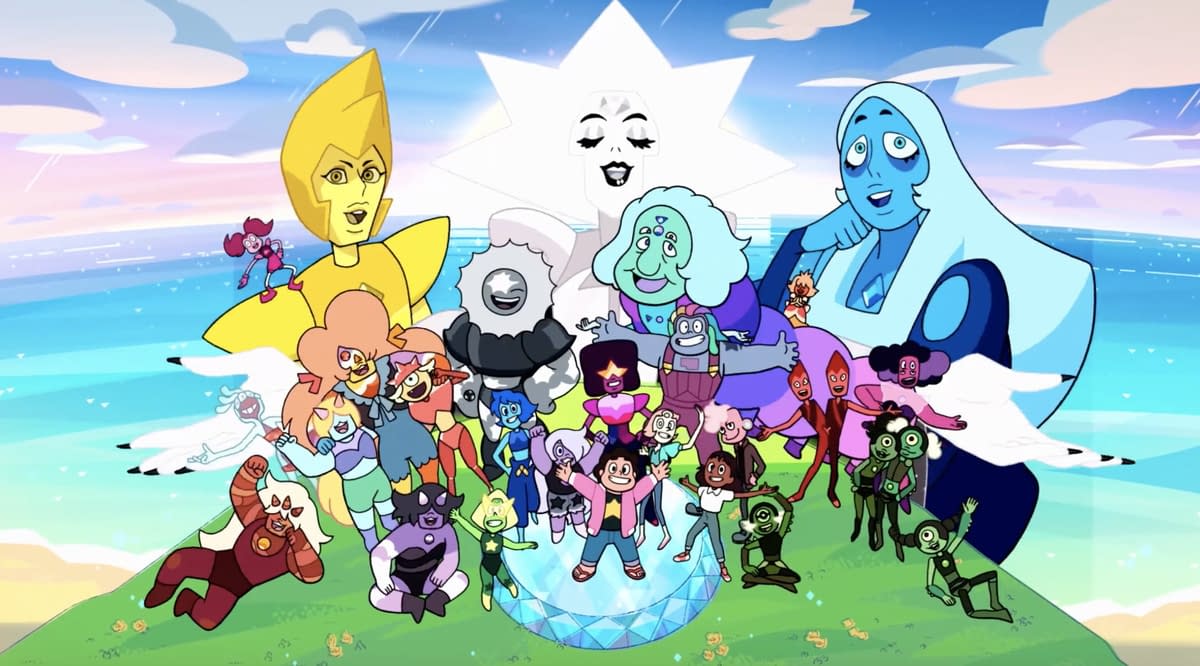 To be honest, I was expecting his anger would mostly be aimed at Pink Diamond, and I am so happy it was not. I deeply related to this episode on levels I could not express and it gives me goosebumps just writing about it now. Turns out, Steven was his own worst "enemy": his doubts, insecurities, inability to see himself as anyting more than a tool for others – and probably the most heartbreaking of all?
The toll that seasons of universe-saving dangers have on someone who is still just a boy. It was a bold move to hint at PTSD issues, but also one that fit with the series' willingness to be open and honest with its fanbase. Just because everything is "bright colors" and "songs" never meant that these characters didn't feel, didn't hurt. And in Steven's case, suffer in silence.
However, the part that resonated with me the most and it is not often addressed: how distorted our own version of us can be. Steven thought of himself as a monster and such he became. We see the inability of his loved ones to quite accept his changes and at moments make it about themselves. It was the most human episode of the season – offering us looks at the "flawed gems" that make up Steven's universe: not perfect, but willing to try – how could we not relate?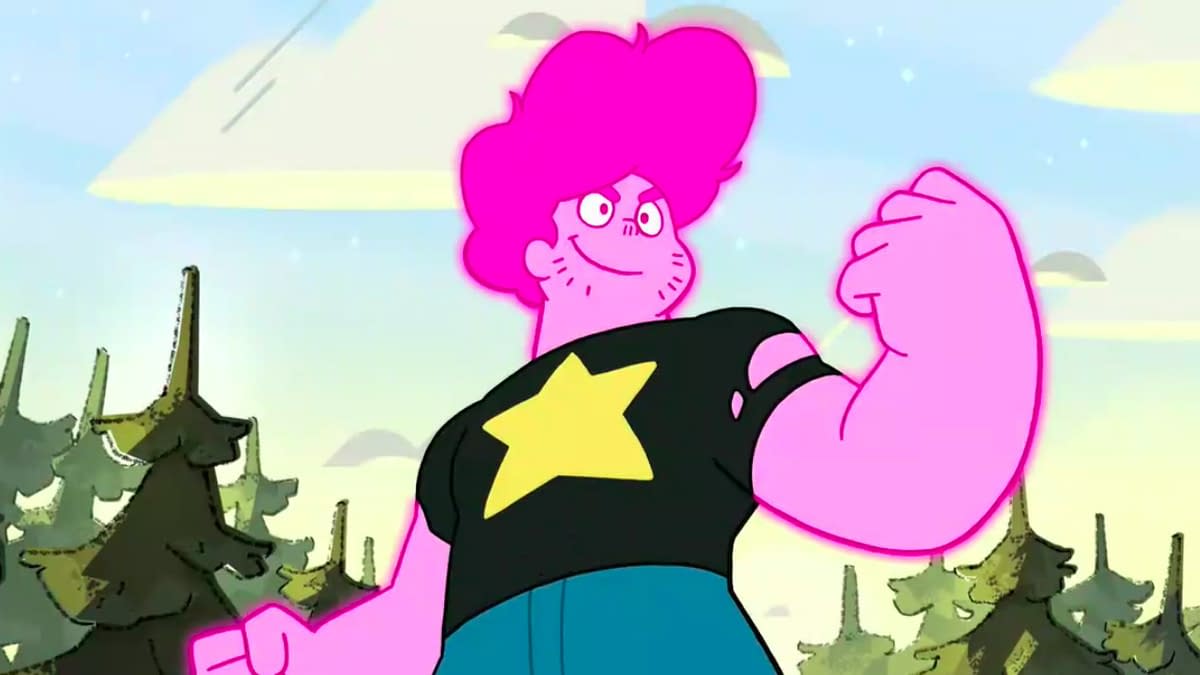 I loved that Steven Universe also addressed an issue that often feels heavy in so people's hearts: that we are allowed to feel or think petty, bad thoughts – that it's okay. It is how we decide to act that makes us who we are. It is okay to feel angry or sad, and to not know what to feel sometimes. Considering everything going on around us right now, this episode couldn't have come at any better time.
The ending had me in tears. I loved seeing the Gems, Steven's Dad, Connie, Lion, and the others be there for Steven, to support him as he begins a new chapter in his life. And it should go without saying that Pearl's big, googly eyes had my heart in a vise grip.
[rwp_box id="0"]