Supernatural Star Jared Padalecki Promises to Be Better "Shepherd"
Supernatural star Jared Padalecki's 2020 became a confusing mess personally and professionally when the COVID-19 pandemic began raging through series productions all across the globe. On the professional side, Padalecki and co-stars Jensen Ackles and Misha Collins are looking to put the finishing touches on fifteen seasons of the long-running CW series. Expected to have shuffled off the network's programming coil by now, the series still has seven episodes left to air which means there's still work to be done. On top of that, Padalecki has to wrap one series while getting ready to film Walker, a modern take on Chuck Norris series Walker, Texas Ranger that the CW has penciled in for January 2021. On a personal level, Padalecki is balancing personal family life with having to say goodbye to his show family after more than 1-1/2 decades while looking to bond with an entirely new team on a show where he's presented as the main lead.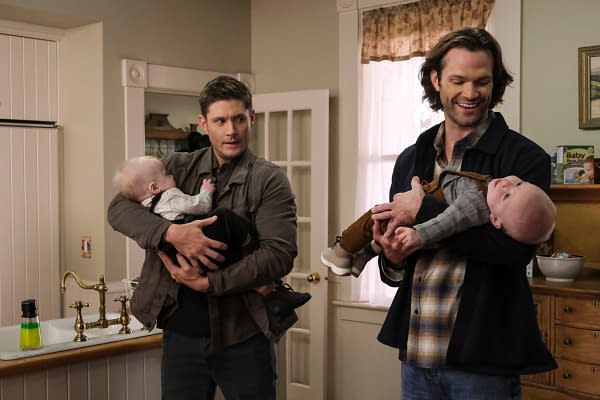 But while seeing what others were going through during the pandemic gave the actor a sense of a "bigger picture" perspective, it would be the video of George Floyd as he was being slowly killed over the span of 8:46 by four Minneapolis police officers and the protests against systemic racism and police brutality that resulted from it that would inspire Padalecki to make a serious life change – and to urge other to do the same. Taking to social media on Sunday, the actor posted an eight-part message where he owns up to his own failings as an ally and "advocate for those who need help." Padalecki raises some thought-provoking points as he details how we can be better "shepherds" for those around us to educate others and makes a strong case for how we are "less than 5 steps from making an actual and lasting difference world-wide":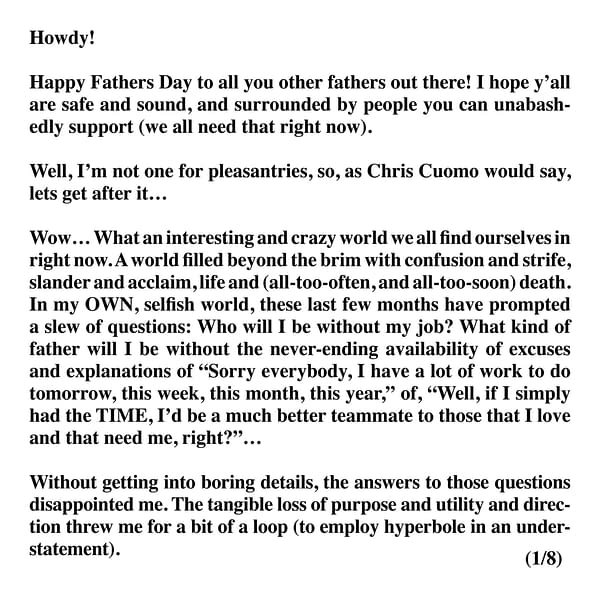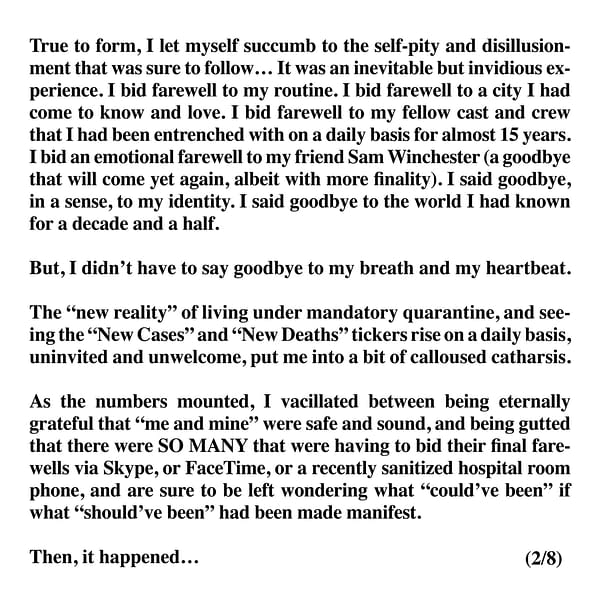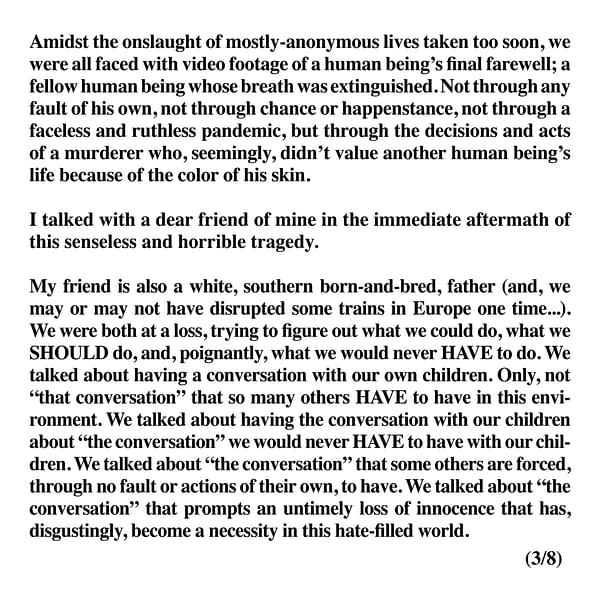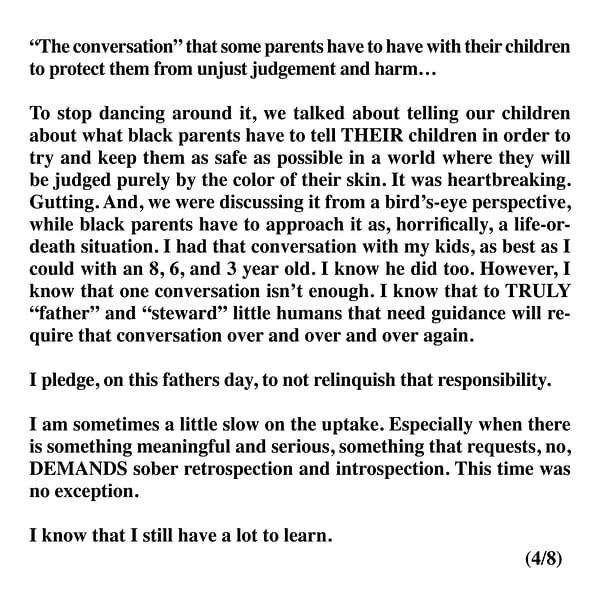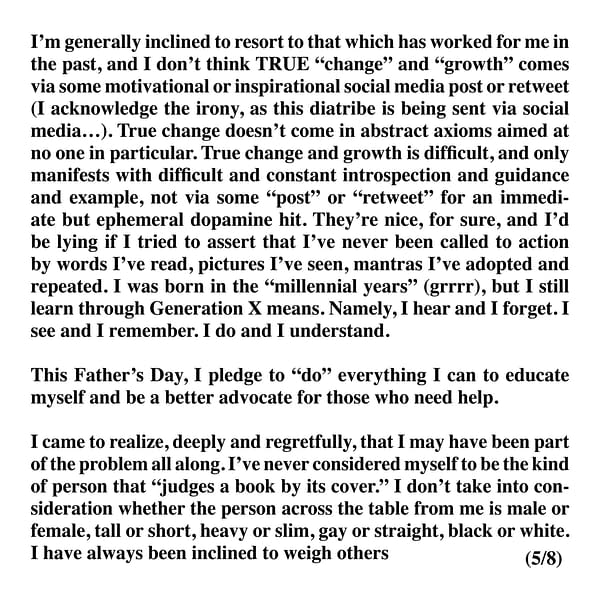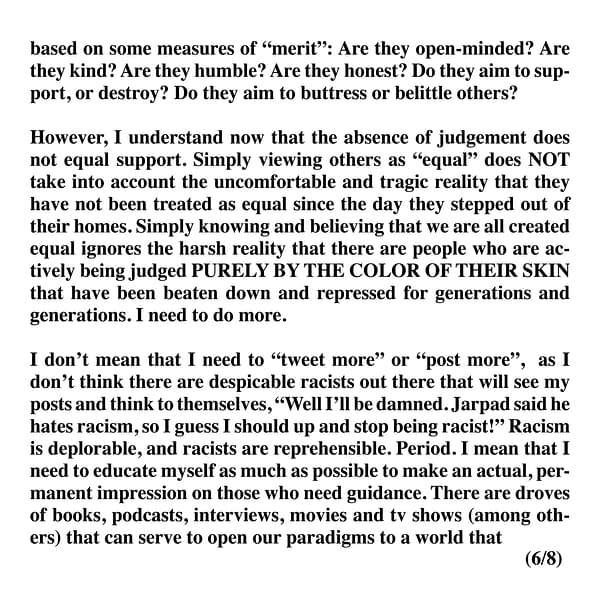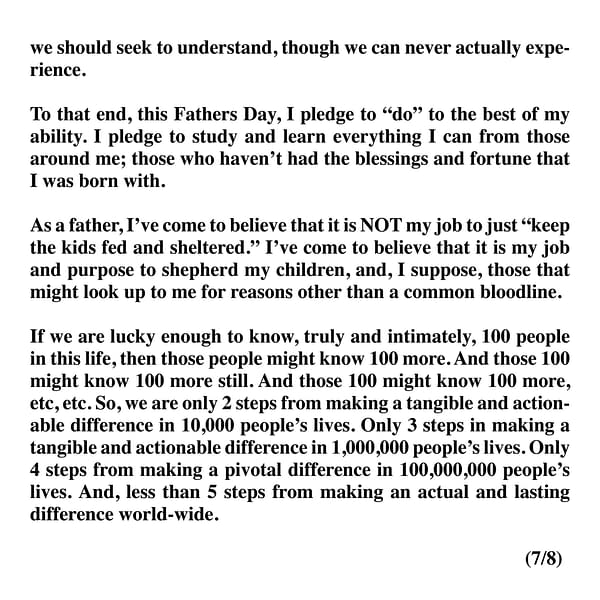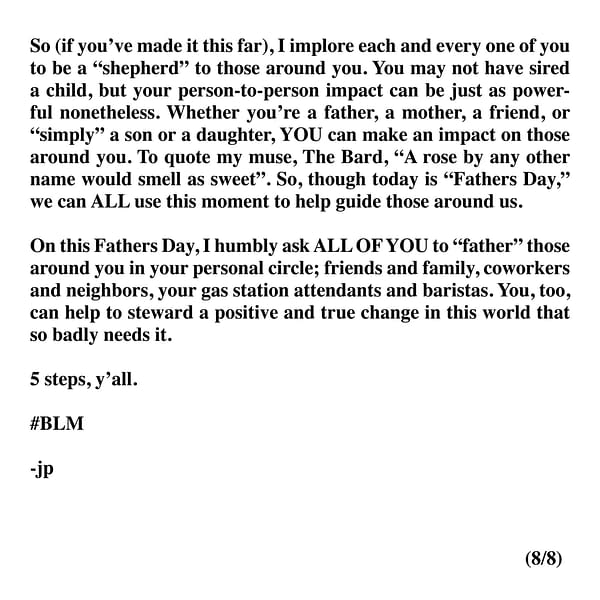 Supernatural Cast Discusses Series Coming to An End
Though news of the series' was announced in March 2019 (with Collins via Instagram post, which you check out below), Ackles and Padalecki did their part to get viewers through the grieving process a month later, taking the stage at VegasCon 2019 to explain that the decision to end the series was a "community decision" and not influenced by the network or the studio. In the video below (starting at the 28:35 mark), Ackles wanted the crowd to know that the decision was one they had discussed for quite some time now, saying, "It wasn't an easy decision. It was months and months, if not years, of discussion between he and I, between the rest of the cast, between the crew, between our writers, between our producers, between the studio, between the network. Nobody wanted to see this show fizzle out."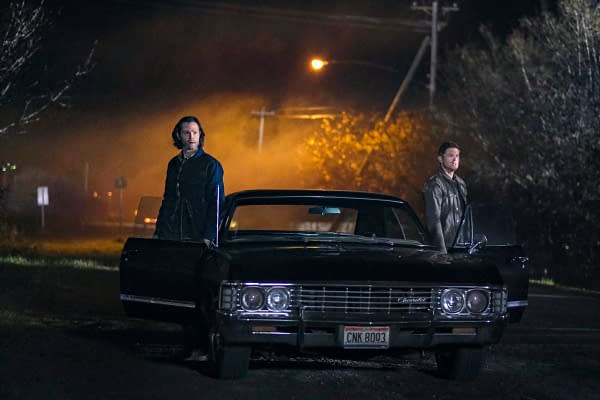 For the Supernatural team, it was a matter of knowing when the right time was to leave. Ackles says it was important to find that right balance between not staying around too long and giving yourself enough time to tell the story that fans deserve: "I think that it was everyone wanting to do the biggest service to the show that we could by going out strong. It just seemed like the writing was kind of on the wall as to when that was happening. Everybody kind of felt that it was coming soon, and so it was just taking that leap of faith of going like, 'Well guys, let's get out the paint and paint that finish line because what we've accomplished is unlike any other.'"
---
---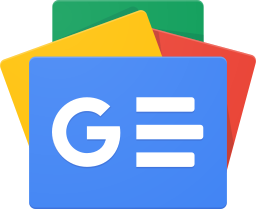 Stay up-to-date and support the site by following Bleeding Cool on Google News today!