"Teen Titans GO! Vs. Teen Titans" Khary Payton Talks Cyborg, "Young Justice" & More! [INTERVIEW]
With just about an hour to go before the thrilling premiere of Teen Titans GO! Vs. Teen Titans at San Diego Comic Con 2019 (SDCC 2019), Cyborg himself Khary Payton transforms into a chair to tell us about voicing the hamburger-and-pizza-loving hero for so long – as well as his thoughts on a certain other project he's involved with. Maybe you heard of it: Young Justice: Outsiders.
First out of the chute, we wanted to know if there were any challenges voicing two different versions of his animated alter-ego Cyborg: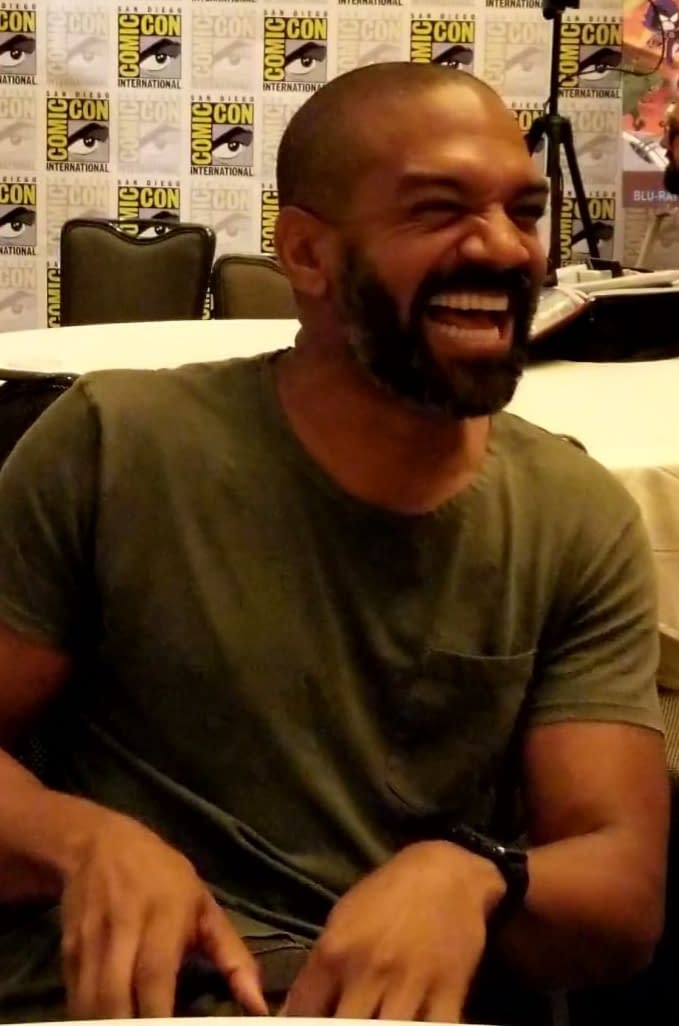 "No… Honestly, these are very much different versions of myself. I've been doing g Cyborg for almost 17 years and he's probably the character that's closest to me, and who I am. I've done a lot of different versions of Cyborg and it's always just different aspects of myself. It's me with a couple shots of espresso…. It's just me in different moods."
Payton first voiced Cyborg in 2003, and has cemented his place in the character's distinguished history. What does he think of the live action versions on Titans and Doom Patrol?
"I feel like a proud poppa, man, honesty. Because I don't think any of that would have happened if the first Teen Titan show hadn't been such a big success. I feel like if you were a comic book person in the Eighties, then you knew who Cyborg was. Until the OG Teen Titans show the greater world didn't really come up. Kids growing up now they just assume Cyborg has been a really big part of the DC Universe. I think that has a lot to do with what we did with Cyborg, maybe about 20 years ago. I feel very proud of the fact that you can't look very far in the DC Universe without seeing Cyborg somewhere "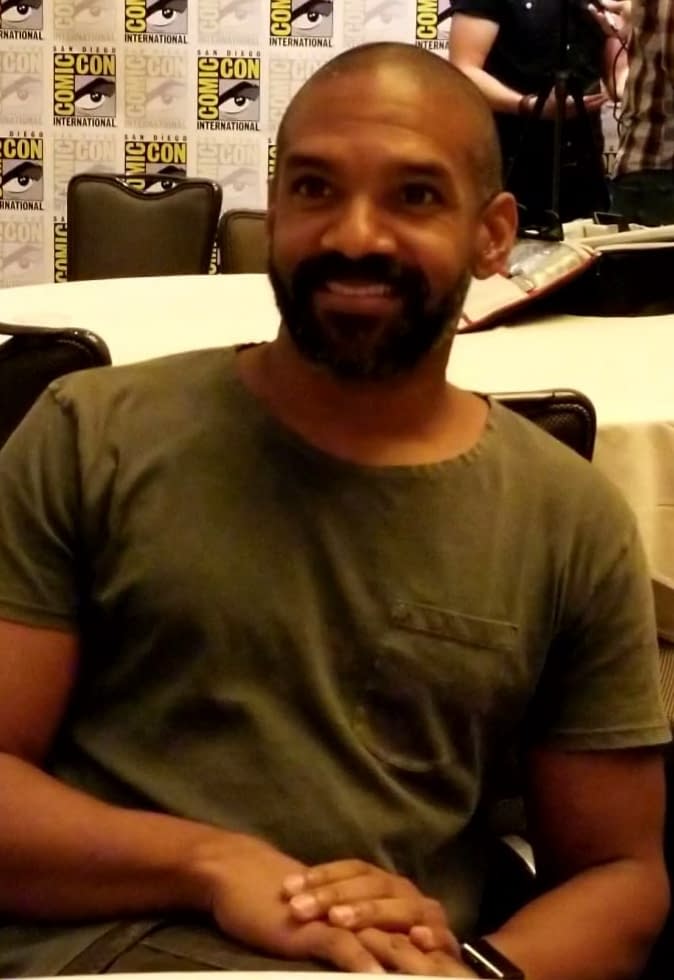 Khary has been pretty busy voicing several characters on Young Justice: Outsiders so we asked how he handles juggling several characters on the same show:
"Kaldur 'ahm and Lightning/Jefferson, that display, are two of the most complicated and amazing characters I've ever been allowed to play. My mind is blown every time I get a script from Brandon Veitti and Greg Wiesman, the executive producers of 'Young Justice', it just blows my mind the complexity that I'm able to work with. "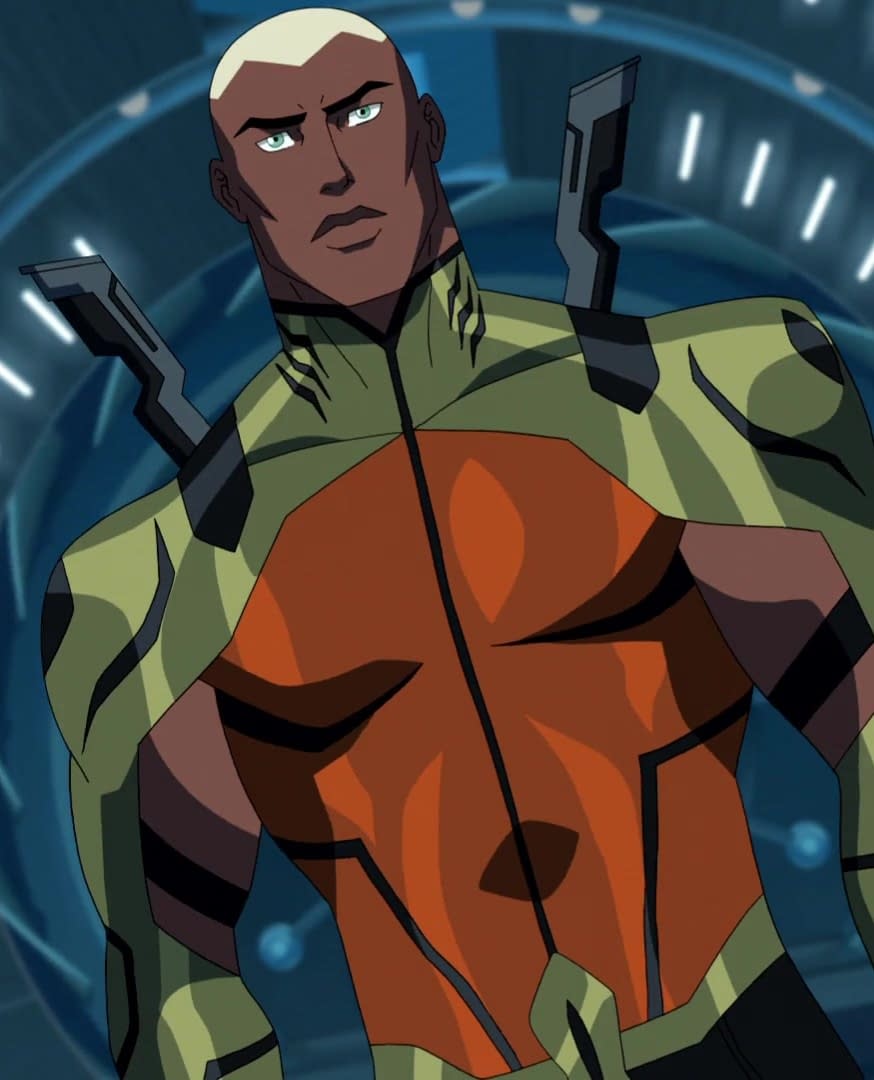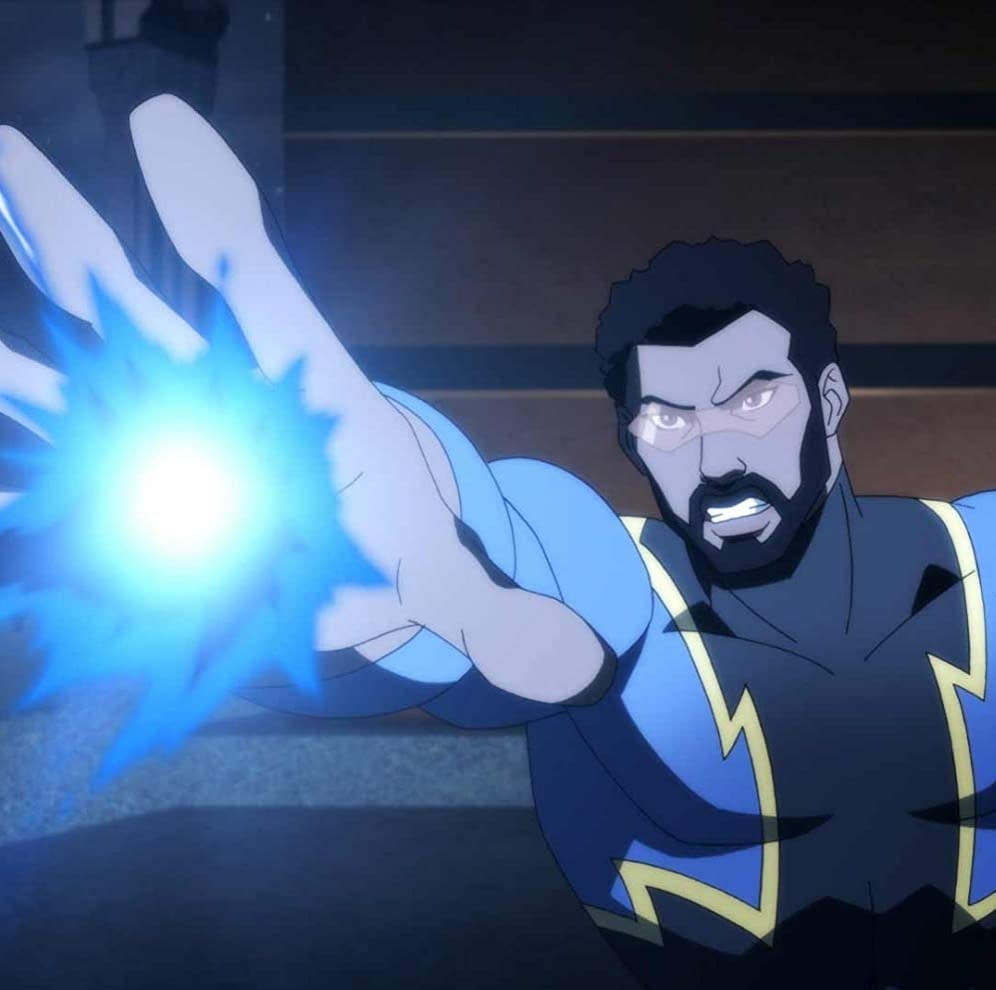 Thrilling highlights from the roundtable video include: Thoughts on other versions of Cyborg, how the recording process for Teen Titans GO! Vs. Teen Titans took over a year, if the two different Cyborgs get on each others nerves, how he genuinely enjoys seeing other versions of the character, some pg-13 worries with the infamous "Booyah"… and even a brief visit from the lovely Tara Strong:
Teen Titans Go! Vs Teen Titans stars Greg Cipes (Teenage Mutant Ninja Turtles) as Beast Boy, Scott Menville (LEGO DC: Batman: Family Matters) as Robin, Khary Payton (The Walking Dead) as Cyborg, Tara Strong (Batman: The Animated Series) as Raven, Hynden Walch (Adventure Time) as Starfire, and Grey Griffin (Scooby-Doo franchise) as Mrs. Claus. It was produced/directed by Jeff Mednikow (Teen Titans Go!), and written by Marly Halpern-Graser (Batman vs. Teenage Mutant Ninja Turtles) and Jeremy Adams (LEGO DC: Batman: Family Matters).
Teen Titans GO! vs. Teen Titans is available for digital download on September 24, blu-ray/DVD Combo Pack on October 15.