"The Brides": "Firefly" Alum Gina Torres Joins ABC Pilot for Roberto Aguirre-Sacasa, Greg Berlanti's "Dracula" Take
Roberto Aguirre-Sacasa (Riverdale, Chilling Adventures of Sabrina) and Greg Berlanti's (You, Batwoman) pilot The Brides has found its lead "bride" in Gina Torres (Firefly, Pearson). ABC's supernatural family drama focuses on three empowered, immortal women and what they are willing to do to maintain wealth, prestige, legacy — and their non-traditional family.
Torres' Cleo Phillips is one of the three Brides of Dracula and the leader of this vampire trio. An imperious woman with a queenly manner—understandably, as Cleo was a queen in her former life. Turned by Dracula after the death of her husband, Cleo is now a maven of New York City real estate. Cleo finds herself challenged professionally by a mysterious newcomer —even as her ties to her sisters are dangerously fraying.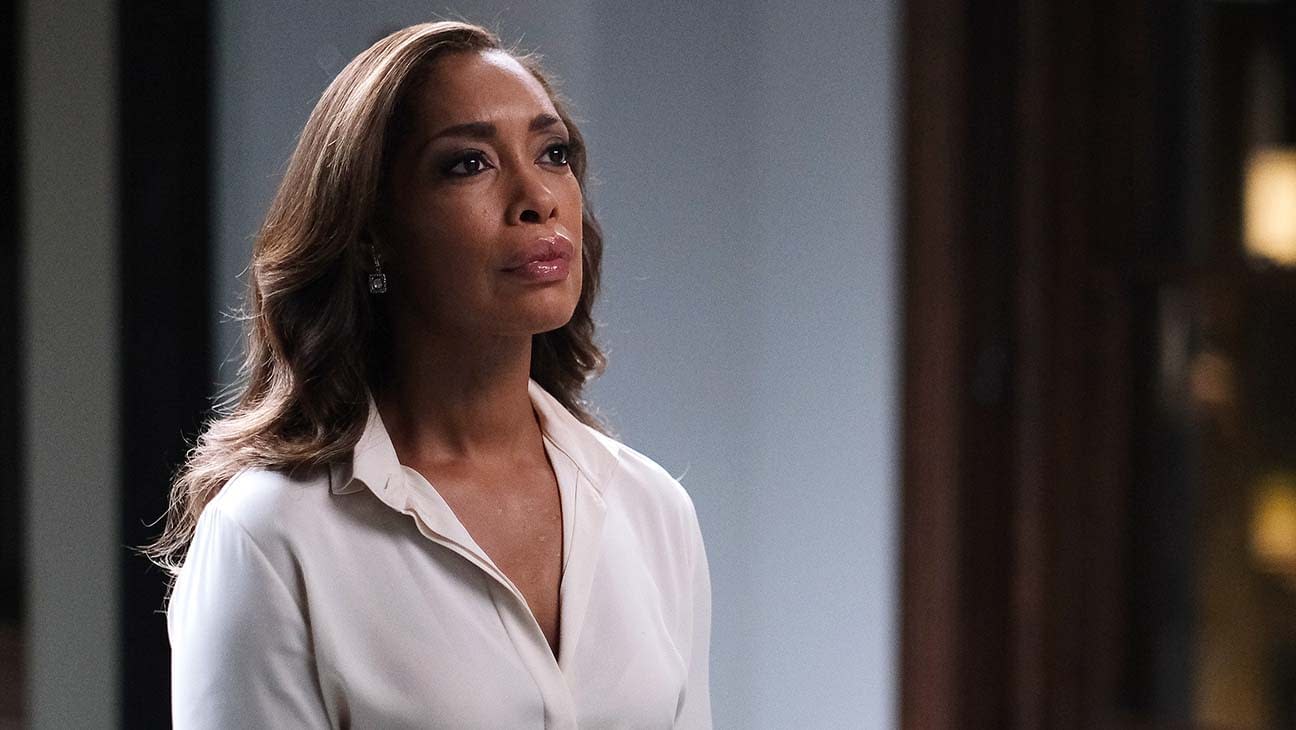 Created by Aguirre-Sacasa and originally developed in 2015 for NBC, The Brides is being described as a sexy contemporary reimagining of Dracula. The drama revolves around a trio of powerful female leads and features strong horror elements. ABC sees the series as a "vampire soap" about empowered, immortal women and the things they do to maintain wealth, prestige, legacy — and their nontraditional family.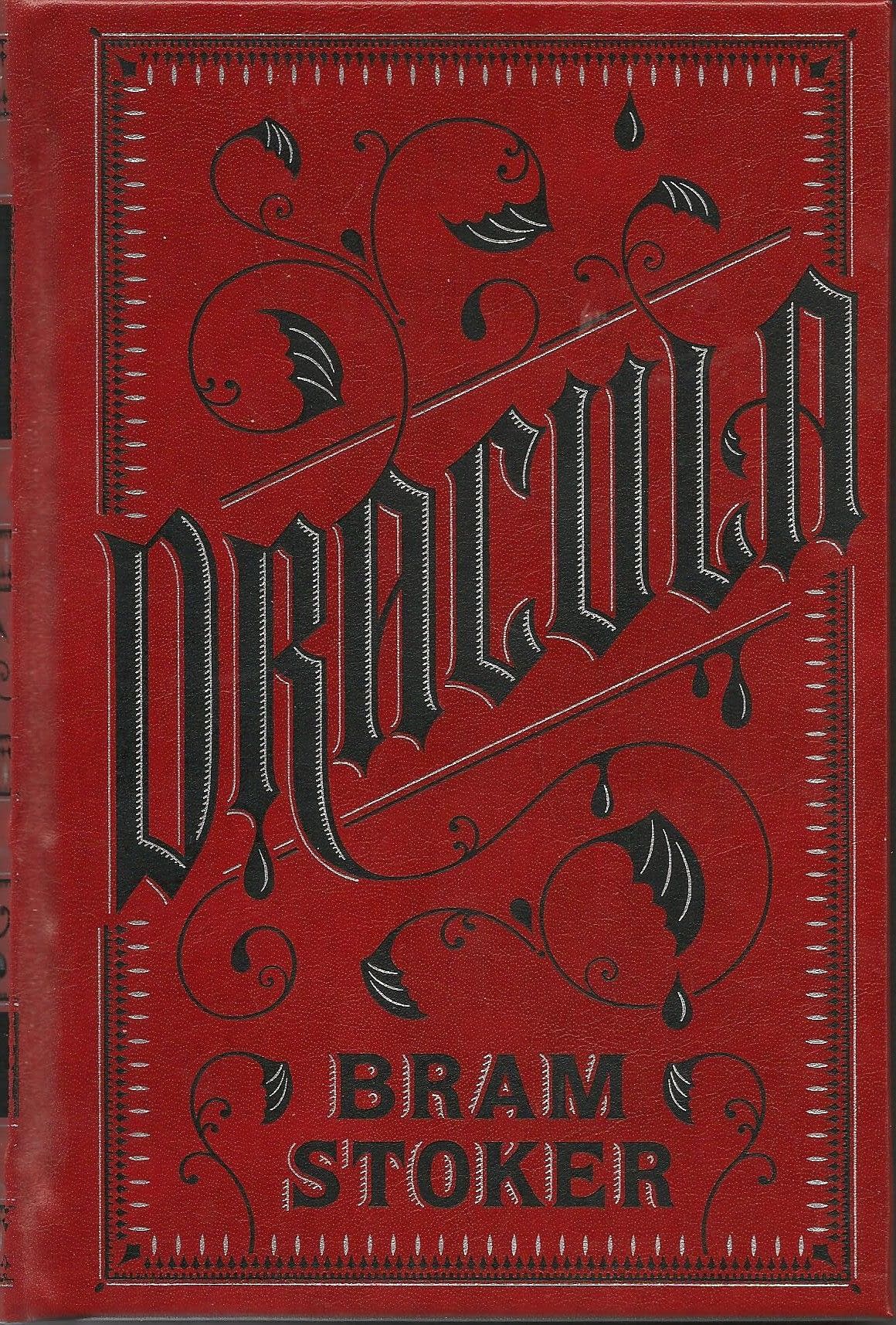 The series will take its inspiration from the infamous "Brides of Dracula" found in Stoker's novel as well as in some television and film adaptations. Aguirre-Sacasa will write and executive produce, with Maggie Kiley (Riverdale, American Horror Story) set to direct the pilot and executive produce – alongside Berlanti and Sarah Schechter for Berlanti Productions. The Brides will be a co-production between ABC Studios and Warner Bros. Television, where both Aguirre-Sacasa and Berlanti are under rich overall deals.