Posted in: Arrow, Batwoman, Black Lightning, Comics, CW, DC Comics, Preview, TV | Tagged: arrowverse, blackest night, dcu, Eric Wallace, The Flash, the forever war
---
The Flash Showrunner Wanted "Blackest Night" Crossover Event & More
The Flash Showrunner Eric Wallace was building to a "Blackest Night" crossover that would've included Superman & Lois, Titans & Stargirl.
---
With The CW's Grant Gustin, Candice Patton & Danielle Panabaker-starring The Flash now having wrapped up its nine-season run, we're now starting to learn about what might've been. Previously, Gustin, showrunner Eric Wallace, and previous showrunner & current Superman & Lois Showrunner Todd Helbing discussed their original ideas for how they wanted the series to end. But this time around, Wallace is deep-diving into"What If…?" territory by sharing his thoughts on the crossovers that he had in mind (yup, you read that right – more than one) – with one of them bringing together The Flash, Superman & Lois, DC's Titans, and DC's Stargirl.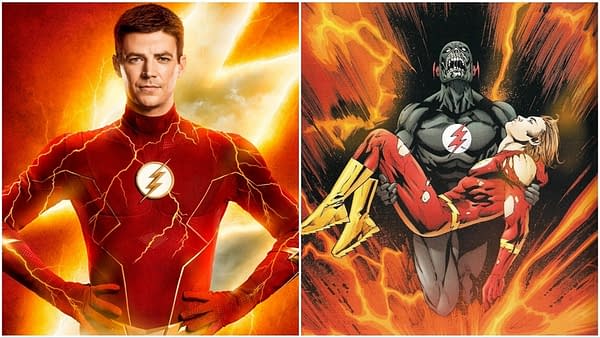 Written by Geoff Johns and illustrated by Ivan Reis, the "Blackest Night" series & crossover event ran from 2009-2010 and saw the DC Comics universe's heroes (with an emphasis on Green Lantern & the Green Lantern Corp) teaming up to take on Nekron, pretty much Death personified and a nasty big bad who's looking to eliminate all life everywhere – and can reanimate dead heroes & villains to accomplish that goal.
"Back in season 8, we set up 'The Blackest Night' storyline with Deathstorm. When Deathstorm was defeated, the emotional vibrations went all the way back to the Netherverse and another dimension to Nekron, who's right out of the comic books. I wanted to have one final, big, huge epic crossover, getting everybody — if you're on a show or not — back together for that storyline. What that would have allowed me to do is bring back characters that are dead," Wallace explained during an interview with EW. And Wallace was thinking big, with a crossover that would've brought together characters from The Flash, Superman & Lois, DC's Titans, and DC's Stargirl. "The idea was to get them all together to stop Nekron and all his Black Lanterns, which I'm sure Geoff Johns would've loved because it's his creation," Wallace added.
And if you thought that would've been massive, Wallace was also considering making a run at "The Forever War" if there was a tenth season. "That's one of these crazy things that I've been hinting at, which is very tied in with the Chronarch. We've been hinting that the Chronarch would be back in some way, as early as season 7 when Abra Kadabra [David Dastmalchian] mentions to Barry, 'The Chronarch is coming and is going to mess up your life.' It has to do with Barry and Iris because eternity is falling apart, and forever is getting taken away. That would've kicked off season 10 with a couple of special guest stars that we would have seen."
---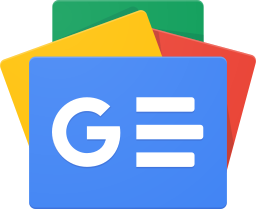 Stay up-to-date and support the site by following Bleeding Cool on Google News today!