In the three months since Chernobyl writer Craig Mazin and game writer/creative director Neil Druckmann announced they were developing video game franchise The Last of Us as a live-action series adaptation for HBO, fans have been clamoring for details on what they can expect. Thankfully, Mazin's award-winning Chernobyl director Johan Renck was kind enough to offer a thought or two about the project. With pre-production underway, Renck explained how his role differs from his responsibilities on Chernobyl: "I'm an executive producer on it and attached to it. It's an ongoing TV series. So that's not something that I will be able to take on to that extent, but I'm part of that series and I will be directing at least the pilot. Then we'll see how it goes on further. I mean, both Craig and I, we are working with each other again and we will work with each other on other things because we like each other."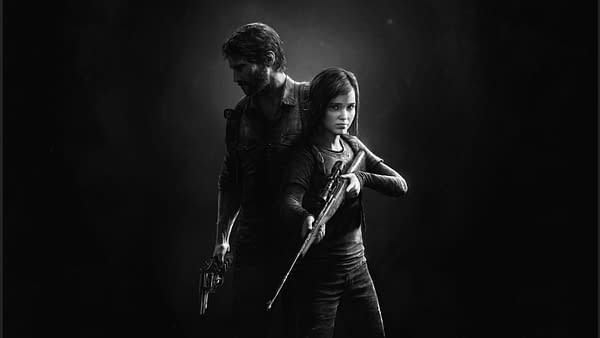 One of the similarities that Chernobyl and The Last of Us share are that both come with expectations built-in. For Chernobyl, it was the matter of working within the parameters of what people knew about the real people and historical facts surrounding the disaster. For The Last of Us, Renck, Mazin, and Druckmann have to balance their own creative vision with what video game fans are expecting, "You have for instance The Last of Us with Craig, in which you have a video game character who's very much top of mind with anybody who's ever played that game. More than that, they know exactly what he looks like, how he talks, how he acts, and so on and so forth. Another project that I'm in development with is based on the book The Magus by John Fowles and this is another sort of limited series. There you have a fictional character that everybody who has read the book will have their own impressionist idea on how he moves, behaves, looks, and all of that. On the other hand, he's only ever been represented on pages in a book – meaning that there is no right or wrong. Except for an idea of who he is because it becomes more impressionist again.
Renck continues, "So with the The Last of Us, this is something that we're discussing. We're having weekly calls, Craig and I and also Neil [Druckmann] who created the game, about various approaches and how to deal with that. How to deal with the fact that a video game character is way further than a character from a book. But also it's more different to deal with than a real person. For instance, Valery Legasov from Chernobyl because nobody had ever seen or heard of him, it wasn't pivotal to honor anything of that. I'm being brief because of course we wanted to portray him as true to reality as we could. On the other hand, there were no preconceived ideas of it. With something like The Last of Us, it's going to be a very different story. This is something that we spent a lot of time talking about here and in the early development stages of this process. There are a lot of things to take into consideration and a lot of decisions and choices to be made in various ways without saying anything more about it." Make sure to check out the full interview over at Discussing Film (click here).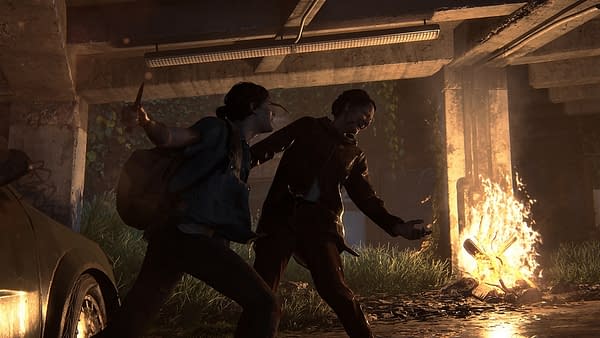 Mazin and Druckmann are set to write and will join Renck as executive producers on the adaptation of the Sony PlayStation video game, with Druckmann also serving as creative director. Carolyn Strauss will also executive produce along with Evan Wells, the president of Santa Monica-based game developer Naughty Dog. Sony Pictures Television is set to co-produce in association with PlayStation Productions – with the project marking the first television series from PlayStation Productions. Academy Award-winner and original game music composer Gustavo Santaolalla (Brokeback Mountain, Babel) will be scoring the cable series.
Sony and Naughty Dog's video game franchise The Last of Us is an apocalyptic tale centering on the relationship between Joel, a smuggler in this new world, and Ellie, a teenager who may be key to a cure for the deadly pandemic. A hardened survivor, Joel is hired to smuggle the14-year-old girl out of an oppressive quarantine zone. What starts as a small job soon becomes a brutal, heartbreaking journey, as they both must traverse across the U.S. and depend on each other for survival. The series is expected to cover the events of the original game, with the possibility of additional content from the game sequel being included.
Enjoyed this article? Share it!