The Last of Us: Paul Stamets Defends Fungi From Getting A Bad Rap
Mycologist and science fiction fan Paul Stamets addresses any fungi-related fears that may stem from those watching HBO's The Last of Us.
---
Paul Stamets is one of the most renowned mycologists of our generation, so much so that Star Trek: Discovery's chief engineer, played by Anthony Rapp, is named after him as well as the vessel's signature feature is its spore drive. With The Last of Us franchise's unique approach to the zombie apocalypse genre and the emergence of the popular HBO series adaptation of the Naughty Dog PlayStation games, Stamets took the time on social media to stave off any concerns the fictional Cordyceps plague have on public perception of fungi.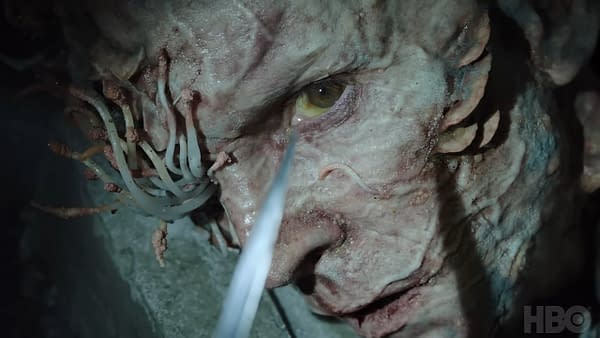 Paul Stamets Addresses Fungi Fears from The Last of Us
"I have just finished watching the second episode of #TheLastOfUs, and I have two opinions," Stamets begins. "First, I'm a science-fiction fan, and I love weaving the creative elements of fungi into the narrative. But let's get real. Cordyceps can not infect humans. But all organisms must eat. There are animals that are predatory. There are plants that are predatory. There are fungi that are predatory. We are all part of a giant food web where we are sustained by each other."
Stamets gets to the cusp of his argument. "This is fiction weaved info a theme speckled with mycology and exploiting Mycophobia: the fear of fungi. It is natural for humans to fear that which is powerful but mysterious and misunderstood. So I applaud the writers for seeing this opportunity to take us on a literary adventure into the realm of sci-fi while exploiting the public's fascination, fear, and joy of fungi." During the episode "Long, Long Time," Joel (Pedro Pascal) explained to Ellie (Bella Ramsey) how the Cordyceps plague happened through the spread of food as the harmless fungi somehow ended up mutating. For more on Stamet's commentary, you can check out the thread within the tweet below. The Last of Us airs Sundays on HBO.