Posted in: HBO, Max, Preview, TV, YouTube | Tagged: Bella Ramsey, HBO, max, Pedro Pascal, preview, season 2, the last of us
---
The Last of Us "Should Be Around for A While": Co-Creator Craig Mazin
HBO's The Last of Us series co-creator & EP Craig Mazin shared earlier today that he doesn't see the show ending any time soon.
---
So the last time we checked in on how things were going with the second season of Neil Druckmann & Craig Mazin's Pedro Pascal (Joel) & Bella Ramsey (Ellie)-starring The Last of Us, the conversation was about how much of the video game "Part II" would make the cut for Season 2 – especially that moment (more on that in a minute). Now, Druckmann & Mazin have made it pretty clear in the past that they would need more than one season to tell the story in "Part II" properly. But based on what Mazin had to share at an event sponsored by The National Association of Broadcasters (NAB) in Las Vegas on Sunday, it sounds like the critically-acclaimed live-action adaptation could be around for longer than that. While specific updates on Season 2 were minimal considering how early it is in production (the season is still in the script stage and will film in British Columbia), Mazin spoke more broadly about the show's future. Saying that there's still "quite a bit of story to tell," the series' co-creator explained that "our plan is to do it not just for one more season. Mazin added, "We should be around for a while."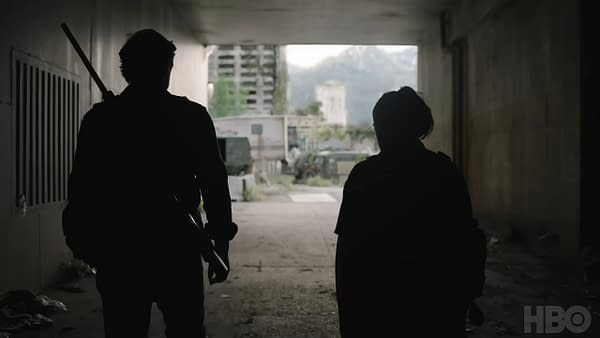 The Last of Us: Pascal, Ramsey & Mazin on Season 2 & "Part II"
During a profile of the actor posted by Esquire, Pascal, co-star Ramsey, and Mazin shared their thoughts on what's about to happen to be a foregone conclusion and if they're ready for it. From this point forward, we're throwing on the "MAJOR SPOILERS AHEAD!" sign and throwing down an image spoiler buffer – you've been warned!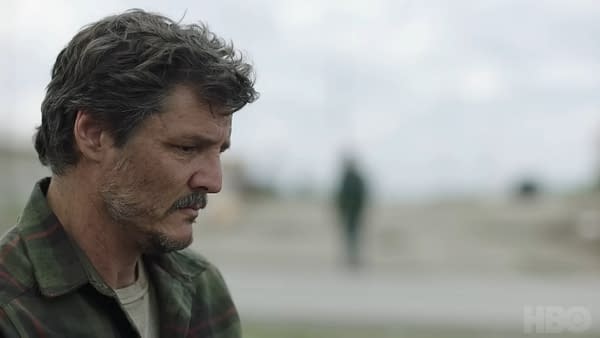 Okay, without going into some "super-spoiler' territory, let's just say that Joel isn't a major living & breathing factor in The Last of Us Part II – which would lend viewers to have a ten-ton hint when it comes to Pascal's fate in the second season. But when we're talking about a series that isn't afraid to stray from/add to the source material, could there be "other options" available? If there are, Mazin isn't sharing them. "This should be fairly obvious to anyone by now, but I don't fear killing characters," Mazin shared. "But the important thing to note is that neither Neil [Druckmann] nor I feel constrained by the source material." Pascal is aware of that moment – and if that's the way it plays out, then that's how it should play out. "It wouldn't make sense to follow the first game so faithfully only to stray severely from the path," Pascal explained. "So, yeah, that's my honest answer." If that moment does happen? "If that does take place in the show, I don't know that I'm emotionally ready for it," Ramsey added.
---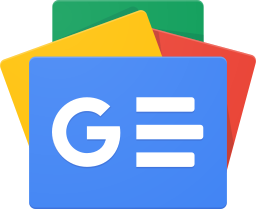 Stay up-to-date and support the site by following Bleeding Cool on Google News today!