The Mandalorian Season 3 Exclusive Look Makes American Idol Debut
With the third season kicking off this Wednesday, March 1, here's an exclusive look at The Mandalorian released during ABC's American Idol.
---
When we're down to only day until the third season premiere of Jon Favreau & Dave Filoni's Pedro Pascal-starring The Mandalorian, Disney+ and Lucasfilm are taking every opportunity to make sure fans are as jacked for the streaming series' return as possible. For example, airing the first episode of the series across a number of Disney-owned networks (like what happened heading into this weekend). Now, we're seeing more corporate synergy in play as the "Star Wars" universe series gets an exclusive look courtesy of Sunday night's edition of reality competition series American Idol.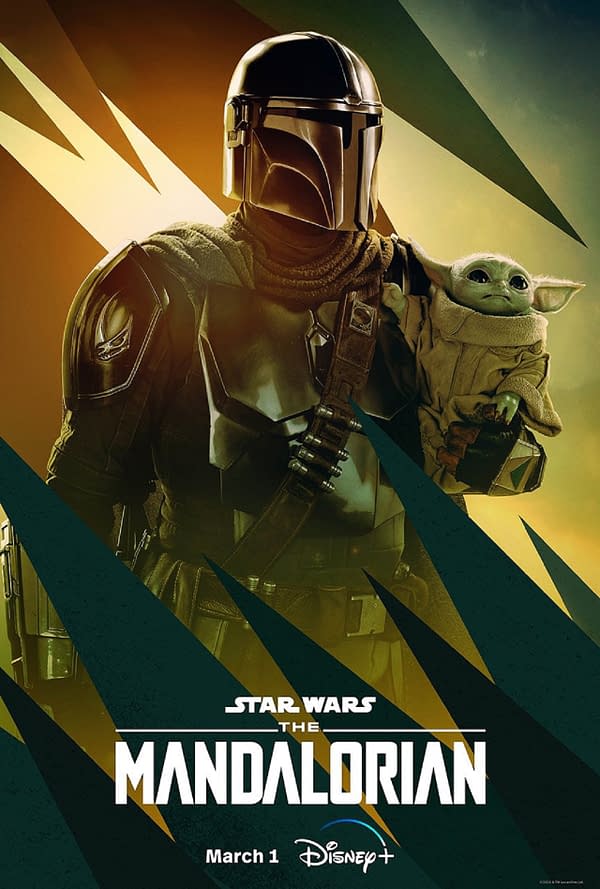 With the third season set to hit Disney+ screens this Wednesday, here's an exclusive look at The Mandalorian Season 3 (with some interesting new looks):
Jon Favreau: "I Love for These Stories to Go On and On"
"I think the beauty of this is that it's a middle chapter of a much larger story. And though we'll have resolution over time with these characters…it's not like there's a finale that we're building to that I have in mind," Favreau shared during an interview with Total Film, promoting the show's March 1st return. In fact, Favreau sounds like he's on our side. Why does there have to be an "end," anyway? "Quite the contrary. I love for these stories to go on and on," Favreau added. "And so these characters potentially could be with us for a while. I really love telling stories in their voice, and I love the way the adventures unfold, and I'm looking forward to doing much more."
Dave Filoni on Creating "The Mandalorian" Universe
Filoni sat down with Empire Magazine to share some insight into what viewers can expect from the "Star Wars" spinoff and how the season came to life from the page to the screen. In these highlights, Filoni discusses how the series approaches weaving various "Star Wars" stories & timelines into The Mandalorian (something Filoni showed adept skill at during runs on The Clone Wars and Rebels) and how he's not a fan of "hard endings."
"There's a big question at the end of Season 2… of what will Mando do next? Is that relationship over? In life, things don't always come to a perfect ending," Filoni shared with regard to the second season finale that saw Luke Skywalker return to mentor Grogu. "I think things can continue on, and your adventure continues every day. I used to think about it with 'Clone Wars' all the time. When is that battle over? When is that struggle over because it culminates in 'Revenge Of The Sith?' But that can't be the ending for that show, even though that's the ending of that era. That took a while to figure out."
But while seasons may feel like they have overall resolutions, viewers shouldn't be thinking in terms of things having an ending. "I think that, in some ways, you want each season to have a feeling of an ending. But in a lot of what I've done, I don't like hard endings," revealed Filoni. "I like reading books in a series and then thinking, 'Oh, there's another book, and this is going to keep going.' It's always sad for me when an adventure ends, and the characters are seemingly done with their journey. So I think there's always that little bit of hope that something can continue."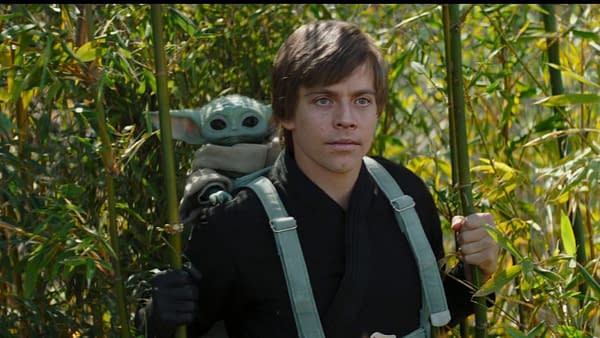 With Bryce Dallas Howard, Rick Famuyiwa, Carl Weathers, Rachel Morrison (Black Panther DP), Peter Ramsey (Spider-Man: Into the Spider-Verse), and Lee Isaac Chung (Minari) on tap to direct this season, here's a look back at the official trailer for Lucasfilm & Disney+'s The Mandalorian Season 3 (hitting streaming screens on March 1st):
---
---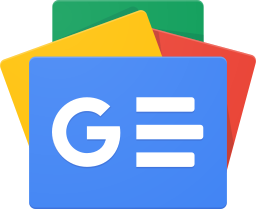 Stay up-to-date and support the site by following Bleeding Cool on Google News today!