Titans Season 1: Official Synopsis and Images of Robin
With this morning announcement of the DC Universe streaming service, we got the official synopsis for the Titans series which is set to premiere later this year. The series was originally being set up at TNT, but was passed on. In April 2017 it was announced that the series would help launch DC's new streaming service. Filming began in November 2017 and appears to have wrapped this month. The first season is believed to be 13 episodes.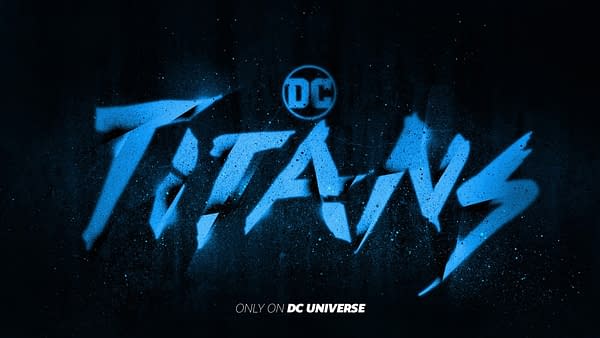 Titans follows young heroes from across the DC Universe as they come of age and find belonging in a gritty take on the classic Teen Titans franchise. Dick Grayson and Rachel Roth, a special young girl possessed by a strange darkness, get embroiled in a conspiracy that could bring Hell on Earth. Joining them along the way are the hot-headed Starfire and loveable Beast Boy. Together they become a surrogate family and team of heroes.
The series stars Brenton Thwaites cast as Dick Grayson/Robin, Anna Diop as Starfire, Teagan Croft as Raven, Ryan Potter as Beast Boy, Alan Ritchson as Hawk, and Minka Kelly as Dove. There is also word that Conor Leslie will be playing Donna Troy and Curran Watters as Jason Todd, plus a possibly appearance by Superboy, and of course the Doom Patrol will be introduced in this season as well. The series is being produced by Akiva Goldsman, Geoff Johns, Gerg Berlanti, and Sarah Schechter.
And here are a couple images they released today of Thwaites in the Robin costume.