First Look at Tobias Menzies as Prince Philip from 'The Crown'
Netflix drama series The Crown pretty much cleaned house with their existing (and award winning) cast for season 3. We knew it was coming, but saying goodbye to characters and performances from such a series is never easy. One of the changing of the royal guards happened to be former Doctor Who Matt Smith as the Duke of Edinburgh Prince Philip Mountbatten in seasons 1 and 2 to Outlander's Tobias Menzies, who takes over the role in season 3.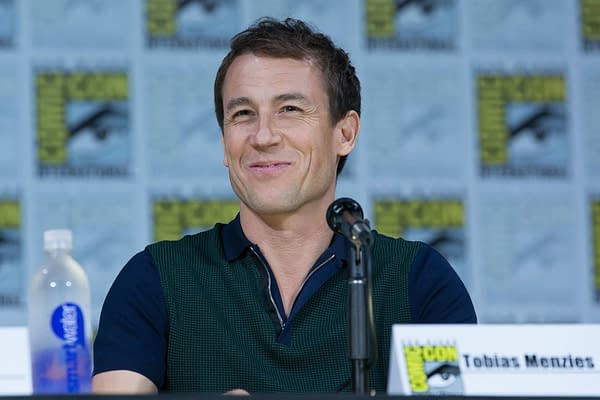 Just this morning, the official The Crown Twitter account shared this first look image of Menzies as Philip, along with the simple (but highly telling) caption, "Ambition":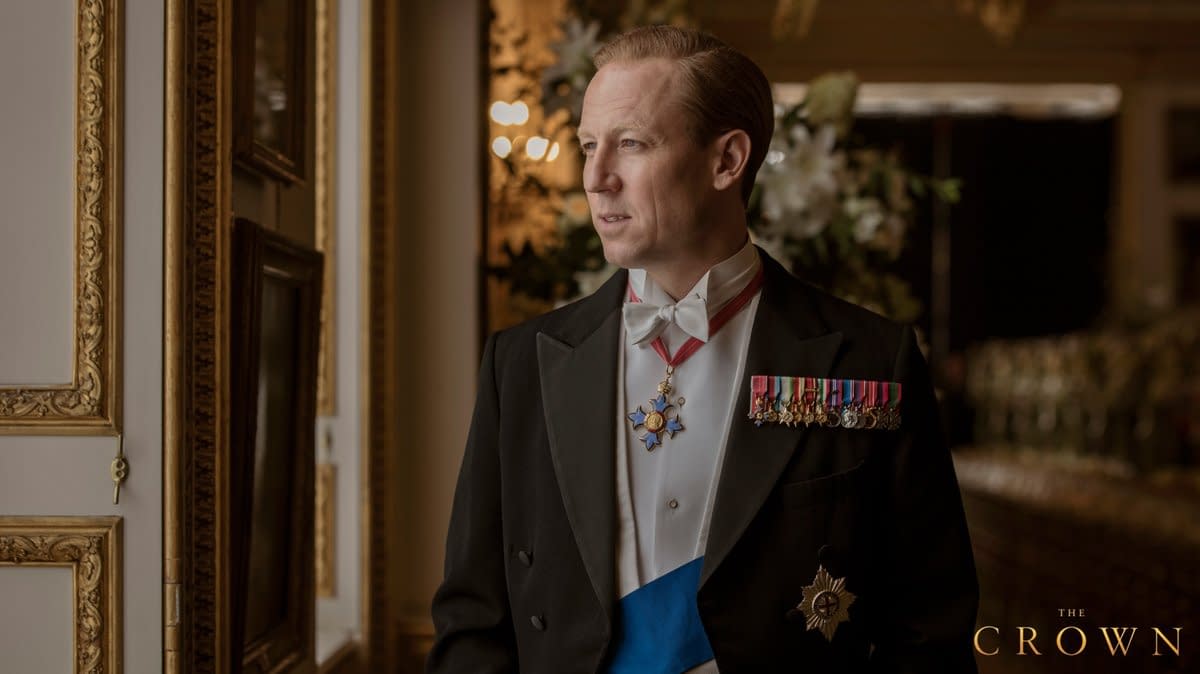 Tobias looks pretty great there, with his sash and medals. After watching the delightful gent's performance (he really is a lovely chap to chat with) throughout the first three seasons of Outlander, season 1 of AMC's The Terror, and across several seasons of Game of Thrones, we very much look forward to seeing what he does with this role.
This photo joins the previously released images from season 3 of Olivia Coleman as HRM Queen Elizabeth II (see that one here), and the pair of images featuring Helena Bonham Carter as Princess Margaret and Ben Daniels as Margaret's husband Antony Armstrong-Jones (see those here).
The Crown seasons 1 and 2 are currently available to stream on Netflix, and season 3 is expected to hit sometime in 2019.