True Blood Star Ryan Kwanten Talks Series Legacy, Reboot Interest
Ryan Kwanten will always be grateful for his time on the HBO supernatural series True Blood. Appearing in all 81 episodes across seven seasons, the Australian actor played Jason Stackhouse, sheriff deputy working for the Bon Temps Police Station and former member of the Fellowship of the Sun. He also happens to be the older brother of fellow protagonist Sookie Stackhouse, played by Anna Paquin. While promoting his latest Neo-fi thriller Expired for Lionsgate, I spoke to Kwanten on the series' lasting impact on his career and if he would be interested in having any involvement in a reboot.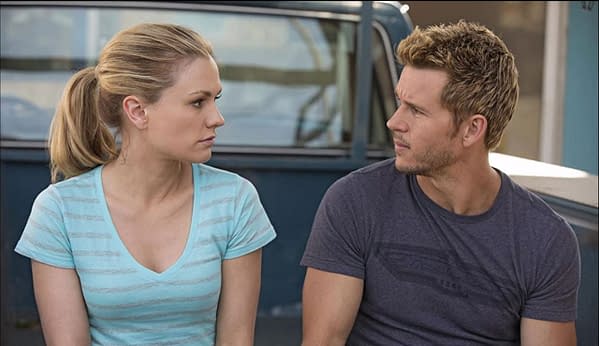 "We got seven incredible seasons and I just think that this day and age to get seven seasons from a show is just unheard of," Kwanten said. "This is back in the day where we used to have to wait a week before the next episode would air. From an in-house standpoint, I loved everyone that I worked with. I still have such incredibly fond memories. I mean that show indelibly changed my life. I have nothing but the sweetest reverence for it." He is one of only four actors to appear in all 81 episodes with Paquin, Stephen Moyer (Bill Compton), and the late Nelsan Ellis (Lafayette Reynolds) being the others. With the announcement of Roberto Aquirre-Sacasa's HBO reboot and sustained interest in the original series courtesy of podcast host of Truest Blood and original series star Deborah Ann Woll, who played Jessica Hamby, questions naturally turned to the original cast if they see themselves involved for the vampire reboot.
"We do live in an era of entertainment where the reboot and the sequel have become a currency," Paquin told Collider. "So, I wish them well. I don't know if they need us for anything. Aren't we all too old now? But it's a fun world. It's a supernatural world with endless possibilities. Of course, there's room to do more and to tell more stories within that universe. We don't own it." And it's a sentiment that the actor shares with his on-screen sibling. "In terms of the reboot for me personally, I'm happy to let sleeping dogs lie," Kwanten told Bleeding Cool. "After seven seasons, I really felt like personally and I'm sure I can speak for the writers. We took that character in every which way we could." There you have it, "brother and sister" are happy to move on. Expired comes to select theaters, on-demand, and digital on March 18.
---
---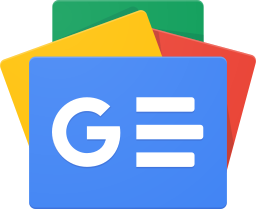 Stay up-to-date and support the site by following Bleeding Cool on Google News today!