"Turner & Hooch": Disney+ Reportedly Eyeing Series Remake
Some of the best crime fighting teams come in pairs: Holmes & Watson… Cagney & Lacey… Crockett & Tubbs… Riggs & Murtaugh… Turner & Hooch??? Disney+ is hoping that's still the case, ordering a series treatment for the streaming service from Burn Notice creator Matt Nix (The Gifted) and 20th Century Fox TV. Dateline Hollywood reports that although details on the project are "scarce", it is expected to run along the same thematic lines as the original 1989 Tom Hanks film.
The original film starred Hanks as Detective Scott Turner and Beasley the Dog as Hooch, who find their way into each others' lives after Turner's best friend and Hooch's owner is murdered. Also starring Mare Winningham (The Outsider) and Craig T. Nelson (The Incredibles franchise), the film would go on to become a box office hit (grossing $71M on a $13M budget) and has earned a fond place in the pop culture zeitgeist over the years.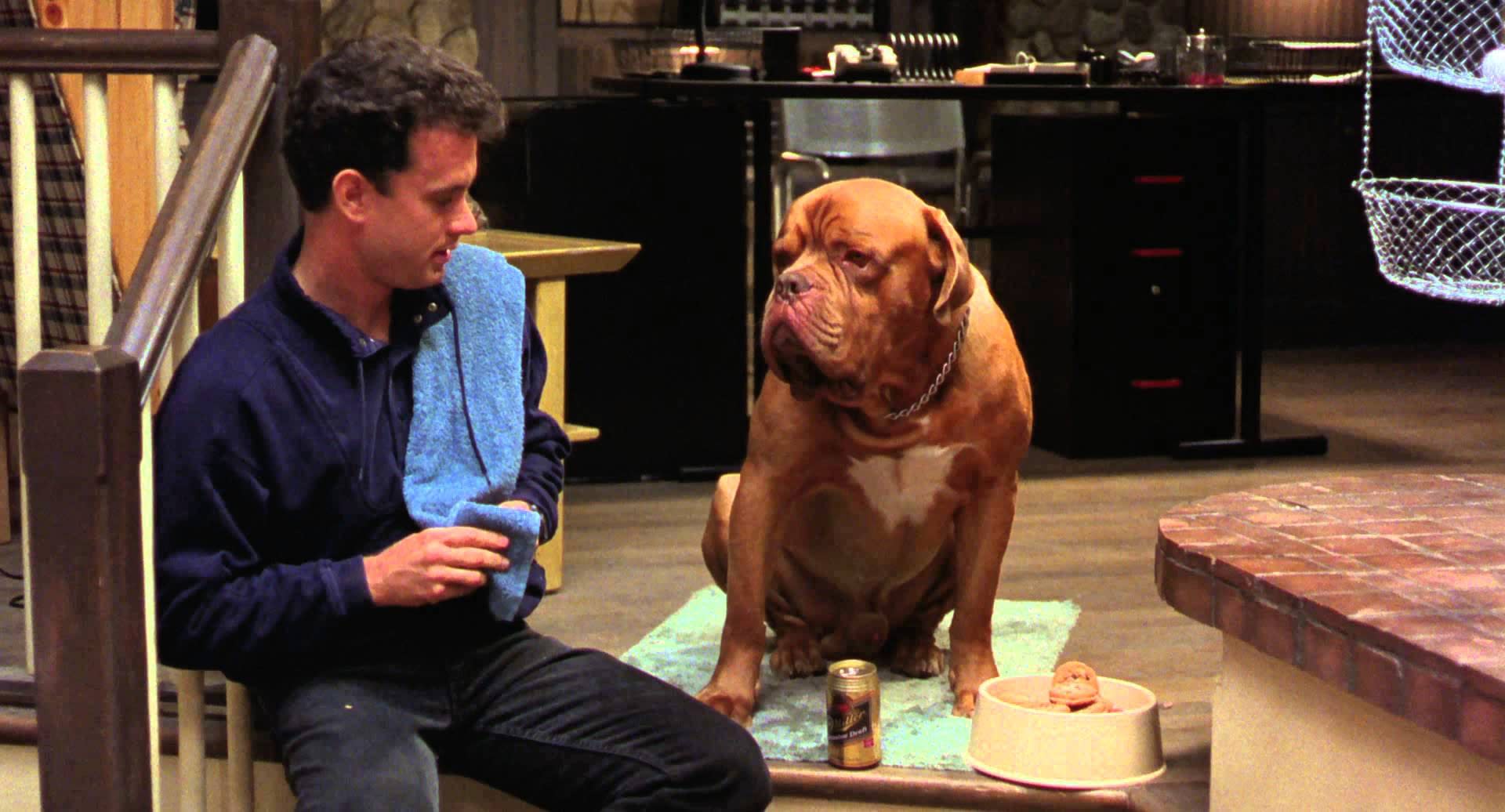 On an interesting note, this would actually be the second effort to bring the film to the small screens. In 1990, ABC developed a half-hour pilot – produced by Touchstone TV and starring Thomas F. Wilson (Back to the Future franchise) as Det. Scott Turner and Beasley the Dog reprising his role. Though the pilot wasn't picked up for a series run, it did reach eyeballs in 1990 as part of ABC's Wonderful World of Disney.
For the still relatively new streaming service that's riding high off of the success of Star Wars live-action spinoff series The Mandalorian, a series like Turner & Hooch is right in line with Disney +'s mission to "raid the vaults" of their television and film properties for reboot, remake, and/or reimagining purposes. It's all about content and how streaming services are redefining the term "original series" – and as competition between streamers worsens as their numbers grow, companies wll continue mining deeper into their libraries to keep your eyeballs.