A brand new featurette for season 5b of HISTORY's Vikings was just released today, teasing the future for characters Ubbe (Jordan Patrick Smith) and Torvi (Georgia Hirst).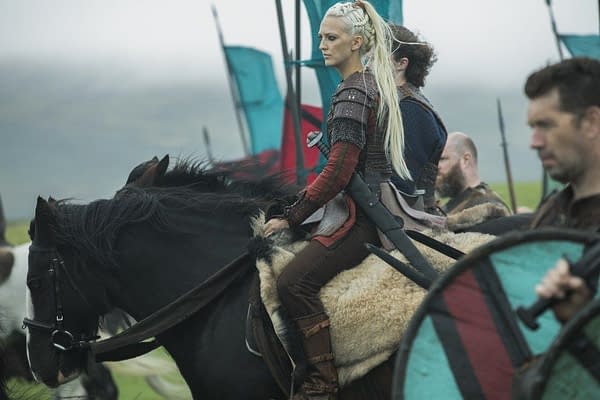 Torvi has had one the biggest journeys for a female character on the series, from a thrice-wed mother to an extremely capable shield maiden and one of Lagertha's trusted lieutenants.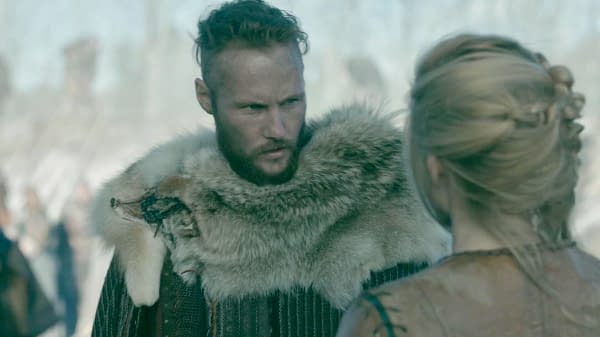 Ubbe, eldest of the second batch of Ragnar's sons with Queen Aslaug, still struggles to find his true place in the grand scheme of things within Kattegat and his own family.
Vikings season 5b comes raiding on November 28th, 2018.
Enjoyed this article? Share it!