Vince McMahon Signs Two Year Deal to Remain in Charge of WWE
So you thought Vince McMahon was only sticking around for those sale and media rights negotiations, did you? It seems McMahon has other ideas.
---
Well, folks, it looks like the saga of Vince McMahon's return to power at WWE will continue for the foreseeable future. In another exciting turn of events in an already wild year, Vince McMahon has signed a two-year employment agreement to serve as WWE's Executive Chairman. The agreement will keep McMahon in charge long after the company negotiates its new media rights deals this year, which, along with a potential sale, were the originally stated reasons for McMahon to return to power in WWE in the first place.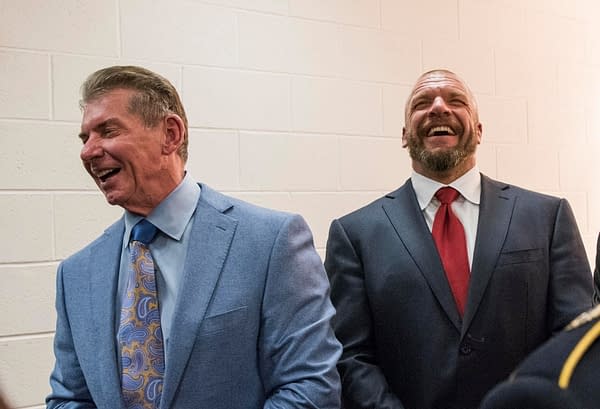 Back in 2022, McMahon was forced to resign as Chairman, CEO, and Head of Creative from WWE amid a scandal involving hush money payments to women over sexual misconduct claims. But like the wrestling world's own Rasputin, when it comes to an almost supernatural ability to survive scandals, he returned to power in early 2023. Using his majority share of voting power as owner of a special class of WWE stock, McMahon appointed himself Executive Chairman, ousted two board members, and replaced them with his loyalists. This power move caused several other board members, including his daughter Stephanie McMahon, to resign, leaving McMahon even more firmly in control.
Since his return, McMahon has continued to make payments, including one to Rita Chatterton, the WWE's first-ever female referee, who accused McMahon of sexual assault in the 1980s. Despite a reported multi-million dollar payment, McMahon maintained his innocence. McMahon has reimbursed WWE for over $17 million in payments and agreed to consider future reimbursements if more payments are made or discovered.
McMahon's return was supposedly to oversee a potential sale of the company and/or media rights negotiations this year and not to be involved in day-to-day operations. But questions about just how much involvement McMahon has in the creative process have arisen in recent weeks. Under the new Head of Creative, Triple H, fans were finally able to enjoy a WWE that wasn't solely shaped by McMahon's out-of-touch ideas, and WWE's produce has been generally well-received. But since McMahon's return, there have been signs that McMahon has more input than WWE will let on, with storylines and characters seemingly being shaped more toward McMahon's preferences. Recently, McMahon was spotted backstage during an episode of WWE Raw sporting a mustache, though he hasn't regularly attended WWE shows since his return. However, he is expected to be at WrestleMania this weekend. Rumors that McMahon is back in control have spread throughout not only the WWE locker room but the AEW locker room as well.
With McMahon signing a two-year agreement, those rumors will only continue to flourish, as well as casting doubt on the idea of a sale actually going through. Once media rights deals are done, what's to stop McMahon from sticking his fingers even further into the creative pie? The move also shows confidence that McMahon's involvement won't affect those rights deal negotiations, despite McMahon's scandals being a perceived liability for media partners.
You can read the full SEC filing, which includes the lengthy terms of McMahon's agreement, here. Interestingly, the SEC filing for McMahon's new agreement specifies that he retains the rights to his name, likeness, and life story – ironic considering his zeal for WWE owning the trademarks to its wrestlers' names. What's next in the Vince McMahon saga? With WrestleMania around the corner and McMahon scheduled to be backstage, we can expect plenty more juicy gossip to hit the net soon.
---
---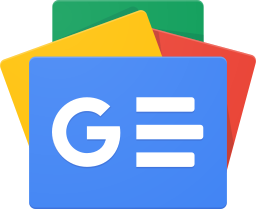 Stay up-to-date and support the site by following Bleeding Cool on Google News today!