"Watchmen" – Dr. Manhattan: God… Hero… Creepy Stalker? [OPINION]
The first season of HBO's Watchman is over and people are raving about it as one of the best series of the year. To me, the show, no matter how good, is an "unauthorized sequel" that was made against the wishes of its original co-creator. To his credit, showrunner Damon Lindelof knows that genre fiction works best when it looks outward to explore political and social ideas, not just indulgent fanfiction. Lindelof used the superhero genre and the Watchmen dynamic of deconstructing ideas to explore Race in America and put the show firmly into the zeitgeist.
But the show is not perfect. Not all of it really works. I reacted to the love story that drove the entire series differently from nearly everyone else who wrote about it.
I don't think Dr. Manhattan and Angela's story is a grand, sad, epic love story.
Dr. Manhattan is a creepy stalker. He was always kind of a creeper.
Remember: in the comic, he started cheating on his aging girlfriend Jane with the 19-year-old Laurie.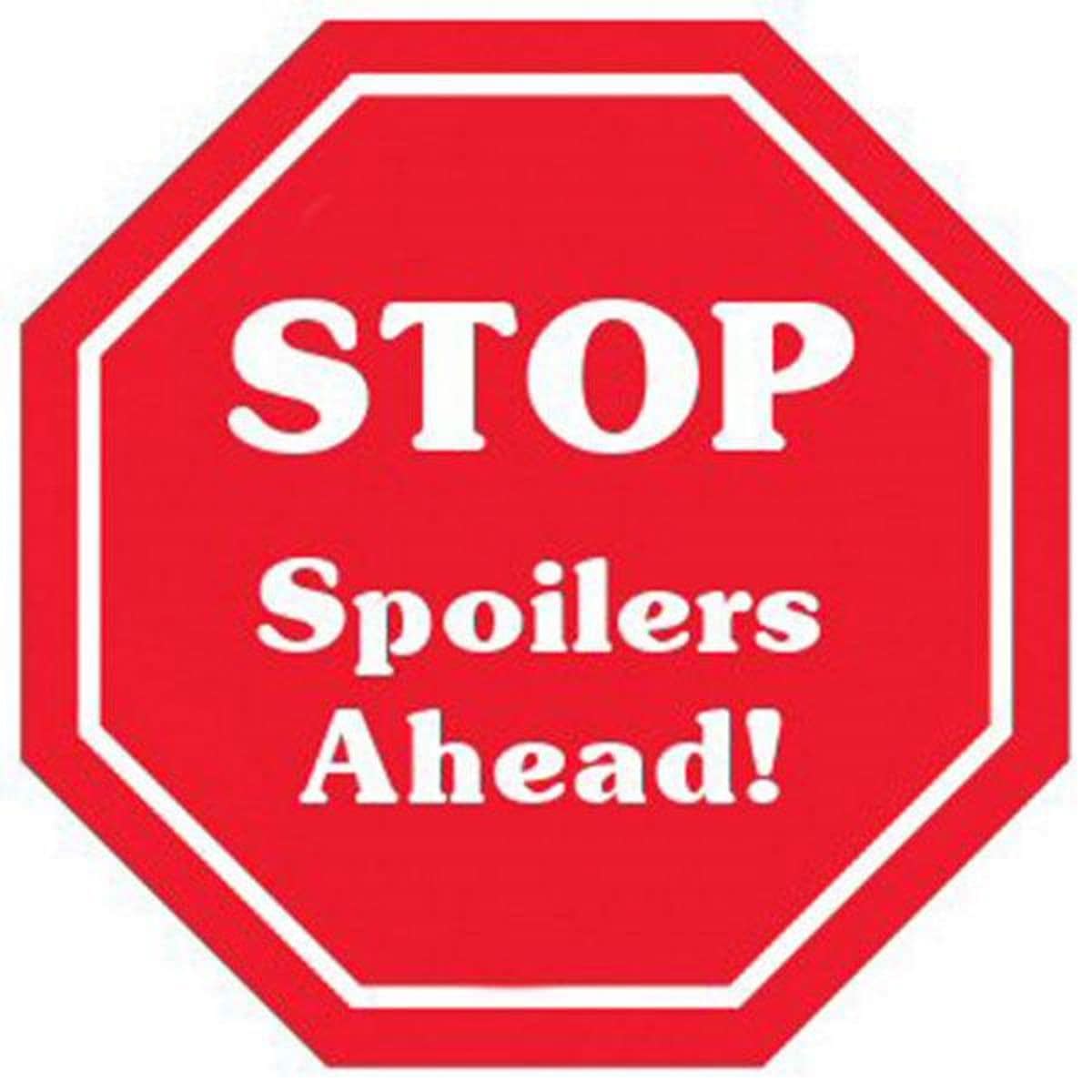 Everything that happens in the show is due to Dr. Manhattan's actions in the show. Everything revolved around him all along, though Angela and her grandfather Will are the main focal point of the story. They represent the horrors of America's racial history and the intergenerational traumas that history inflicts through the ages.
Everything that happens in the show is because Dr. Manhattan has a romantic relationship with Angela Abar. Everything that happens to her after they start their relationship is because of him. He meets-cute with her in the bar in Saigon and persuades her to enter a romance with him. You could say she comes under his spell.
I kept thinking, he basically stalked her and talked her into a relationship with him by telling her it's fate. It was always going to happen. And it turns out to be true, but isn't that also a form of gaslighting? I found it all manipulative as hell.
Judd and his wife (secret white supermacists) befriend Angela and Cal because they know he's really Dr. Manhattan. They're part of the Kavalry's long game to capture and kill Dr. Manhattan to steal his powers. Judd's murder becomes a time paradox. Dr. Manhattan tells Will about Judd in New York in the past because Angela investigates Judd's murder in the present.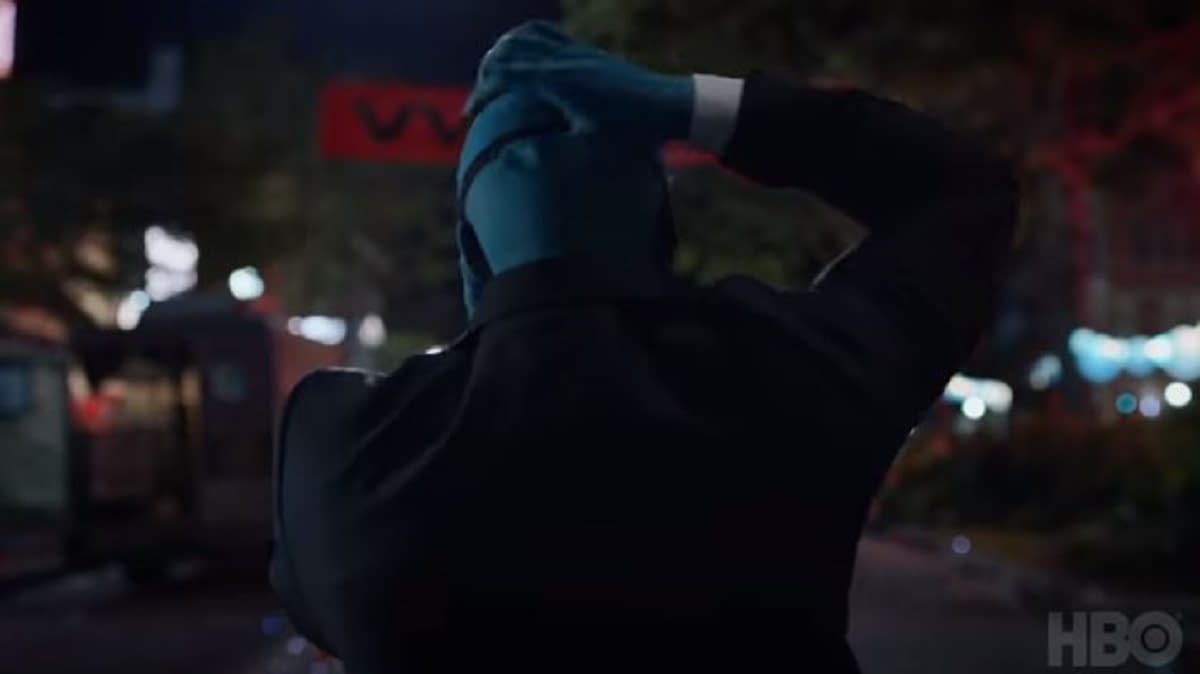 Come to think of it, if Angela experienced Will's lifetime of memories, why didn't she encounter the memory of Will meeting Dr. Manhattan? That meeting prompted Will's return to Tulsa to kill Judd and kick off the story for the whole series.
With the Dr. Manhattan reveal, Angela loses all agency in her own story. She becomes a passive observer of the series endgame. She has been manipulated at every turn, by Will, and then by Dr. Manhattan, to that endpoint in the show. The argument that it's all pre-determined doesn't really cut it.
I couldn't help but read Dr. Manhattan as gaslighting Angela from the moment they met. She falls in love with him and enters a 10-year marriage because he said so. They're supposed to be together because he said so. Their relationship will end tragically because that's what's going to happen. He tells her he fell in love with her because she's willing to fight a losing battle to save him. I find this more messed up than romantic.
I don't deny the show is very clever and entertaining. It's one of the most surprising shows of 2019, but I don't find it romantic.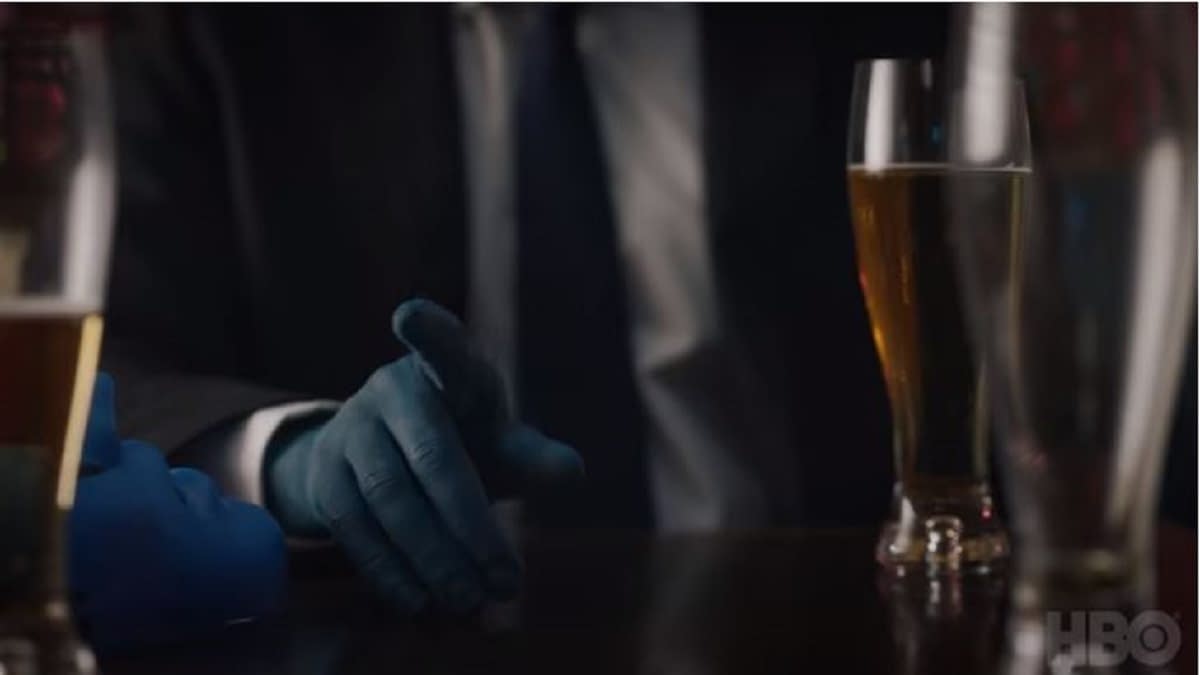 The Road to HBO's "Watchmen"
From Damon Lindelof and set in an alternate history where masked vigilantes are treated as outlaws, this drama series embraces the nostalgia of the original groundbreaking graphic novel of the same name while attempting to break new ground of its own. The cast includes Regina King, Jeremy Irons, Don Johnson, Jean Smart, Tim Blake Nelson, Louis Gossett Jr., Yahya Abdul-Mateen II, Hong Chau, Andrew Howard, Tom Mison, Frances Fisher, Jacob Ming-Trent, Sara Vickers, Dylan Schombing, and James Wolk.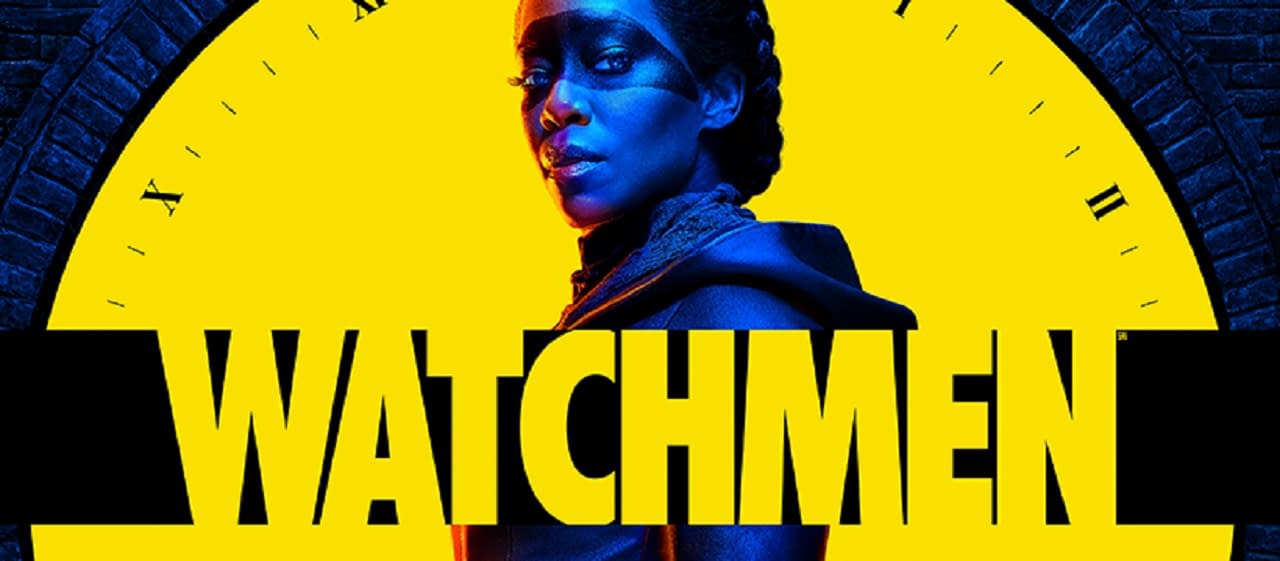 Bleeding Cool didn't exactly pull any punches when praising just how powerful the Nicole Kassell (Castle Rock)-directed series premiere "It's Summer and We're Running Out of Ice" was (check out our review here).
"Martial Feats of Comanche Horsemanship" kept the momentum going by deepening the conspiracies at play (review here).
Jean Smart's Agent Laurie Blake took center stage in "She Was Killed by Space Junk", elevating the tension while serving as "devil's advocate" (review here).
"If You Don't Like My Story, Write Your Own" (review here), introduced us to Lady Trieu (Hong Chau), saw Angela (Regina King) look to Looking Glass (Tim Blake Nelson) for help when things started hitting too close to home, and revealed how Adrian (Jeremy Irons) "trains" new servants as his escape attempts continued
We learned Wade Tillman aka Looking Glass' "origin story" – and possibly his final days – in "Little Fear of Lightning" (our review here), as Agent Blake places Angela under arrest… but not before she goes "nostalgic".
Angela comes to understand her true past and the truth about "This Extraordinary Being" Will (Louis Gossett Jr. – review here) – truth that starts with the formation of the Minutemen.
"An Almost Religious Awe" (our review here) brought with it the major reveal that Dr. Manhattan has been with us the entire time – and he's a major part of the Seventh Kavalry's plan.
With penultimate episode "A God Walks into Abar" (review here), we were offered a look back at the seeds of Angela and "Cal's" tragic (and apocalyptic) love story – the heart of our series.
Which brought us to season/series finale "See How They Fly", where the machinations of the Seventh Kavalry-Sen. Keene, Lady Trieu, "Calhattan", Adrian, Angela, and Agent Laurie come to a head – as the world of Lindelof's Watchmen comes to an end… and to a beginning (review here).