Follow last week's record-lower viewership for WWE Monday Night Raw, this week's ratings are in, showing that things weren't as bleak as they seemed and WWE is capable of a comeback. Viewership for this week's episode of Raw increased from 1.561 million viewers last week to 1.628 million viewers, which is only the second-lowest in modern history. But more importantly, it means things are on an upswing, baby!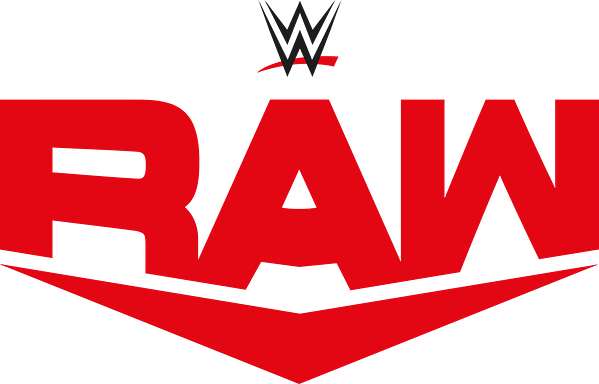 The Key to WWE Monday Night Raw Success
Now that WWE has cracked the viewership formula, they need only repeat the same things that worked this week from now on and things should continue to improve. That means each episode of Raw going forward should feature:
An unsettled Women's Championship situation following a screwjob finish on the PPV the night before.
Social media buzz over a dude getting his eye ripped out of his socket (everyone on WWE's roster other than Rey Mysterio has two eyes, so they can keep this going for a long time)
A potentially career-ending match featuring stars from the Attitude and Ruthless Aggression eras.
Rumors that a wrestling legend may have contracted coronavirus, leading people to tune in to see whether or not he's on the show.
That shouldn't be too difficult to pull off, should it? Hopefully, WWE is paying attention.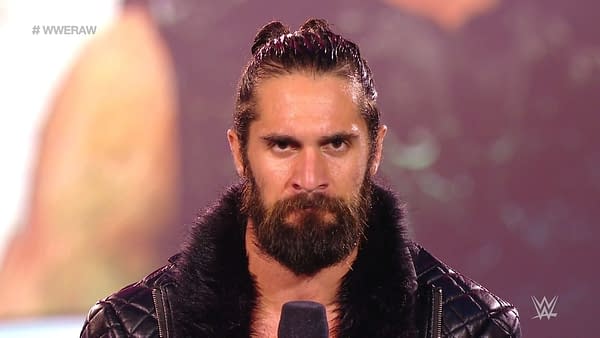 Breaking down the numbers, Raw scored viewership of 1.740 million viewers, 1.609 million viewers, and 1.535 million viewers respectively for each of its three hours. In the key 18-49 demographic, WWE scored .51, .45, and .43 respectively for an average of .46, the lowest since the May 4th edition of Raw which had the same average. Viewership and ratings declined throughout the show, which means WWE should consider just having Seth Rollins cut a 3-hour promo next week since the hour of his long promo did the highest ratings for the night.
The Bottom Line 'Cause Chad Said So
Somebody hold me.
Enjoyed this article? Share it!