WWE Re-Signs Drake Maverick After Mass Layoffs Made Into Storyline
It looks like at least one of the wrestlers featured in the Impact Wrestling Slammiversary teaser won't be appearing on that show. Drake Maverick is under WWE contract again, following last night's episode of NXT and the culmination of a weeks-long storyline based on the real-life layoffs of dozens of WWE talent as cost-cutting measures during the coronavirus pandemic. Maverick lost the final match of the Interim NXT Cruiserweight Championship tournament but was offered a new contract by Triple H afterward.
It's unknown whether this was the plan all along for Drake Maverick, or whether WWE changed their mind about Maverick after initially laying him off. On the day of the layoffs, Maverick was one of the first wrestlers to speak publicly, posting a video in which he broke down into tears. However, in that same video, Maverick revealed that he would still be allowed to compete in the tournament, indicating that the entire thing may have been a storyline in Maverick's case.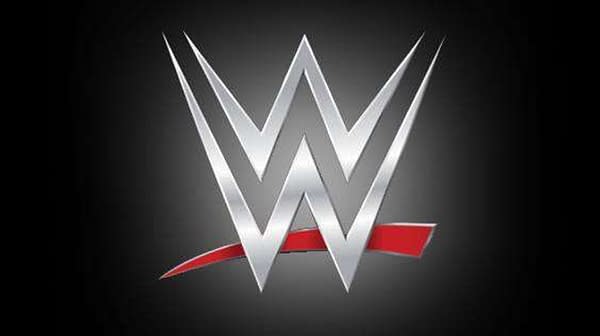 That wasn't the case for most of the other talent who were laid off, as with the exception of Kurt Angle, who was brought back to do some work with Matt Riddle and who may sign a new contract, the rest are legitimately gone from the company. Many of the backstage talent were furloughed, but the wrestlers from WWE and NXT were laid off. In a post-match interview on WWE's social media, Maverick touted his own John-Cena-like never-give-up attitude that caused him to preserve through a difficult time. However, while Maverick's redemption story, which seems likely to have been a work all along, ended happily, that's not the case for others who were left without an income in the middle of a global pandemic and economic recession at the same time as WWE is on track for a year of record profits.