Universal and Illumination have been dropping character posters and trailers for The Secret Life of Pets 2 for a while now. While the marketing has been cut what it hasn't done is show us exactly what the movie is going to be out. There is a very good chance that Paramount Pictures is going to show some footage at CinemaCon this week but for now, there are ten character posters for the upcoming movie. Some of them are old, some of them are, but this movie still looks like it's going to be really cute.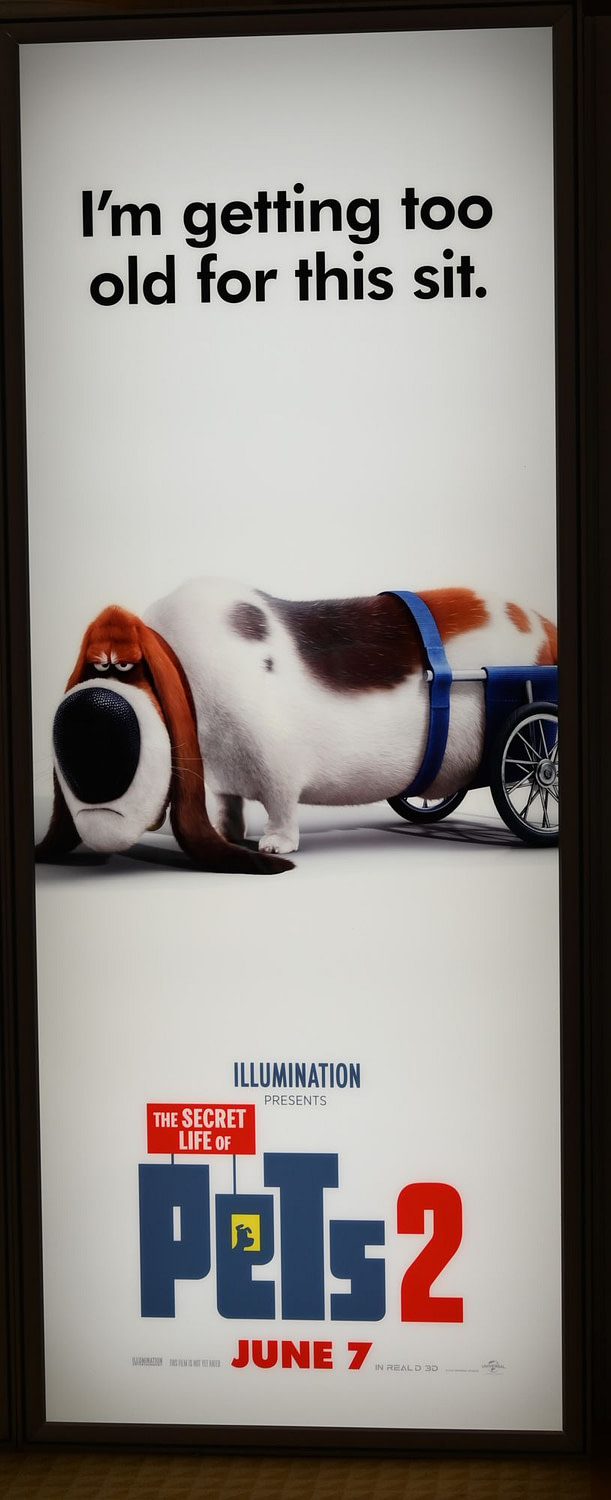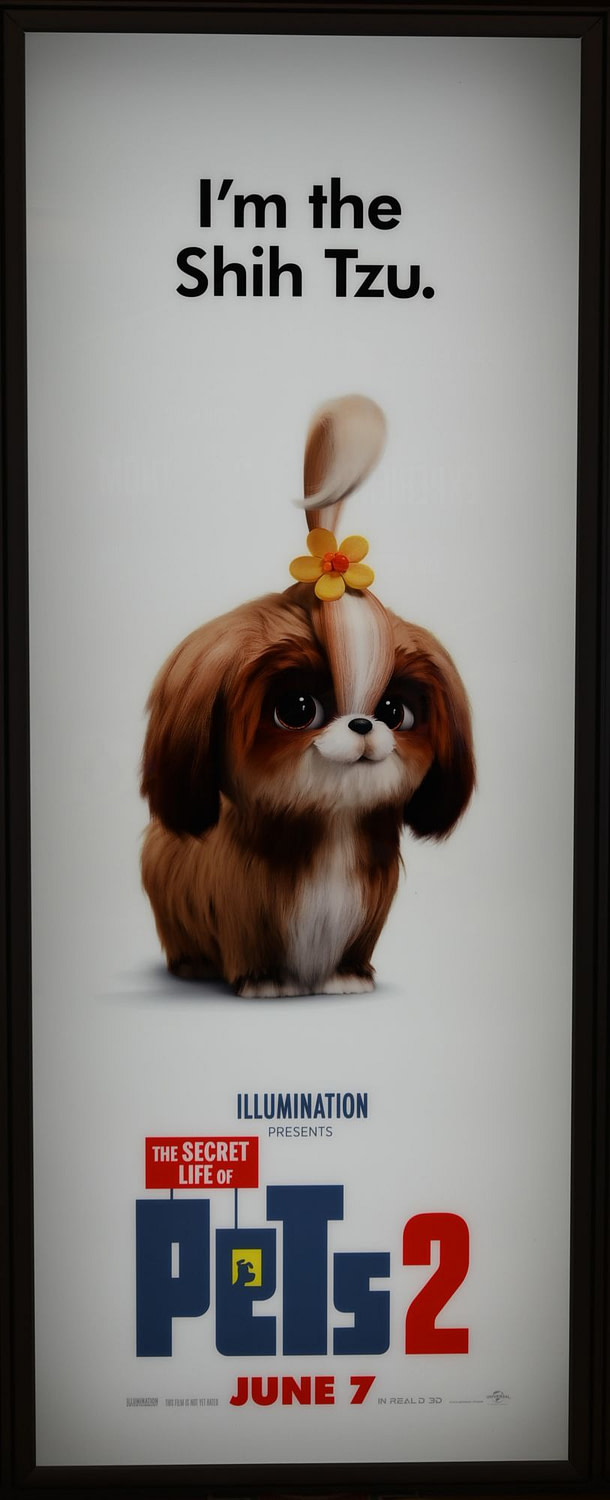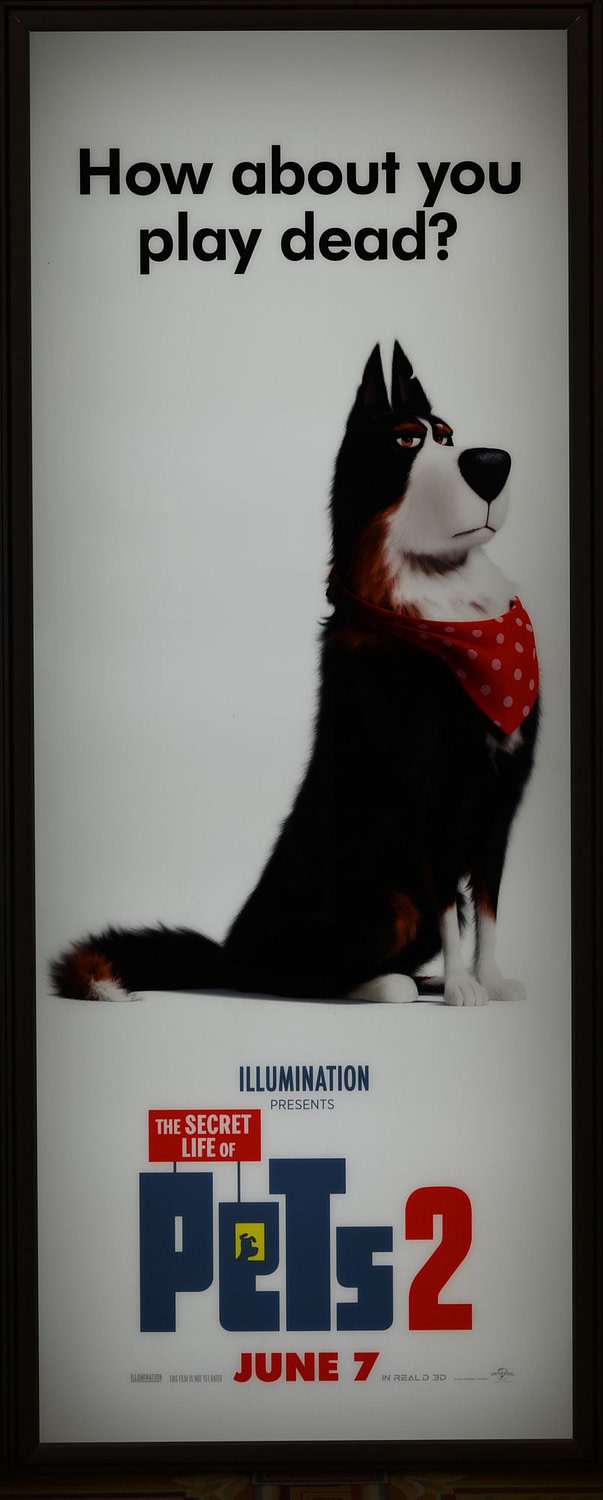 The Secret Life of Pets 2 is a bit of a troubled production. The release date has moved several times and they had to replace their lead character when everyone found out that Lous C.K. is a terrible person. The first movie did extremely well back in 2016 but if The LEGO Movie 2: The Second Part has taught us anything this year just because you're a sequel to a successful movie doesn't mean you're guaranteed to be successful.
The Secret Life of Pets 2, directed by Chris Renaud, stars Patton Oswalt, Eric Stonestreet, Kevin Hart, Jenny Slate, Tiffany Haddish, Lake Bell, Dana Carvey, and Albert Brooks. It will be released on June 7, 2019.