Welcome to the pretty-much-mostly-daily Lying In The Gutters. A run around the day before and the day ahead. You can sign up to receive it as an e-mail here.
Today is a day like any other on Bleeding Cool and you will be getting a full day of content. News, reviews, solicitations, comic book celebration. When the family are too much, and the TV too predictable and even the local Chinese restaurant has closed and the elderly relatives have started opining about immigration, Bleeding Cool will be here for you. Enjoy. And do subscribe to the Daily LITG as a way to get you through it all. And a few Christmas cards of my own…
The 10 most-read stories yesterday
One year ago: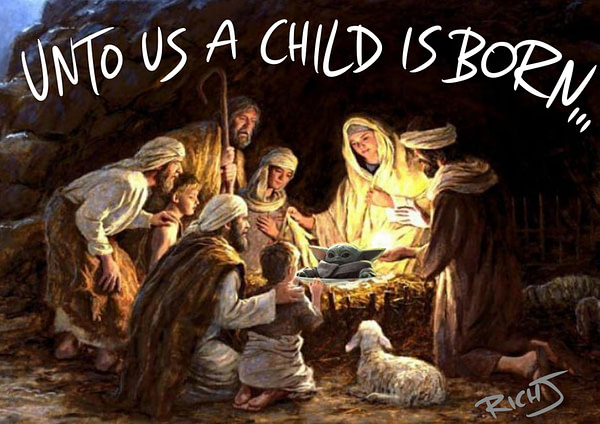 Happening today: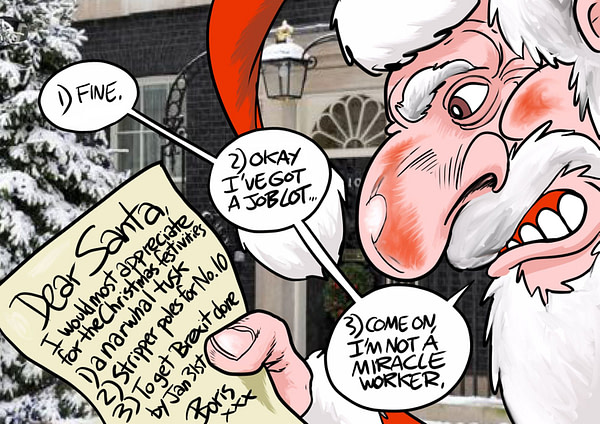 It's Christmas Day.
Christmas Day- Piemas , Illusive Comics & Games, Santa Clara, California – Illusive will be open from 10am-2pm on December 25th. We know that not everyone has a place to spend the 25th of December. Plenty of folks don't celebrate Christmas, too. So we're open with Pie and a Special Sale! Join us to nom and celebrate dessert!
Anyone Comics is open on Christmas Day, Brooklyn, New York, open from noon to 9pm. Yes, it is Wednesday after all, and that means we will have new books in the form of indie comics.  Lastly, instead of a discount we are straight up giving you free graphic novels as presents! They will be wrapped so feel free to open them or re-gift them to someone if you need to! No questions asked, you don't have to celebrate Christmas to participate! Serge will be working that day, so give him a hot cocoa or something.
And a happy birthday to: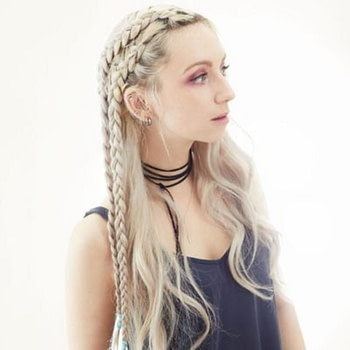 DC Super Hero Girls and My Little Pony artist Agnes Garbowska.
Comic book journalist Jason Borelli.
Comic writer of Planet of Daemons, Future Primitive and DIS, Kevin Gunstone.
Owner of Tricon, James Maddox.
Comic colourist and creator of My Gal, The Zombie, Dan Conner.
My Dad.
Subscribe to our LitG Daily Mailing List