Mari Mancusi's "The Camelot Code: The Once and Future Geek" is a fast-paced middle grade adventure from Disney Hyperion, in which an adolescent King Arthur comes to the 21st Century and decides he doesn't go back. We chat about how the book came to be, the long process of publishing, and how to make the sometimes-adult Arthurian legends work in a family adventure.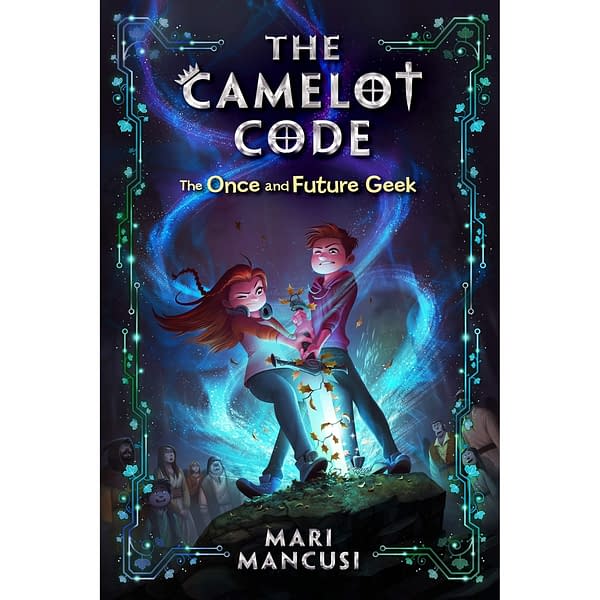 Listen here:
Listen on YouTube:
Castle Talk Podcast Links:
Join us over on Facebook to chime in.
The show is hosted here. Get our RSS Feed. Subscribe at iTunes. Listen on Stitcher. Or on YouTube.
Twitter: castleofhorrorp.
The Team: Hosted by Jason Henderson, co-author of California Tiki and the upcoming Young Captain Nemo, and creator of the HarperTeen novel series Alex Van Helsing.
Enjoyed this article? Share it!