Cursed: 13 Reason Why's Katherine Langford to Lead Frank Miller/Tom Wheeler Netflix Series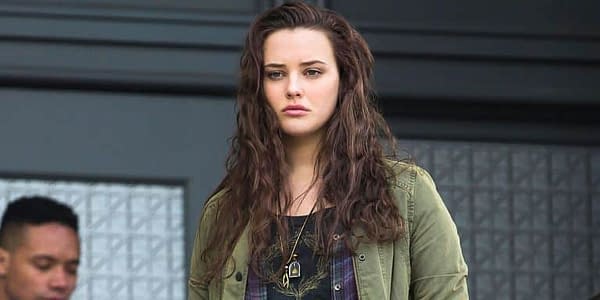 Actress Katherine Langford isn't straying to far for her next series project, with the 13 Reasons Why star rejoining Netflix as the lead in the streaming service's upcoming series Cursed. Based on comic book writer/artist Frank Miller (The Dark Knight Returns) and writer/producer Tom Wheeler's (Puss In Boots) upcoming illustrated young adult (YA) book of the same name, the series highlights the Lady of the Lake, a key figure in King Arthur legend. Zetna Fuentes (Ray Donovan, Jessica Jones) will direct and serve as an executive producer on the first two episodes of the 10-episode series, with Wheeler serving as writer and showrunner. Miller and Wheeler will executive produce, with Silenn Thomas co-executive producing.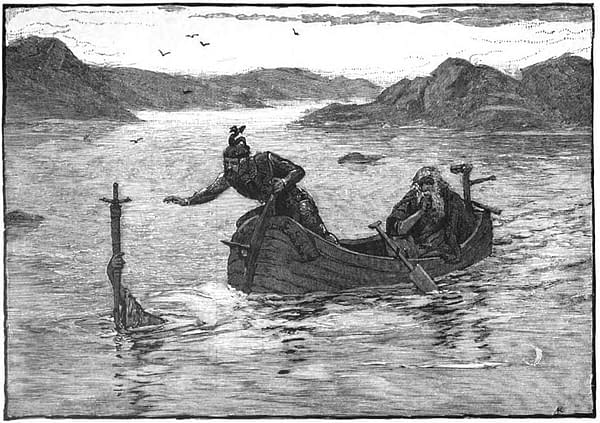 Officially announced to series in March 2018, Cursed is a re-imagination of the Arthurian legend, told through the eyes of Nimue (Langford), a teenage heroine with a mysterious gift who is destined to become the powerful (and tragic) Lady of the Lake. It is a coming-of-age story whose themes are familiar to our own time: the obliteration of the natural world, religious terror, senseless war, and finding the courage to lead in the face of the impossible.
"I have always been entranced by the mythological Arthur story—and by Nimue, in particular. It can be interpreted in any number of ways—from a delightful children's story, as in The Sword in the Stone, to a terrifying interpretation like Excalibur."

– Frank Miller
Simon & Schuster is set to publish the companion book in fall 2019, written by Wheeler with Miller providing full-color and black-and-white illustrations. What makes this project unique is that it might just be the first time that the same creative team will be writing the book and the television series it's based on simultaneously.
"I am honored and humbled to be working with the living legend Frank Miller on Cursed. I cannot think of a writer-artist who has had a more formative impact on my growth as a storyteller." – Tom Wheeler