Funko Avengers: Assemble Iron Man Pop Vinyl Has Finally Landed 
Last year Funko announced that they will be recreating one of the single greatest moments in cinematic history. That, of course, being the infamous Avengers Assemble moment from the 2012 Avengers film. Funko will be releasing a new Marvel figure from the film every other month and one all are released they will form a circle recreating that moment. This is an amazing idea and will turn out to be a kick ass collectible in the end. Iron Man was the first figure to get announced and he has finally landed so let's take a look at him.
These figures are not that massive and the same as the usual size Funko Pop figure. The packaging, however, is a 6" Pop Box so that could not help inbox collectors so much for them. Nothing super special on the box beside the Amazon exclusive sticker on the front. The background insert of this figure is a wrecked city like we see in the Battle of New York. On the back of the box, we do not get to see any teasers fro the upcoming characters besides their silhouettes.
Iron Man himself is a very dynamic figure. These new molds of Funko really show they have come a long way. Iron Man is landing as his boot jets make flames and smoke on the ground. I do like the look of his pose and the paint that they used. You even get a nice touch of some battle damage effect throughout the figure. Iron Man is very detailed and will look great with the other Avengers next to him.
With the release of Iron Man, Amazon did give us a look at the next figure coming out. The Incredible Hulk is coming up next and he is ready to save New York! Pre-Order yours today here and don't forget to get your Iron Man while you're at it here.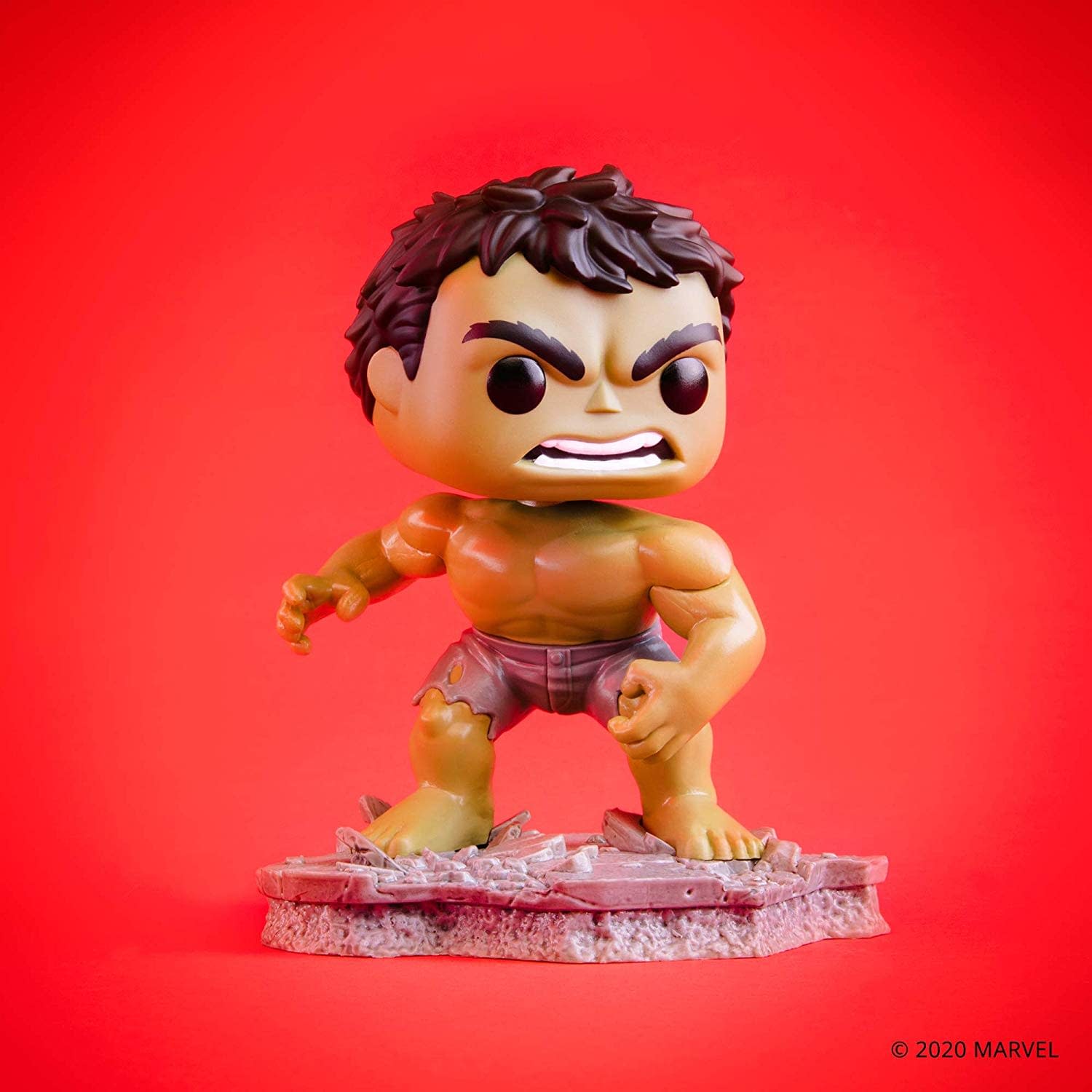 Continue your Avengers Assemble series today by securing the second figure, The Hulk! Exclusive to Amazon!
The Avengers Assemble: The Hulk figure stands 5. 5 inches tall, with a base that is 5 inches wide, and 4 inches deep. The figure will come in a window box display. Make sure to collect all figures in the Avengers Assemble series to build your very own Avengers Assemble moment.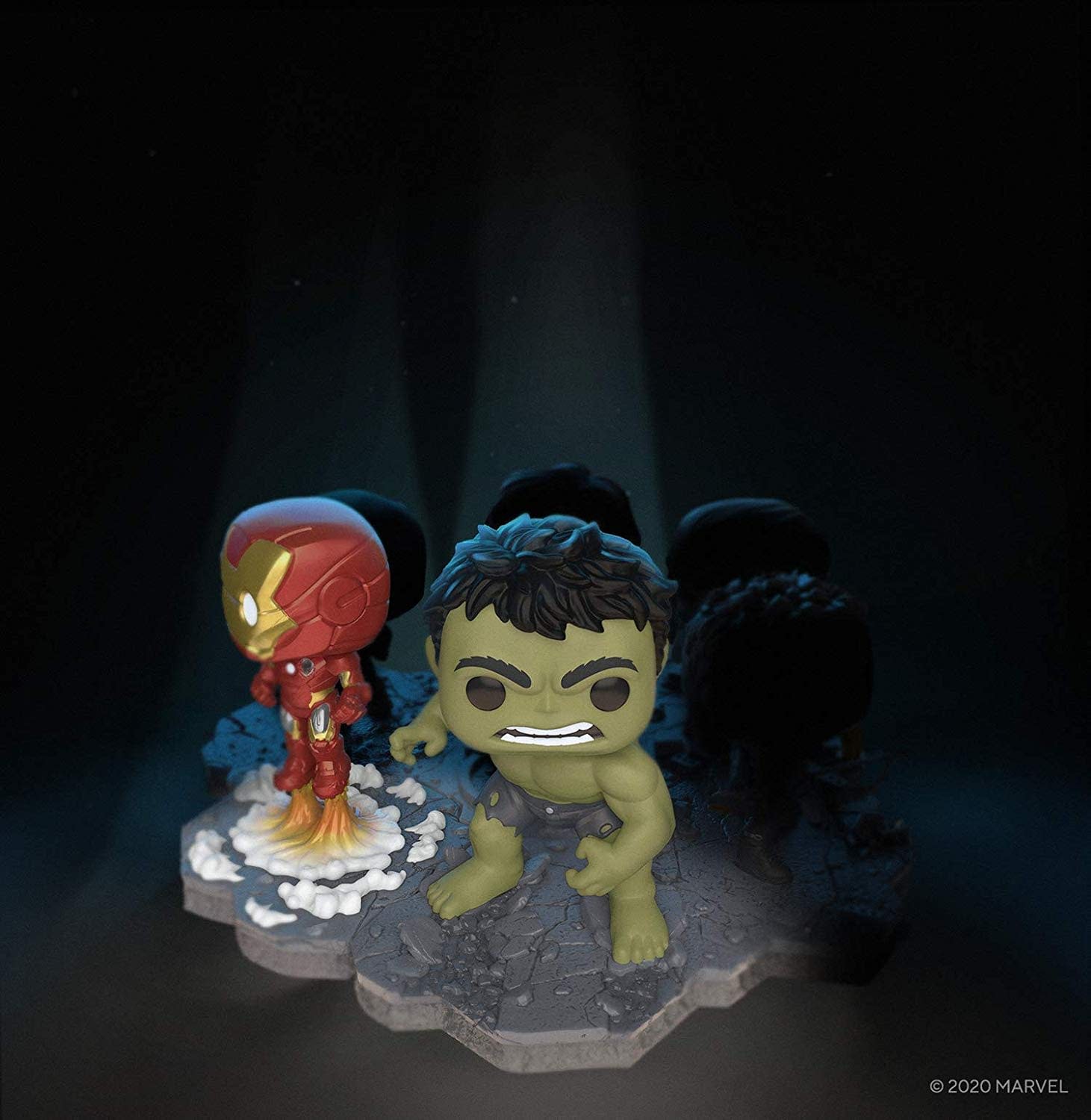 ---
---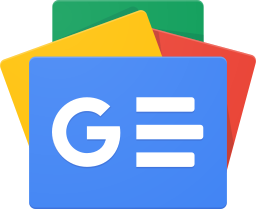 Stay up-to-date and support the site by following Bleeding Cool on Google News today!