Funko Pop Round Up – Batman, Spyro, and Tiger Woods?
Funko Pops have easily swept across the nation in the past few years. Originally starting as Wacky Wobblers they updated to a more defined and iconic bobble-head or vinyl figure. They gain series and franchises contracts constantly giving us a whole new set of Pop figures to collect. Recently, Funko Pop single figures have been announced by the company. Starting off the new releases is in the Batman series. We will be getting three new Batman figures, Red Son Batman, Bat-Mite and lastly Merciless Batman. Merciless Batman is quite recent from his Dark Nights: Metal appearance and he will be a Hot Topic Exclusive. He is one I can't wait to get my hands on and add him to the evil Batman collection. Pikachu is finally getting a common release as well this time. Originally released in Target last year, we will be getting a newly designed Pikachu that will hit local stores as a common. Speaking of returns, Maleficent is getting a new Funko Pop redesign for her new upcoming film Maleficent: Mistress of Evil. I think a lot of people are loving her design and I do too and she would be nice for any Disney fan collections. Lastly, we will be getting a Tiger Woods Funko Pop Figure. We have been seeing a lot of new sports icons hitting the Funko Pop sports series like Baseball and NASCAR. So it looks like Golf will be added to the series like, I feel like we will see a couple more Tiger Woods with different shirts in the future as well. All of these releases are unique to each of their categories.
Fans can add these new releases to the collection today through preorders located here. Besides the Merciless Batman, who is exclusive to Hot Topic, these are all common releases. Lockdown yours today and save yourself from the stressful hunt.
What series do you want Funko to make next?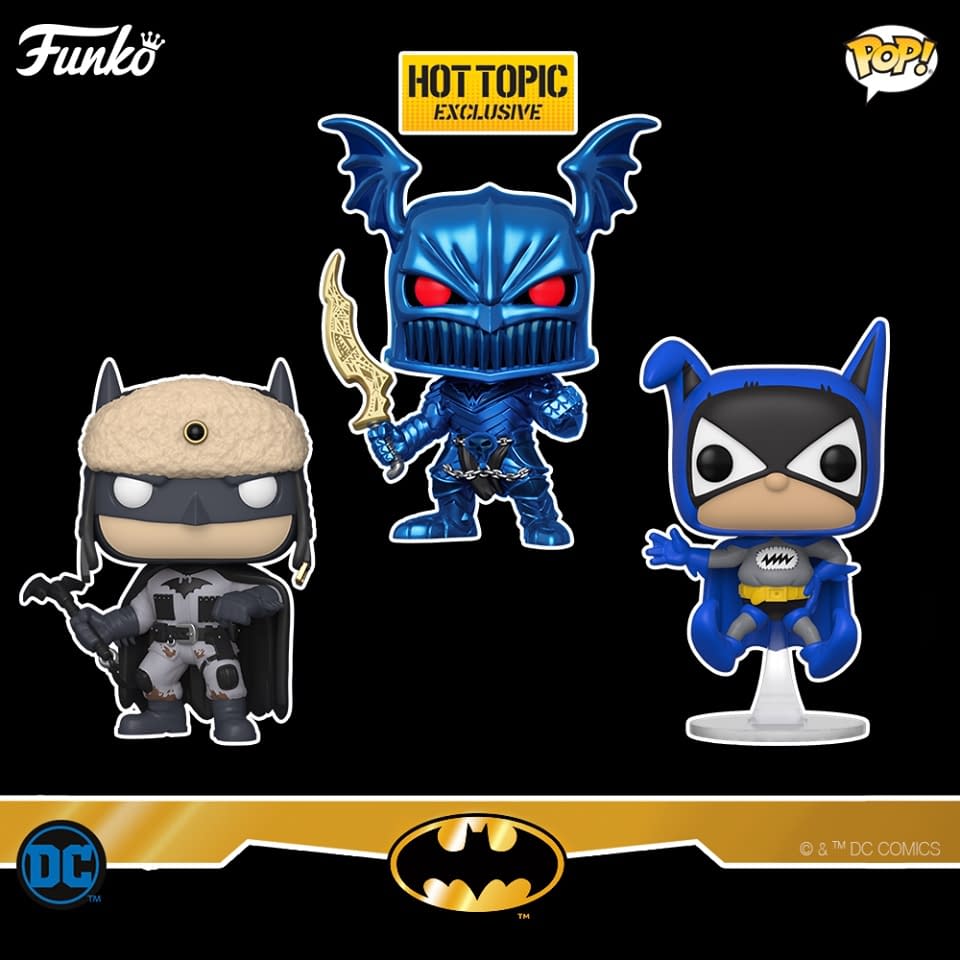 Coming Soon: Pop! Heroes—Batman
The Dark Knight is celebrating his 80thAnniversary and all of Gotham City is celebrating its favorite Super Hero. DC first introduced Batman—then called Bat-Man—in Detective Comics #27 in 1939. Since then, Batman has appeared in countless comics, television episodes and movies battled epic Super-Villains and become a cornerstone of pop culture. Celebrate 80 years of the Dark Knight with a Pop! 1st Appearance Bat-Mite and Pop! Red Son Batman.
Pop! Merciless Batman is available as a Hot Topic exclusive.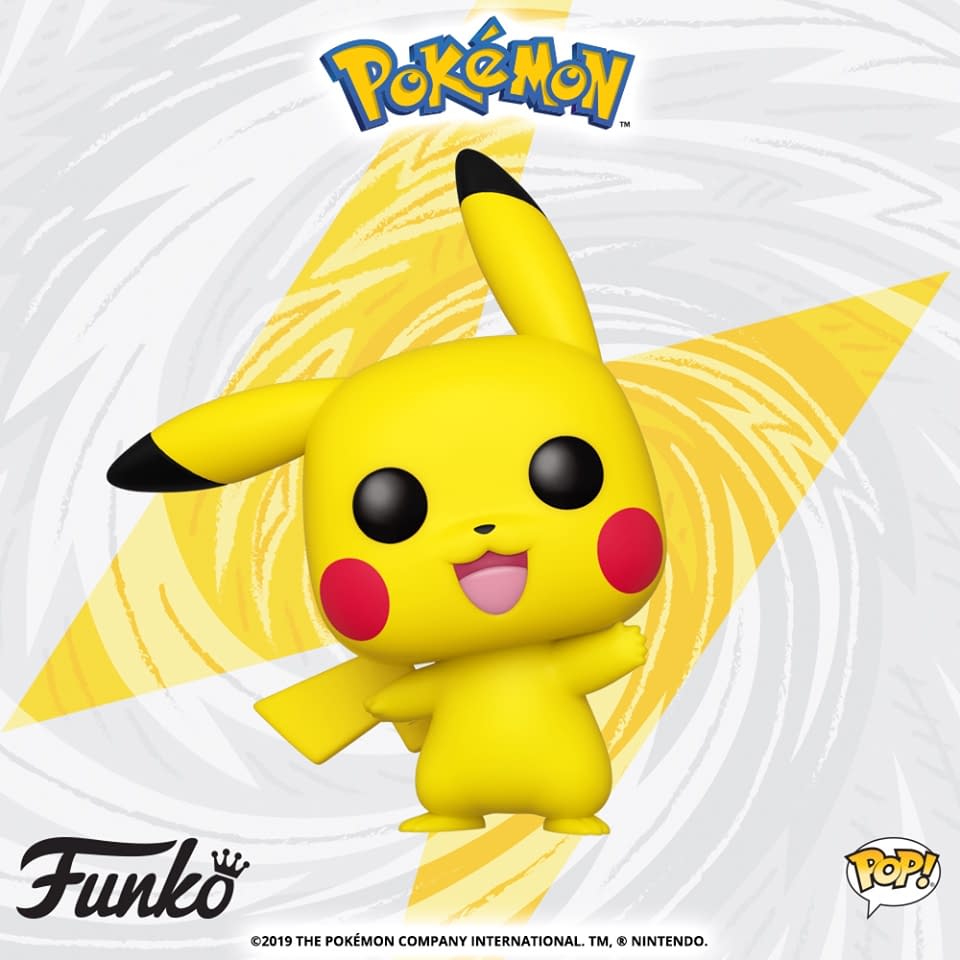 Coming Soon: Pop! Games—Pokémon—Pikachu
Grow your Pokémon collection with this Electric-type Pokémon who packs a powerful electric blast. Bring home Pop! Pikachu!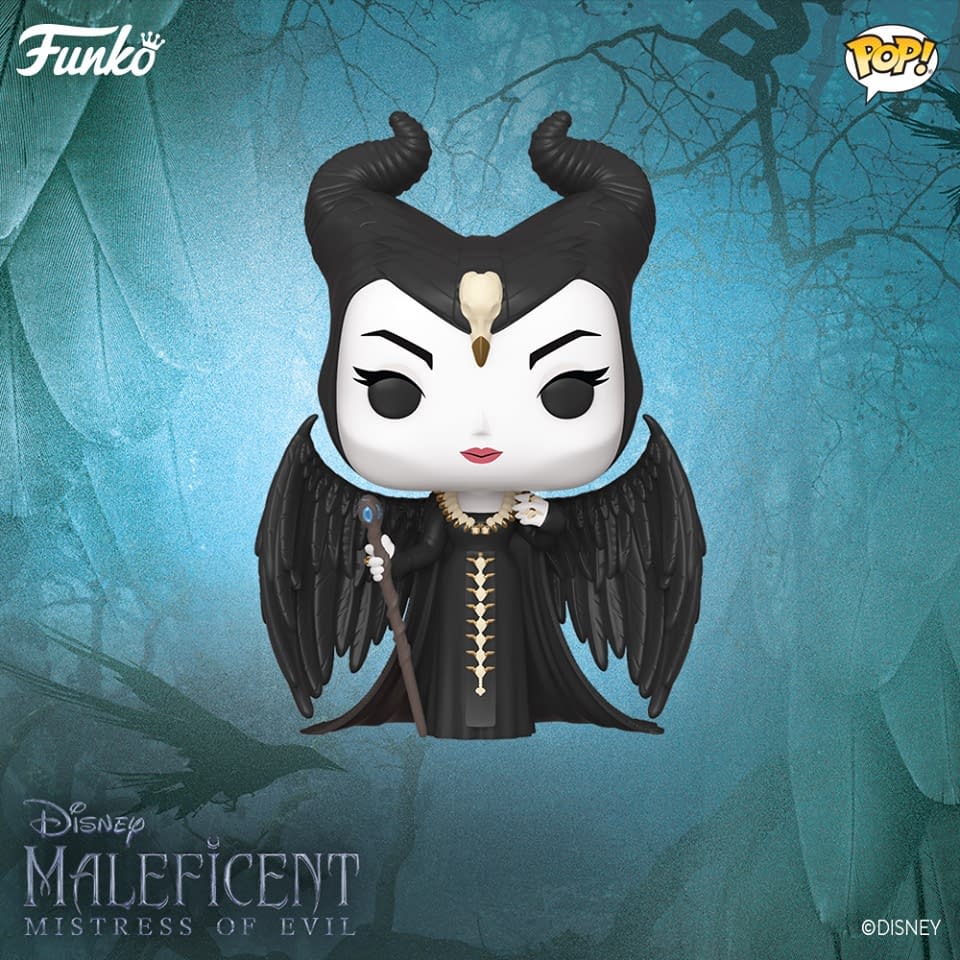 Coming Soon: Pop! Disney—Maleficent: Mistress of Evil
Dive into a magnificent world of good and evil, love and betrayal with Pop! Feast Maleficent.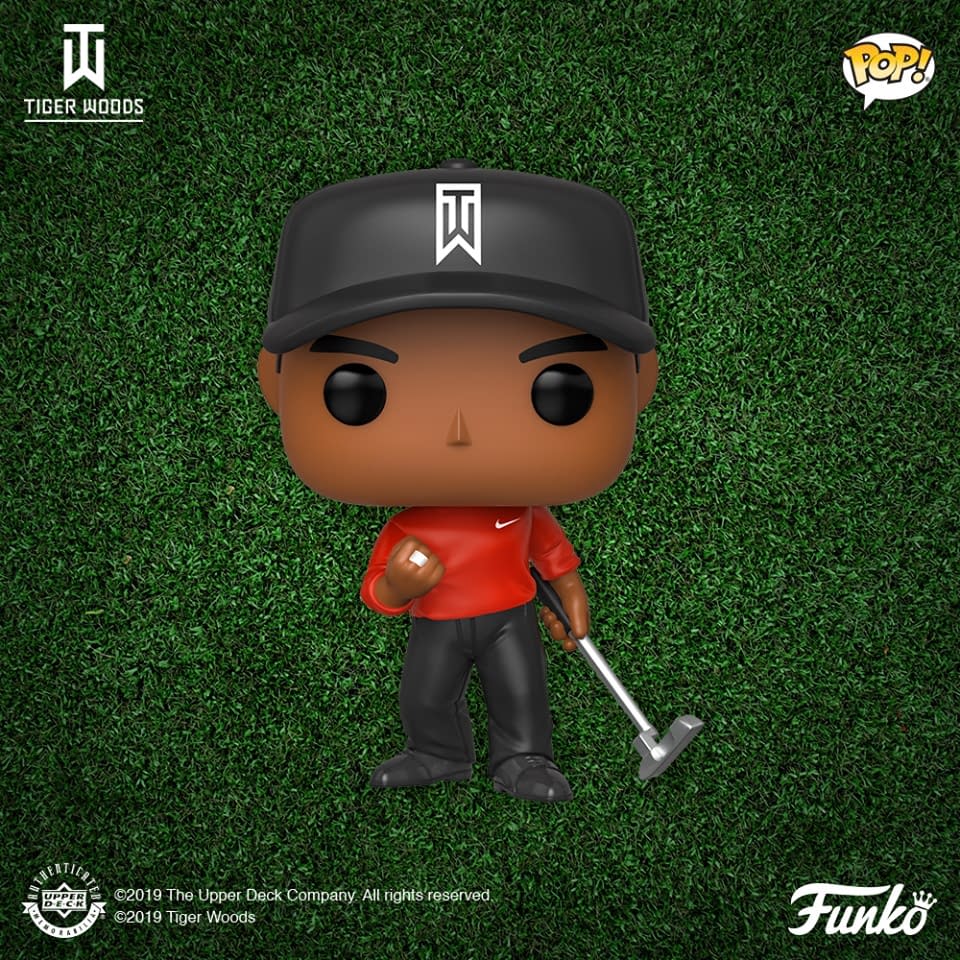 Coming Soon: Pop! Golf – Tiger Woods (Red Shirt)
Tiger Woods has won 107 professional worldwide events including 15 majors and countless other accolades and victories over the course of his career. Bring home one of the most famous professional athletes in history with Pop! Tiger Woods wearing his Sunday red.