Venom is Back with New Marvel Legends BAF Single Release
Your favorite anti-hero Venom is back once again as Hasbro announces a new Marvel Legends figure. New is the key word here as this figure was released in 2018 before but as a Marvel Legends Build a Figure. It looks like the completed build a figure is back and features a new paint job and the iconic symbol on his chest. Venom is getting popular once again and the Spider-Man villain is ready to eat some brains and sit in your collection.
The Marvel Legends Venom Figure is set to release in March 2020 and will be priced at $29.99. Pre-orders are already live and you can find them located here. I wonder if we will start seeing more BAF characters get single releases in the future. Only time will tell so stay tuned here at Bleeding Cool.
We are VENOM!!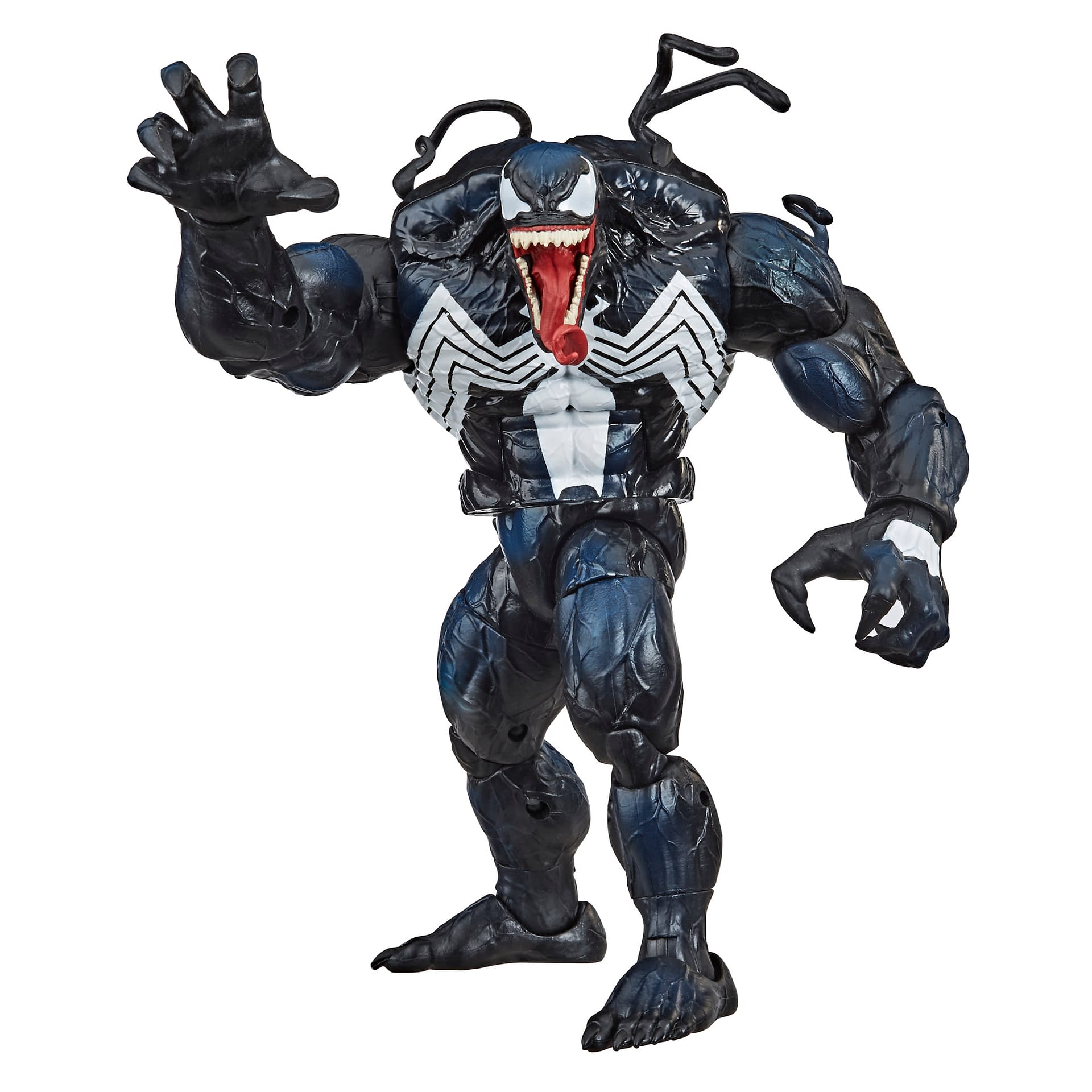 Marvel Legends Series 6-Inch Venom Action Figure
Run for the hills! Venom is back!
The spine-chilling alien Symbiote will wreak havoc on your collection!
Frightfully detailed exclusive action figure in a comic-inspired design.
Eddie Brock is highly articulated and measures roughly 6-inches tall.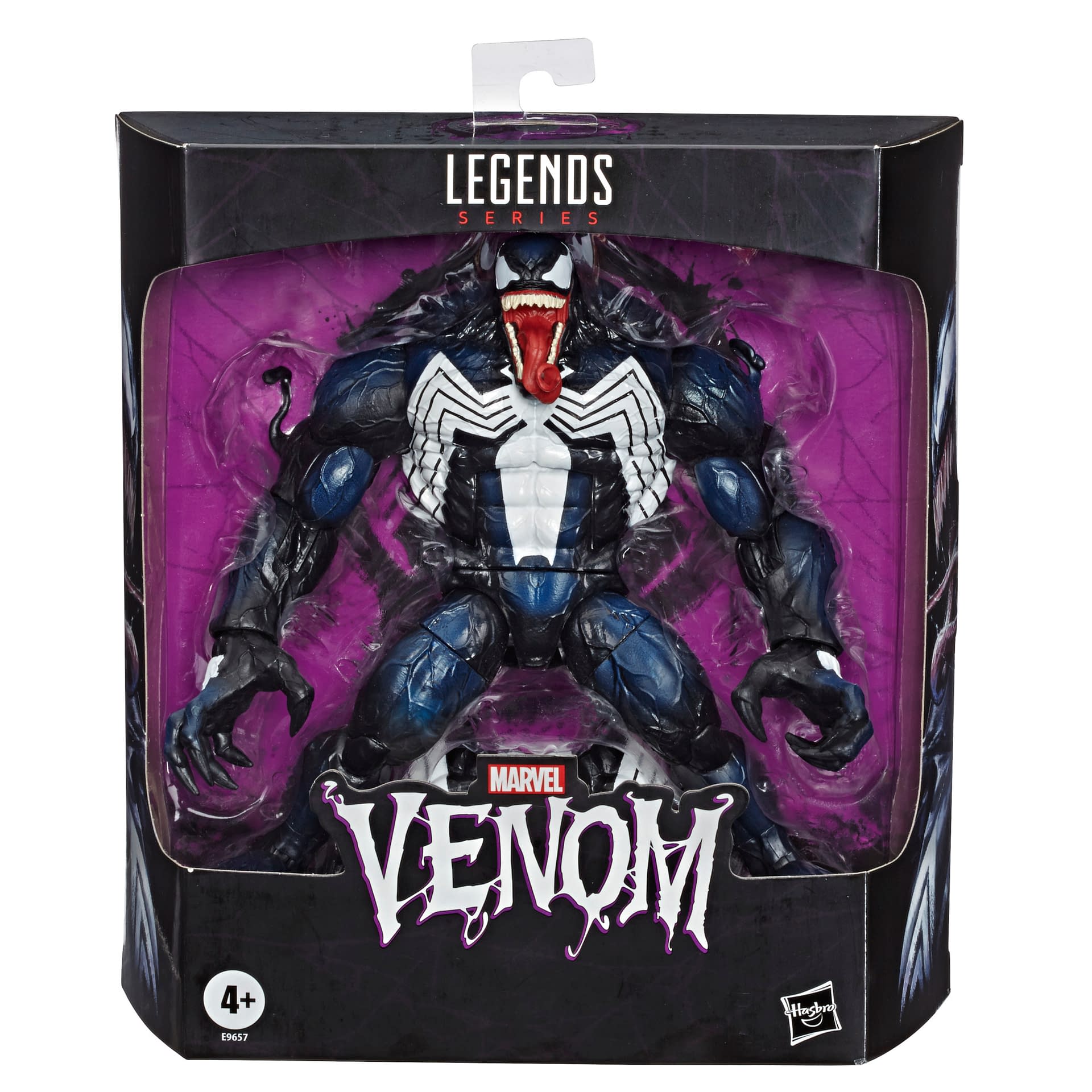 Venom is back with a vengeance… and he's ready to eat your brain! The spine-chilling sentient alien Symbiote has returned to wreak havoc and take revenge in the form of this exclusive Marvel Legends Series 6-Inch Venom Action Figure. Frightfully well detailed in a comic-inspired design that includes that horrifying giant tongue, Venom in his infamous Eddie Brock host is highly articulated and measures roughly 6-inches tall. Not every Marvel Legends collector has the courage to add Venom to their collection – do you? If so, capture him now while you still can! Ages 4 and up.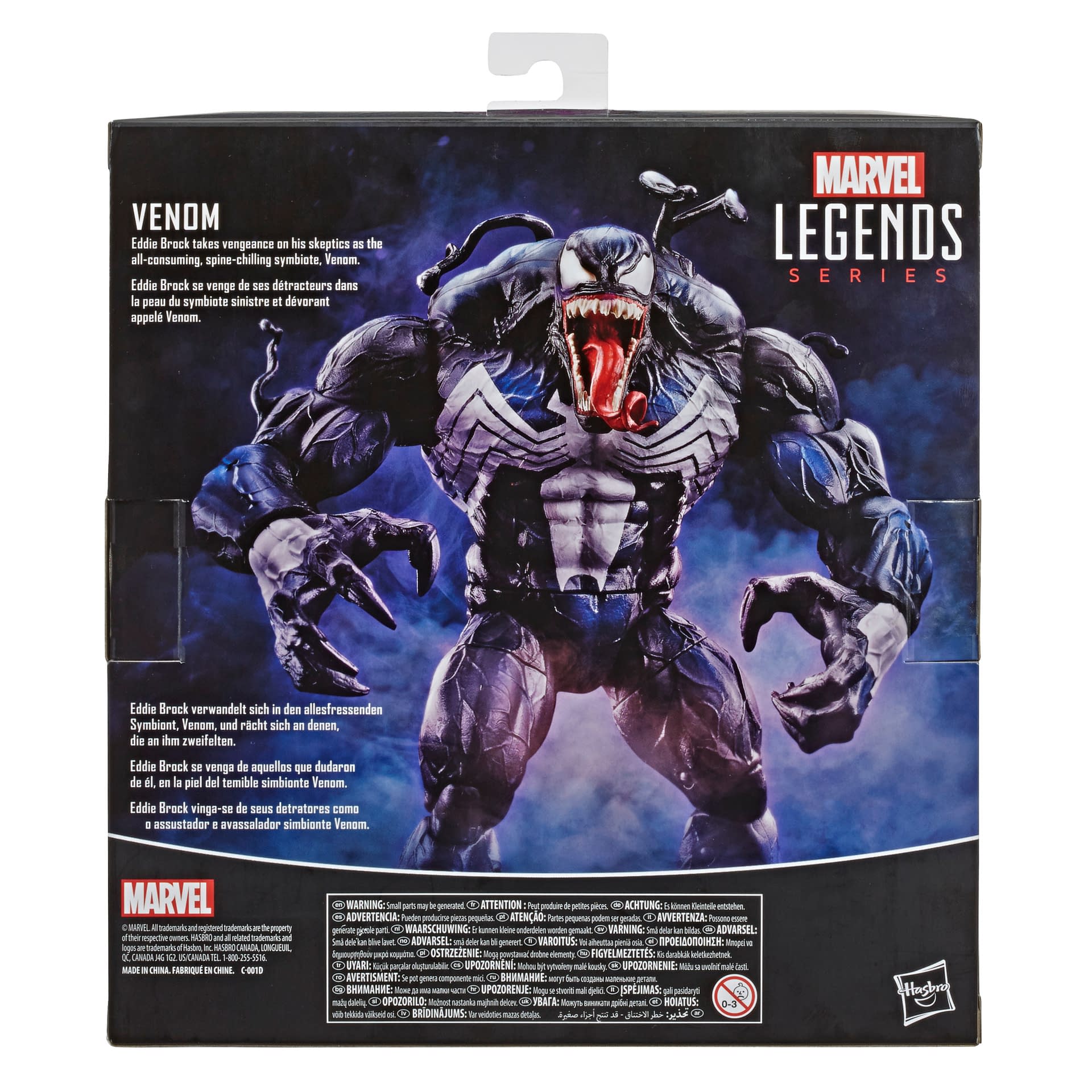 In Marvel Comics, the Symbiote first appeared as a living costume in 1984's The Amazing Spider-Man #252, and its first host was none other than Spider-Man. Spidey later shed himself of the alien creature which then went on to bond with other human hosts, including Eddie Brock with whom he became one of Spider-Man's archenemies, Venom.