Cover Feature: Hastings And Gamestop's SHIELD, Manga Big Hero 6 And Doctor Who
On the left is the Gamestop variant cover for S.H.I.E.L.D. #1 out on Wednesday, while on the right is the Hastings version.
They join a bunch of other variants…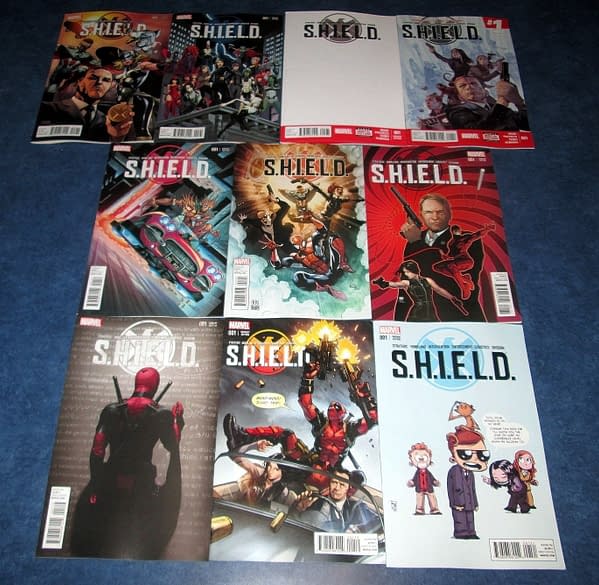 With another one-per-store B&W Party variant to join Deadpool's colour standard Party version…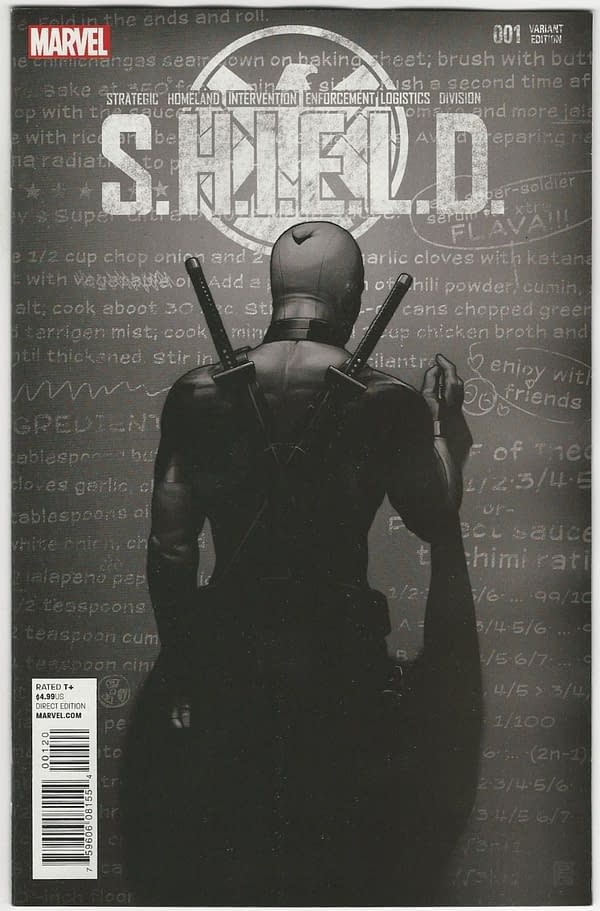 Ooh look at that, that cover, as well as "cumin", has Terrigen Mists as an ingredient… instead of tarragon perhaps?
That's a total of 13 covers. Relatively restrained these days…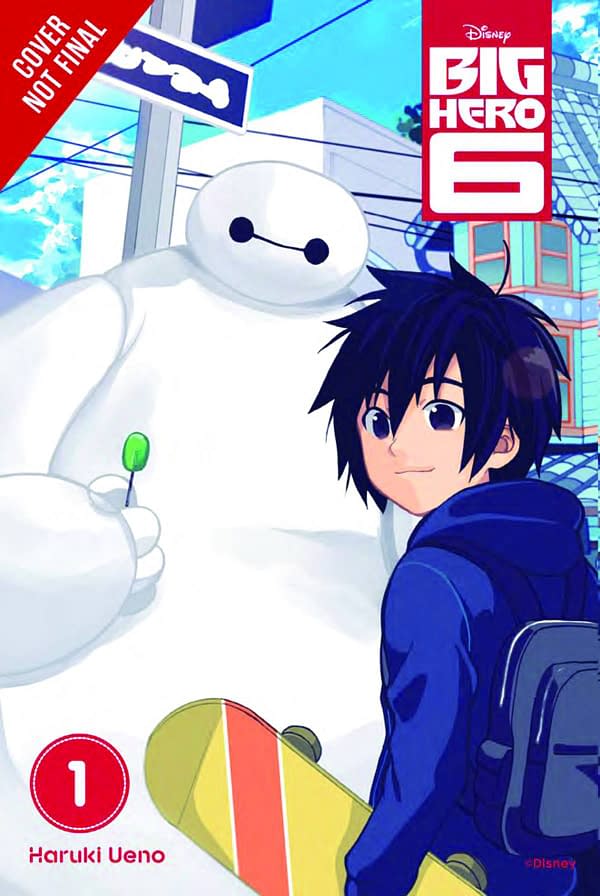 It may say "cover not final". But this is basically what the Yen Press version of the Manga prequel to Big Hero 6 will look like when it's published in March.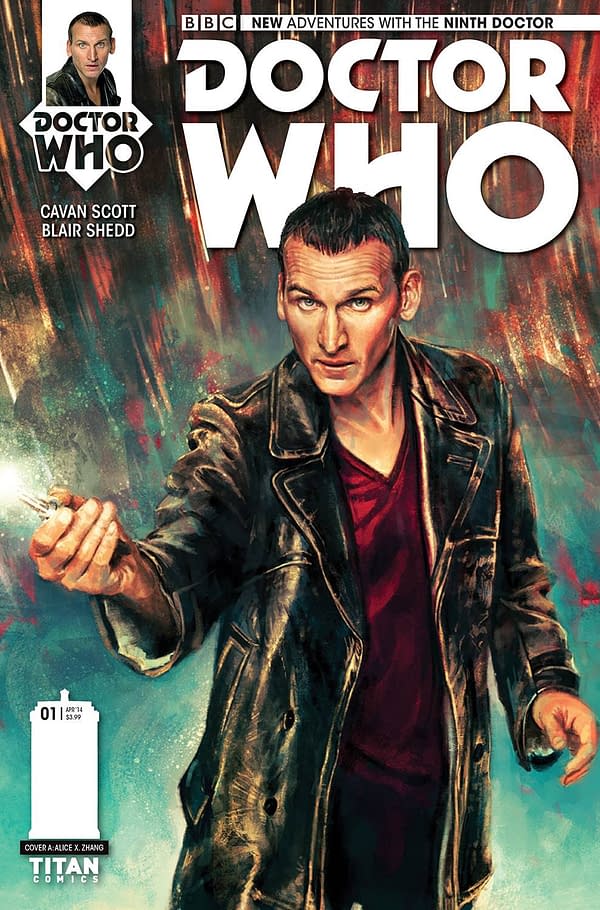 Here's the new cover to Doctor Who: The Ninth Doctor #1…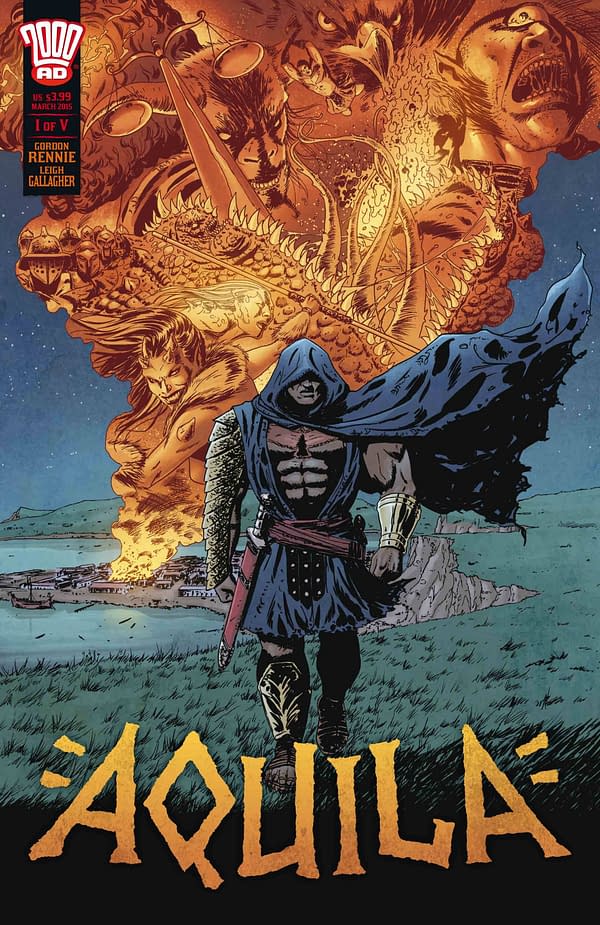 And the new cover for Aquila #1 from Rebellion.