An Apology Concerning Vox Day: We Made a Mistake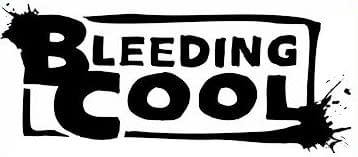 We at Bleeding Cool wish to issue an apology.
Bleeding Cool does not support bigotry of any kind, nor will we become a bullhorn for the bigots of the world to go off.
Today one of our writers made an error in judgement resulting in giving exposure to viewpoints that we abhor. We will do better, going forward, and that is a promise. The author admits that this was an extreme error of judgement that never should have been made and that other members of the Bleeding Cool writing staff were unaware of the contents of this article.
In a first step towards that end we are announcing, effective immediately, I am stepping into the role of Editor-in-Chief and will be implementing new review policies across the Bleeding Cool teams. Yesterday an extensive interview was run with publisher, author, and political figure Vox Day.
The intention of the interview was to investigate Day's political and ideological views, and his operations as a publisher. But these intentions do not matter. The intent of the article and interview were poorly executed, and poorly communicated.
While the intentions of the author might have been one thing, the reality of the situation is another. Bleeding Cool would like to issue a sincere apology to everyone for the article in question.
We do not, in any way, agree with the ideology of Vox Day. We do not support divisiveness in the fan community, or in our culture at large. We do not support those that try to bring down others. We support diversity in all aspects of pop culture. We support everyone fighting the good fight against bigotry and only wish we could play a part in making not only the internet but the world a safer place for all individuals. We cannot apologize enough for the people we have offended. We cannot apologize enough for the breach of trust this has had with our readers and people within the community. We hope you'll be willing to give us a chance to win back that trust in some capacity.
We will do better.
---
---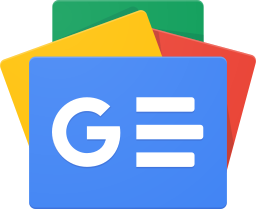 Stay up-to-date and support the site by following Bleeding Cool on Google News today!