Aquaman #38 Review: A Finale a Year in the Making
Aquaman has failed to slay Corum Rath, now fully powered by the eldritch Abyssal Dark. Dolphin arrives to help, but her powers are greatly overshadowed by those of Rath and the Dark. Finally, when all seems loss, Queen Mera and the armies of Xebel arrive to save Atlantis and its people. The battle is renewed, and all hands are on deck to save the undersea kingdom.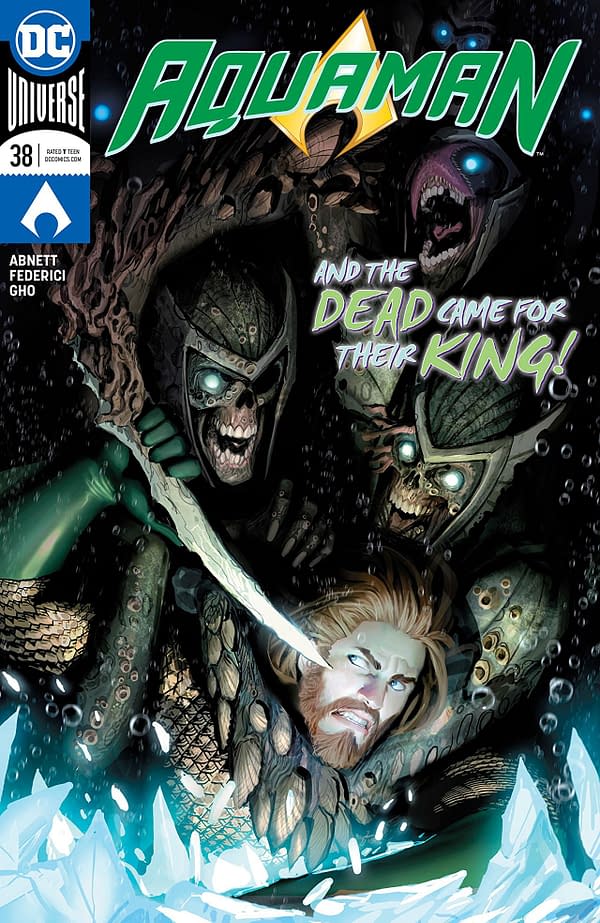 This is the climax and conclusion which has been a year in the making. Corum Rath's takeover of Atlantis took place a long time ago in the real world, and a lot of patience and expectation has built up in the lead-up to this ending.
And Aquaman #38 delivers.
This is one hell of a comic. We get to see Arthur, Mera, Dolphin, Vulko, Cetea, Ondine, King Shark, Jurok Byss and even the ghostly guardians of the Silent School partake in this battle against Rath and his mutated followers.
This is an exciting, cathartic, and all-around fun ending to the story of Corum Rath's tyranny.
The only part that doesn't quite click is the ending, which is an odd mixture of callbacks to Dark Nights: Metal and an upcoming crossover with Suicide Squad. It shows that there will be no breathing room or time to celebrate between this comic and the next one, and this story needed a breather and a one-off book after everything that has changed for Aquaman, Mera, and Atlantis.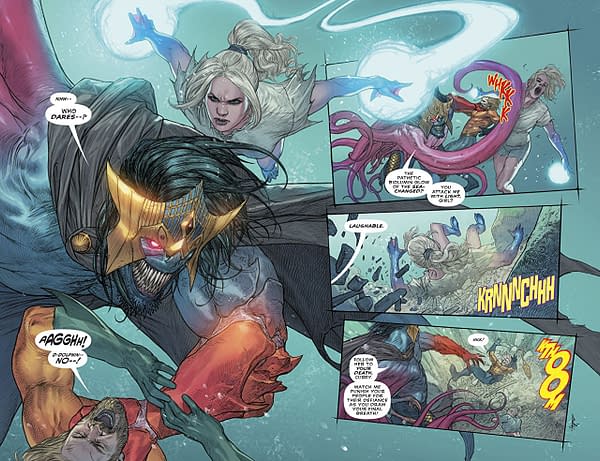 Words do not do Riccardo Federici's art justice, and those who follow my reviews know I've tried. His work is gorgeous and has made one of the best-looking books on the market. Sunny Gho does excellent color work as well, and…just look at the picture I've included and judge for yourself. It's beautiful.
Aquaman #38 isn't perfect, and these past arcs concerning the reign of Corum Rath could almost certainly have been trimmed. That said, this book is a cover-to-cover thrill ride with an engaging conflict and marvelous artwork. This one comes recommended. Give it a read.
---
---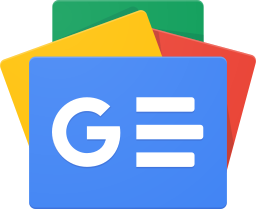 Stay up-to-date and support the site by following Bleeding Cool on Google News today!