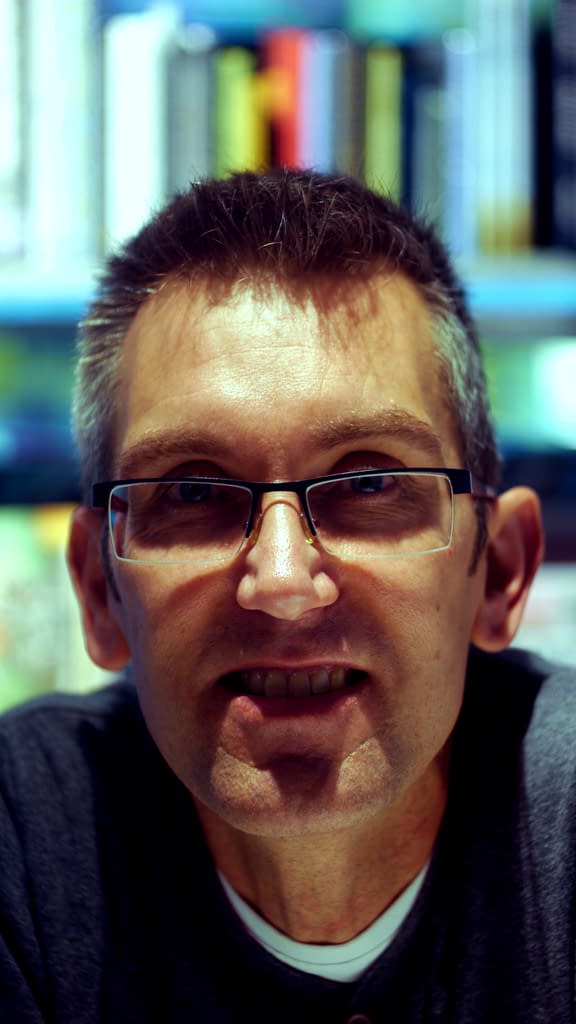 Everyone knows what Grant Morrison looks like. He cultivates a look…
But not everyone knows what Steve Yeowell, his artist on Zenith, Sebastian O and Invisibles looks like.
Well, this last Saturday at Gosh! Comics in London, Steve did a signing for the controversial Zenith collections from Rebellion. So we, at least, know which side of the division he lies on…
Photos courtesy of Heri Mkocha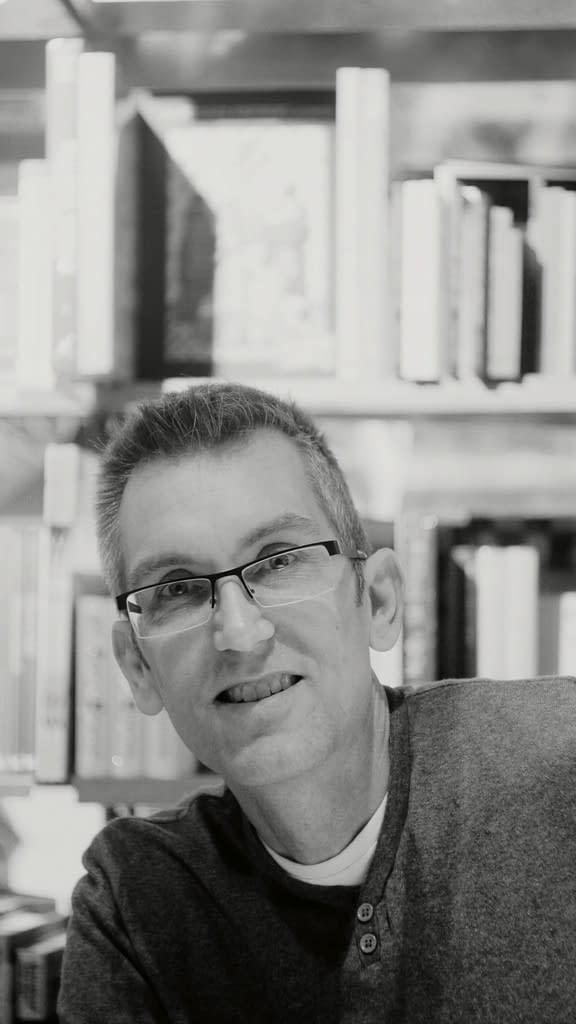 Enjoyed this article? Share it!