Posted in: AfterShock, Comics, Review | Tagged: aftershock, betrothed, fantasy, sci-fi, Sean Lewis, Steve Uy
---
Betrothed #3 Review: An Improvement for the Troubled Series
Kieron and Tamara have returned to Earth after their experience on the other world. Kieron's aunt Petra and Tamara's uncle Swift have revealed themselves to be involved in this other-dimensional conspiracy, and these four, along with friends Annaleigh and Andy, are under attack from beings from that other world. On the bright side, if they make it, they get to go to a high school party.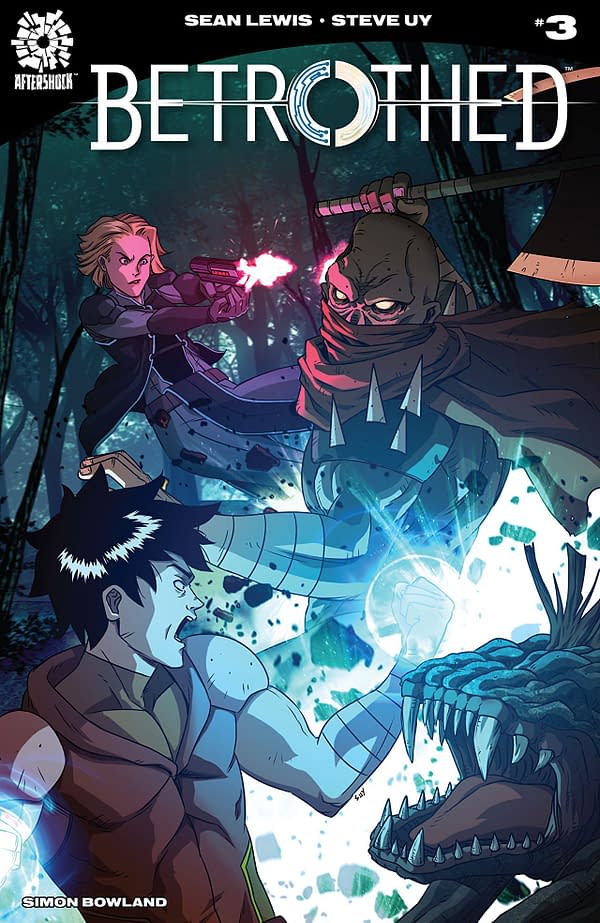 I've been hard on Betrothed. I stand by my decisions, but I will admit I'm reading a comic aimed for high schoolers. At this stage in my life, I could probably more easily get on board with something like Archie Comics' Cosmo, which is for children, than a comic aimed at the hormonal nightmare storm that is a high schooler.
In any case, Betrothed #3 is an improvement upon the prior two issues. This is primarily because Andy and Annaleigh are allowed to take more space, and they're both pretty great. Plus, we actually get into the interpersonal relationship between Kieron and Tamara beyond space prophecies and whether they are going to bone.
That's the next part of this which may seem less bizarre to a high schooler. This comic is obsessed with whether these high schoolers will copulate and also getting them naked. It makes the read uncomfortable.
This is also the rare comic that needs to slow down its pacing. This book will jump from scene to scene like the world will end if it doesn't get onto the next scene. That leaves Tamara and Kieron ill-defined, which is notable flaw in the comic.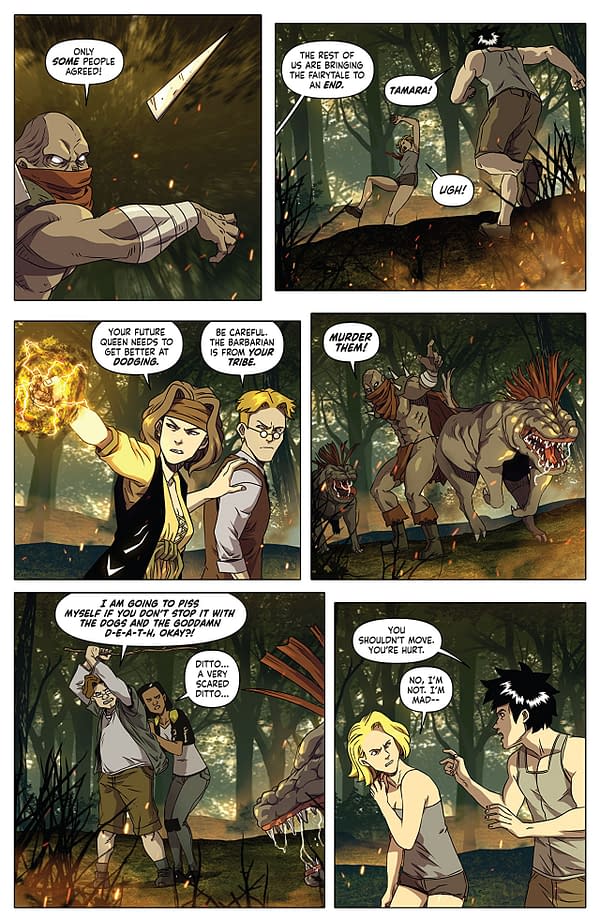 Steve Uy's artwork impresses with its use of manga stylism mixed with some of his own flair. The manga-esque aesthetics lend itself to the high school tone well, and the texture and depth given to many of the characters looks solid. The color work is bright and appealing to boot, and the book comes out having its own distinct and good-looking visual identity.
Betrothed #3 is an up-turn for the series. It still has a myriad of problems that need addressing, and its two main characters aren't well fleshed-out yet. However, there is enough humor and human moments in this installment to make it recommendable, even if it isn't a must-read.
---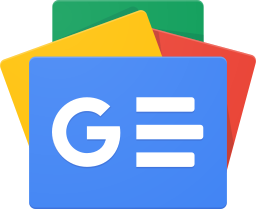 Stay up-to-date and support the site by following Bleeding Cool on Google News today!