BOOM! Studios Relaunch Power Rangers With Mighty Morphin #1
Boom! Studios have a history of heating up the road to San Diego Comic-Con with announcements before the show, and they're treating this digital version no different. Get ready for an all-new era of Power Rangers from Boom! Studios. In a significant announcement ahead of SDCC, the House that Ross Richie Built set out to announce their plans for the future of the iconic title. In a new phase for the Power Rangers dubbed the "Unlimited Power era," writer Ryan Parrot, who is no stranger to the Power Rangers himself, will take on one of two new Power Rangers series with artist Marco Renna this November. The relaunch, Mighty Morphin #1, introduces an all-new, mysterious Green Ranger.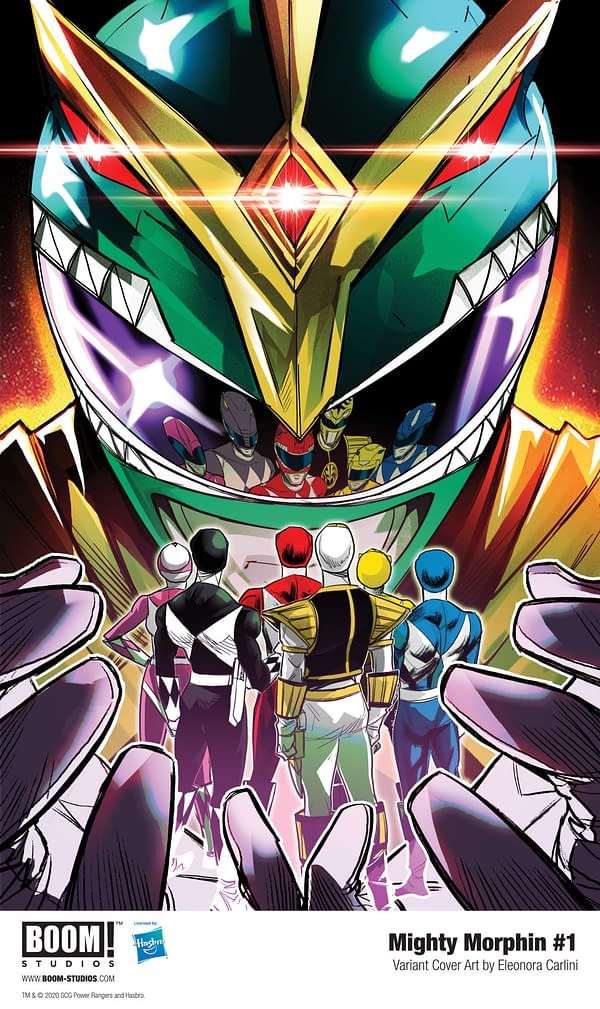 In this breaking announcement, BOOM! Studios writes of the new series, which will follow the conclusion of Mighty Morphin Power Rangers #155:
The new Mighty Morphin team is on a collision course with an even deadlier Lord Zedd, who has a new mission and a new motivation – one that will change everything you thought you knew about our heroes! But even if the Mighty Morphin team can find a way to survive Zedd and their mysterious new enemies, they may discover the greatest threat to their future is the shocking secret of Zordon's past! A new Mighty Morphin epic begins here, perfect for longtime fans and new readers alike.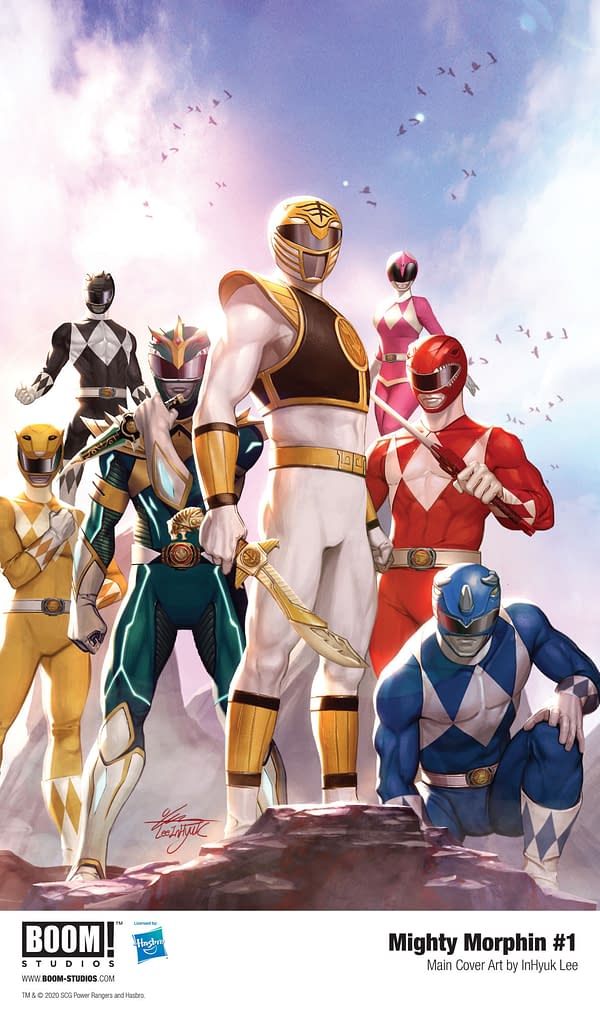 Ryan Parrott, who has written an almost-Cullen-Bunn level of titles from Star Trek to Batman to Army of Darkness, adds to the press release:
"This is a brand new beginning for an all-new Mighty Morphin team featuring characters you know – and an all new Green Ranger. This book is a chance to explore the past, present and future of the team in ways you've never seen before. Coming out of Necessary Evil, there seemed like an opportunity to not only start fresh but focus the story in on our new MIGHTY MORPHIN team like we haven't before."
Artist Marco Renna, who will bring the series to life, considers it a "dream come true." More information on the upcoming relaunch was given by editor Matthew Levine
"The UNLIMITED POWER era is all about new beginnings for two new teams of Power Rangers as they meet new allies, new enemies, new secrets and an all new Green Ranger. Both of these new series will be critical for long time fans and present an exciting jumping on point for new readers who will learn that the true history of the Power Rangers isn't what they expected."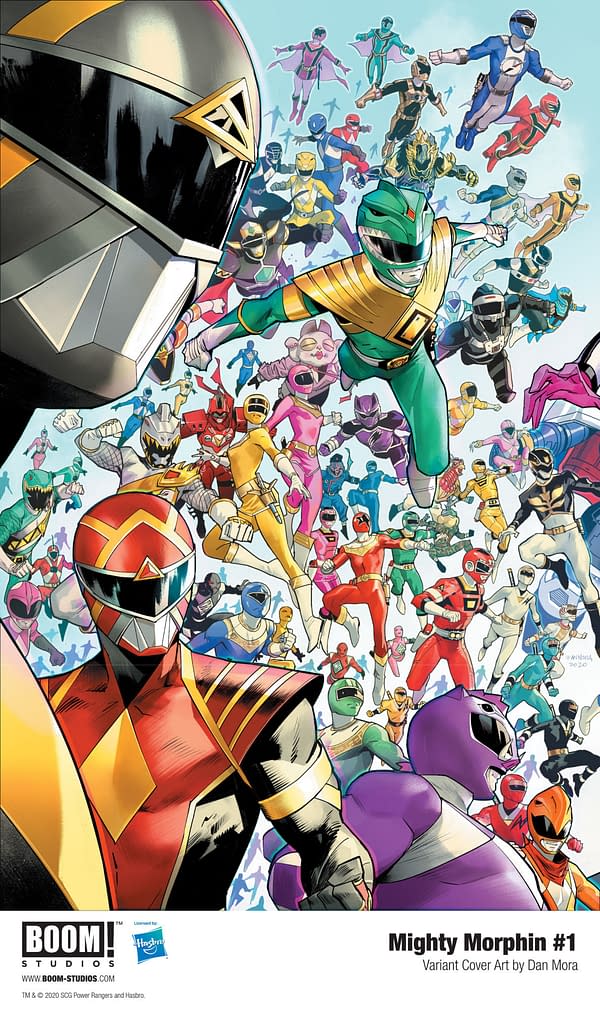 BOOM! Studios have turned Power Rangers into a modern-day superhero comic book franchise that seems to appeal to fans of the long-running show and new comics readers alike. Now, it's on Ryan Parrott and Marco Renna to carry the torch in this new "Unlimited Power" era. News on the second Power Ranger series is expected soon.