Brexit (Finally) Sees ComiXology UK Increase Prices By 67%, With Pound Dollar 1:1 Parity
A while ago, Bleeding Cool reported that despite the falling pound, and the increase in print comics prices in the UK as a result of Brexit, that digital comics from ComiXology had not also risen. Which not only made ComiXology undercut comic stores in the UK significantly, but because the price absorbed the sales tax payable on digital items that is not payable on print items in the UK, meant that ComiXology was significantly subsidising their prices in the UK. To such an extent that it was cheaper for an American to buy their comics on ComiXology UK than on ComiXology US, despite the sale incurring greater costs to the company. We wondered how long this could be maintained.
Turns out, not long at all. Today ComiXology princes have changed, not only making up the subsidy but going further. Despite the actual exchange rate today being $1.29 to £1, the price of a comic on ComiXology is now 1:1, pound to dollar, more expensive than any comic store in the UK right now, for the first time.
It's a massive jump. A $4.99 comic, which sells in comic stores in the UK from £4 to £4.50 generally, used to sell for £2.99 on ComiXology.
Today it sells for £4.99. that is a two-thirds jump, 66%, far more than just the Brexit currency change would have demanded. To put it all in dollar terms, right now ComiXology UK is charging $6.44 for a $4.99 comic, despite not incurring shipping costs. When last week they charged Brits $3.86 for a $4.99 comic. They have been subsidising the pound's collapse for some time.
Looks like a) ComiXology are trying to make up for the money they have lost subsidising prices – and taxes – for the last four years. There is a new digital tax planned for companies operating in Britain but a) it is very small b) hasn't come in yet and c) that was two Chancellor of the Exchequers ago, and we don't know what the new UK Budget will say,
But, with the coronavirus and Brexit, that may be a welcome change for many British comic book stores who have been bashing their heads against publishers for allowing the previous state of affairs to continue for so long.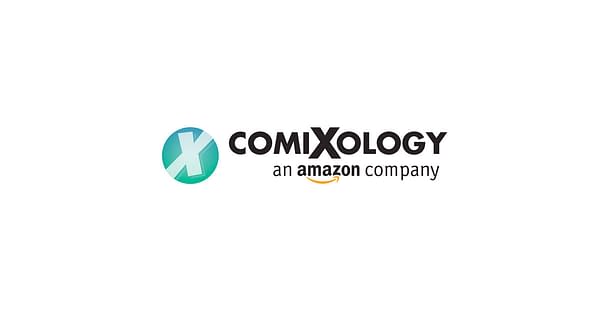 ---
---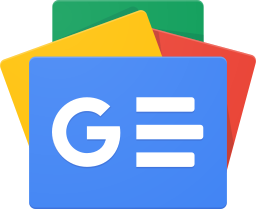 Stay up-to-date and support the site by following Bleeding Cool on Google News today!