I mentioned Grant Morrison on Green Lantern, which has been confirmed to me from three separate sources, but the ones that follow, while from the same sources, aren't from all three. Such as Liam Sharp being the artist.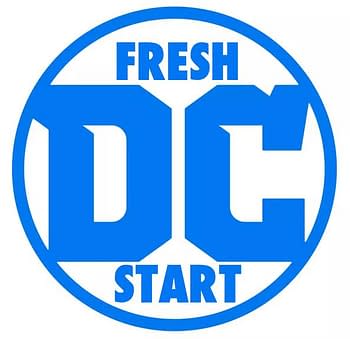 So if the Green Lantern story is a green light rumour, to use old Lying In The Gutters terminology, consider the following ones to be amber.
I am told that Brian Azzarello will be the new writer on the new Suicide Squad comic, replacing Rob Williams.
His Joker graphic novel with Lee Bermejo was a significant source for the portrayal in the Suicide Squad movie.
Azzarello is best known for his work on the 100 Bullets he created with Eduardo Risso for DC Comics, and
He has written for Batman and Superman extensively, as well as Hellblazer, Loveless, Filthy Rich and the First Wave universe for DC Comics, that merged DC characters with pulp fiction characters such as Doc Savage and The Spirit.
For the New 52, he wrote Wonder Woman with Cliff Chiang, radically reinventing the character along dark godly lines. He also was one of the co-writers of the weekly series Futures End. And he also co-wrote, enabled, and brought into existence The Dark Knight III: The Master Race, with Frank Miller, Andy Kubert and Klaus Janson. He also wrote a tonne of the Before Watchmen titles.
But of late, he's been working with 100 Bullets stalemate Eduardo Risso on the Moonshine series published by Image Comics. Well, now it appears that he is returning to DC Comics with the Black Label graphic novel Batman: Damned with Joker and Rorschach stable-mate Lee Bermejo.
And then relaunching Suicide Squad in the process.
Could it mean bringing back his Joker to the comic? One of the three?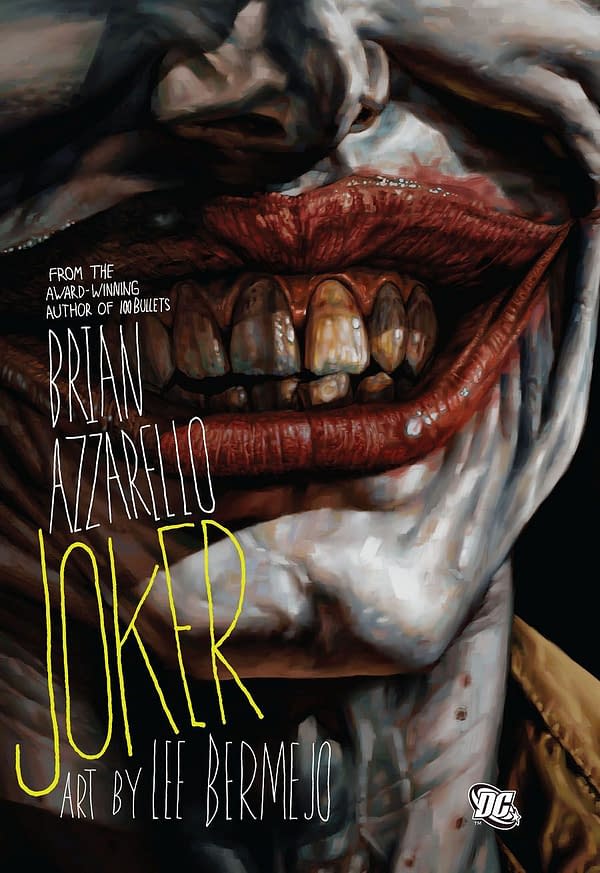 Oh and he also wrote the animated adaptation of now-infamous Batman: The Killing Joke. So this could go anywhere…
We'll be running this tag through the day if anyone wants to check on any other of these articles.
Enjoyed this article? Share it!