Brian Michael Bendis Has Already Chosen His Jessica Jones Successor, And He Says She's Amazing
We learned last week that longtime superstar Marvel Comics writer "The Great One" Brian Michael Bendis was leaving Marvel for their biggest competitor, DC Comics. Though there were lots of factors leading up to the decision, the impetus, according to Bendis, was a visit to the Cleveland Library and inspiration from its Superman exhibit. But when Bendis on the way out, fans are wondering what will happen to the characters created by Bendis at Marvel.
Bendis took to Tumblr to address concerns.
"fear not," said Bendis, a highly successful professional writer who refuses to use proper capitalization. "though I will be relinquishing control next month I have been assured by my friends at marvel that miles, riri, Jessica and all the satellite characters around them will continue in fine marvel fashion."
Bendis went on to reveal that he has personally chosen his successor on Jessica Jones, and by the way, she's a woman.
"truth told I was already leaving Jessica after purple, for a marvel project that is sadly no longer, and had already picked my replacement," he wrote. "she is amazing. I will not be updating you on marvel's plans here as it is theirs to announce and certainly not my place. but do not take that as anything but me respecting the process. I am so happy for all m'babies next evolution."
Now, the question is what "The Great One's" first project at DC will be. We'll keep you posted. ---
---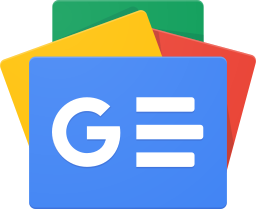 Stay up-to-date and support the site by following Bleeding Cool on Google News today!