Brian Wood couldn't make it to Image Expo but has plenty to say…
Starve in May, Danijel Zezelj art with Dave Johnson. Future. Celebrity Chefs are like royalty.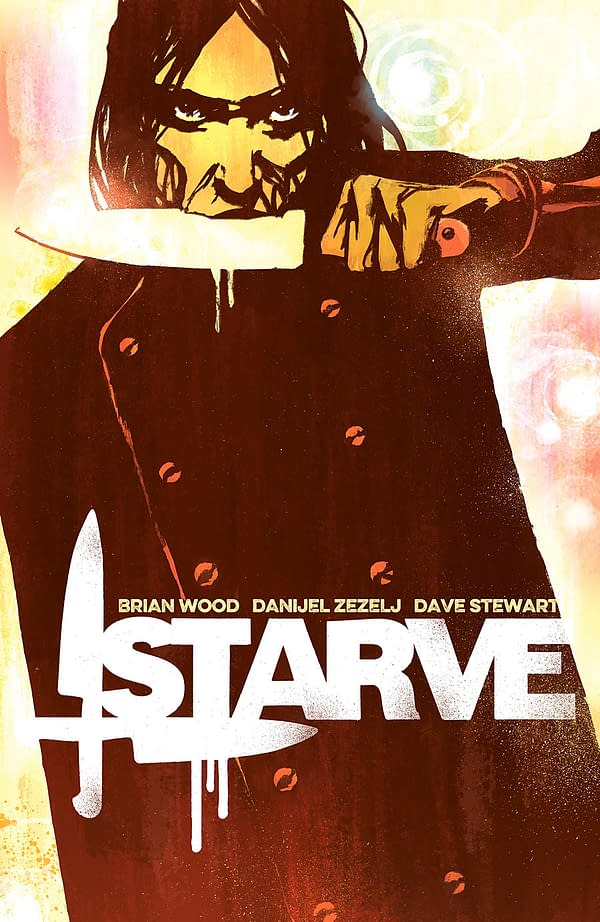 Black Road with Garry Brown with a return to Viking stories.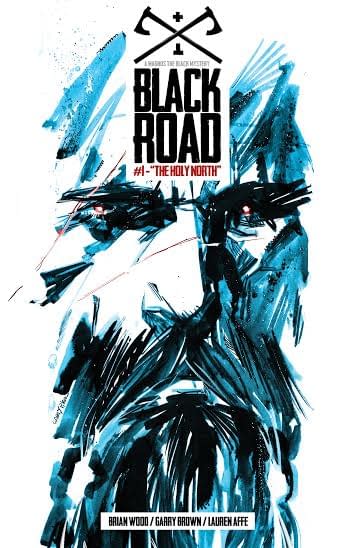 Get the details on the full Image Expo announcements
right here.
Enjoyed this article? Share it!