Can The Human Race Fight Back? Preview The Bunker #8
I recently discussed The Bunker from Oni Press with artist Joe Infurnari at Hang Dai Studios, and not only did he give me a window onto his process of layering his visual style, but he also explained that things are really coming to a head for the series in Issues #8 and #9, which conclude the second arc of the series. Infurnari and writer Joshua Hale Fialkov have been designing quite an impactful ride for fans since a group of friends discovered a devastatingly revealing time capsule, and just this week the series was nominated for a Broken Frontier award as Best Ongoing Series.
Here's our preview for Issue #8, out on December 17th: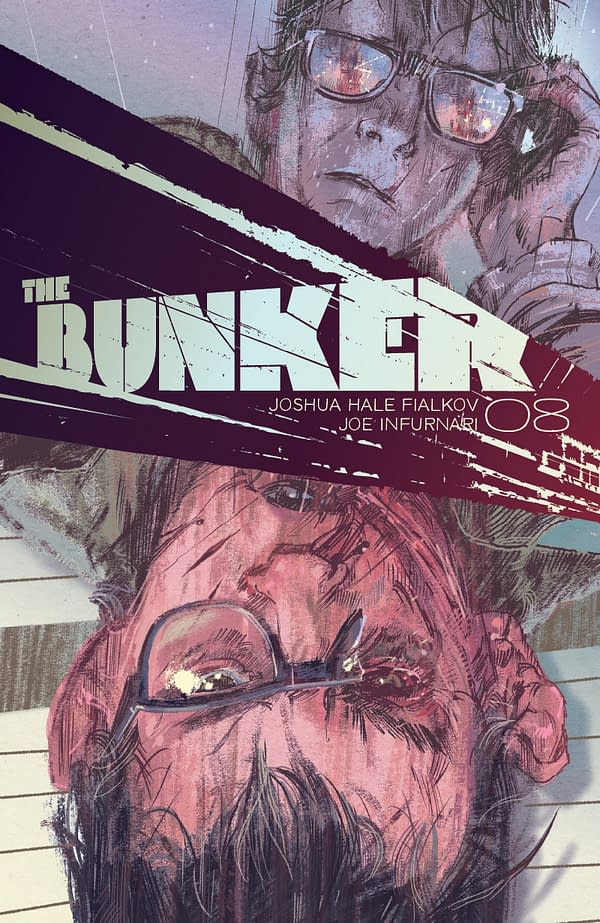 And here's a look ahead at the cover for #9: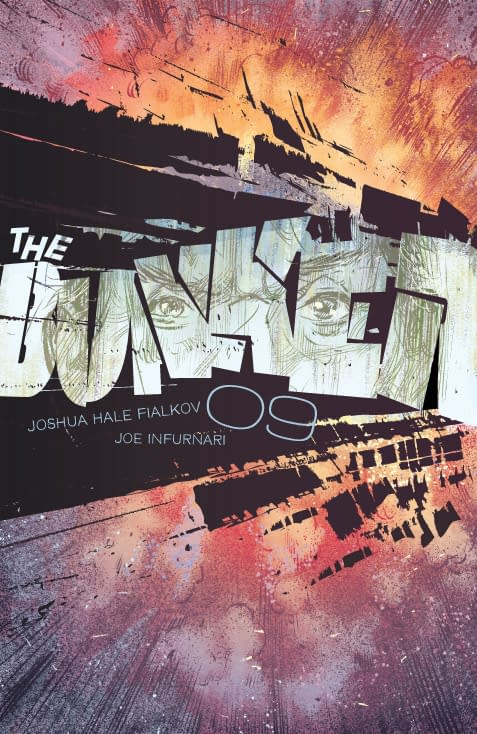 You can find The Bunker #8 next Wednesday, December 17th, in comic shops.