Chris Bachalo Teases New Marvel Project To Be Announced At SDCC
In a tweet from Tuesday, Marvel artist Chris Bachalo famed for his work on such books as Doctor Strange and Uncanny X-Men, teased a vague new reveal on everybody's favorite news source, Twitter.
As you can see, this puts the "vague" in vague reveals. Also, for those who don't know (and I definitely didn't just Google this before writing) "raison d'être" means "the most important reason or purpose for someone or something's existence." So this will likely be a new comic book he will be working on with Marvel Comics.
As previously stated, he is widely known and loved for his work on X-Men comics and he has recently departed Doctor Strange, making it unlikely that he will be returning to that project. There is the possibility of an all-new title reveal, though there are a myriad of Legacy books on which he could work next. It is my hope that he will be hoping on as the long-term artist on Astonishing X-Men so that the book can stop these rotating artist shenanigans sooner rather than later.
There's something delightfully auteur about the wording of this announcement. It shows a guy who has fun with his work and clearly has a passion for it.
Bachalo will be at Booth 4419 at SDCC for those who will be attending and want to meet one of the most talented artists at Marvel at the moment.
When we know for sure what his next project will be, we'll certainly let you know. Unless you're there and hear it firsthand of course, in which case you'll know when we do.
Happy Comic Con, people!
---
---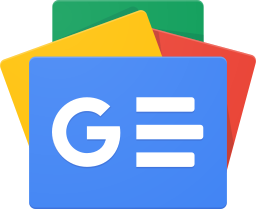 Stay up-to-date and support the site by following Bleeding Cool on Google News today!