So what did your favourite comic book people get for Christmas today? And then post on Twitter? Here's a look…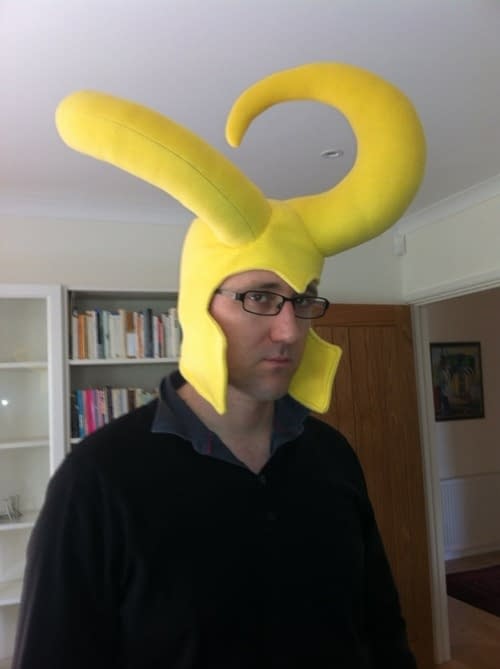 ONE PUNY GOD. On the first day of Christmas, Kieron Gillen got a felt oversized Loki helmet.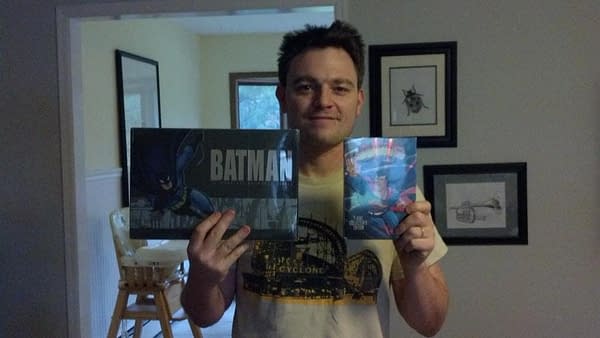 TWO BLU RAYS: Scott Snyder had the compelete Complete Batman and Superman animated series.
They always used to describe the Daleks as pepper pot shaped. For Kate Kotler there.
FOUR WHEELS for Bryan Hitch. Boy child not included.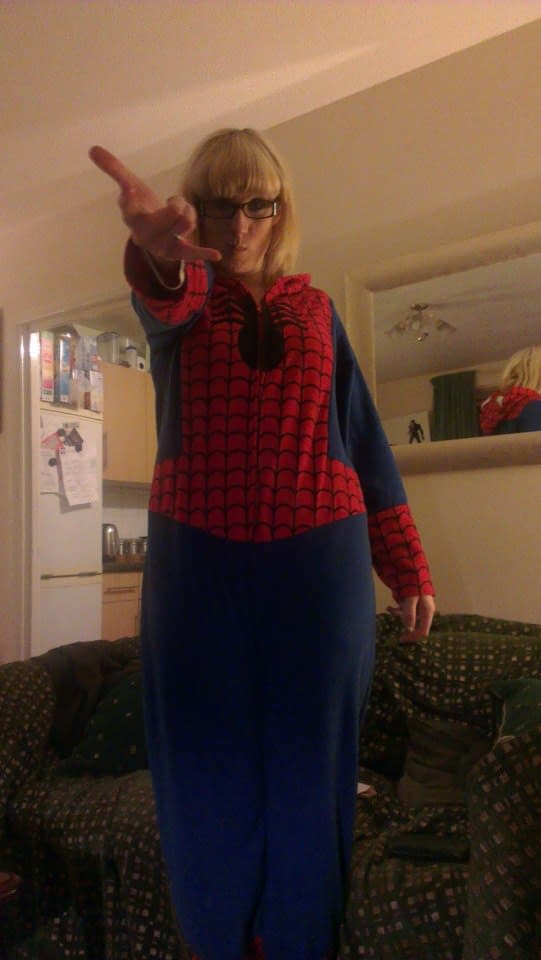 Lian Cooper shows off her Spider-Onesie.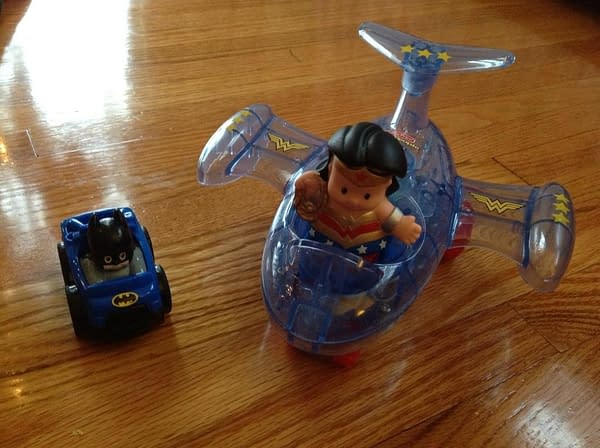 And Jason Horn has Wonder Woman out to crush Batman.
More to come I'm sure….
Enjoyed this article? Share it!