Posted in: Comics | Tagged: Comics, convergence, dc, dc comics, entertainment
---
Collecting DC Comics' Convergence Will Cost You $365 So, while DC Comics make the move from New York to Burbank, they will be publishing an editorial band aid, 89 comic books prepared in advance to cover everyone as they make the big shift west. But at what cost?
The event will launch with Convergence #0, a $4.99 comic book. Retailers will get extra discount if they order as many , or more, than they did of DC's bestselling Batman #31, which was estimated to have sold around 107,000 copies in North America. Those who do will find the book is fully returnable for retailers.The comic will launch on April 1st.
From then on, Convergence will be a weekly title with eight subsequent issues. Again, there will be slightly smaller discounts for retailers who order as many as Batman #31, and the comics will again be made returnable. Each issue will again be $4.99.
All forty of the two-issue mini-series of Convergence running through the two months will be matched to orders for Superman #34, which is estimated to have sold just over 56,000 in North America. Again, retailers will get added discount but these copies will not be returnable. Each issue will be $3.99. The line has no longer been held…
So basically if you want to collect Convergence in single issues, the series alone will cost just shy of $45 and the whole caboodle will cost almost $365.
Just in case you wanted to plan ahead. And get a second mortgage.
---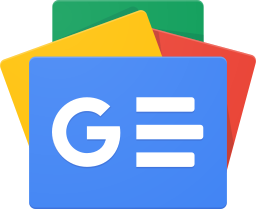 Stay up-to-date and support the site by following Bleeding Cool on Google News today!