Comic Book Bidding War Begins Right Now For Robots Vs. Princesses
I saw plenty of fine upstanding comic books at MoCCA in New York last weekend, and will be writing about plenty of them too. But I did want to highlight one, especially. Robots Vs. Princesses by Todd Matthy and Nicolas Chapuis and lettered by Sean Rineheart
With a magic song, Princess Zara of Harmonia turns Wheeler the robot into a mechanical dragon. Tired of being the whipping boy for the Decimator warlord Tyrannis, Wheeler becomes Zara's "pet" so he can live a peaceful life. Unbeknownst to them, Tyrannis has learnt about Zara's power and invades Harmonia to destroy her. With the other princesses, Zara and Wheeler seek help from the heroic Centurions to defeat Tyrannis and free Harmonia.

Robots vs. Princesses is an unabashedly fun four-issue, all-ages miniseries, combining the fairy tale fantasy of Disney and Don Bluth with the sci-fi action of Transformers and Robotech."

It has yet to find a publisher. Simply because Todd doesn't know how. Boom, IDW, Oni, Action Lab, Archie, Dark Horse, Dynamite, Aftershock, don't walk, run… Todd can be contacted here.
Here are the first five pages, in the process of being coloured as we speak. I've read it and it's great. A total no brainer…
---
---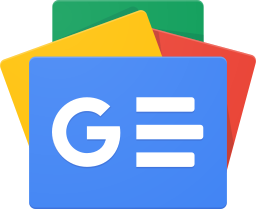 Stay up-to-date and support the site by following Bleeding Cool on Google News today!